Whether you find Torts terrific…
…or torturous…
…there's a good chance you'll come face-to-face with Torts when writing your California Bar Exam essays.
Fast (but potentially not fun) fact:
Torts has been tested 50+ times since 1986, with negligence appearing most often.
That said, intentional Torts, products liability, strict liability, defamation, and nuisance show up with varying regularity too.
We encourage you to look on the bright side of Torts bar exam questions—and then proceed to trounce them.
(Did you know that we serve students studying for the Uniform Bar Exam (UBE), in addition to our California programs? Explore our programs for other states, including a PT Course, hourly tutoring, graded writing, and MBE DNA, a course covering all 7 MBE topics in depth, including Torts.)
You see, Torts essays tend to be chock-full of facts, so they're a prime opportunity to:
Showcase your reasoning skills (e.g., by explaining WHY a statement is defamatory)
Identify, explain, and respond to counterarguments
If you want to vanquish the Cal Bar's Torts essays, then you can't skip practice (we recommend you fully write out 5+ of them under timed, closed-book conditions and issue-spot several more).
Make sure to keep these winning tips in mind as you're tackling Torts!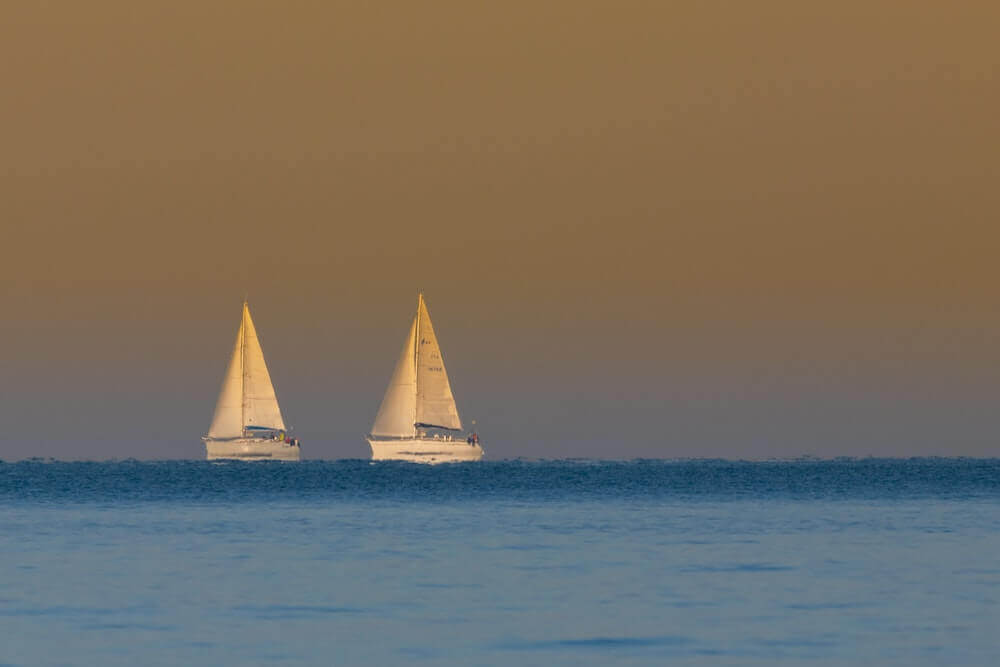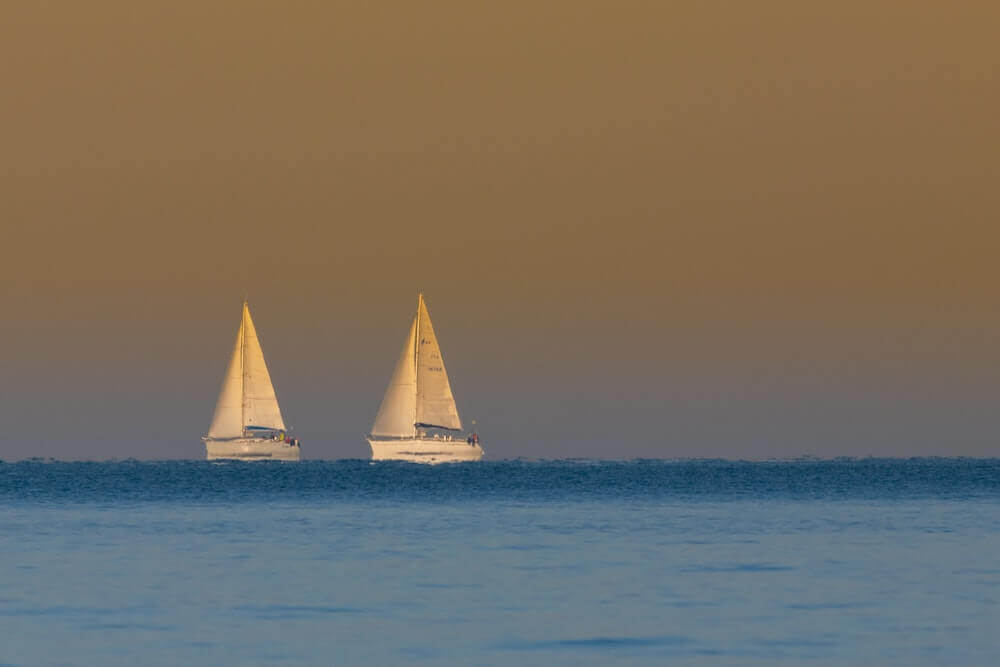 Same Issue Tested More Than Once? Look for Unique Issues
No, you're not seeing double.
You might see the same Tort—in the same essay—more than once.
For example:
There may be three possible claims for negligence (e.g., Question 6 on the July 2014 exam: "Caterer, Waiter, Owner") or two potential battery claims (e.g., Question 2 on the February 2016 exam: "Jack and the Alien Invasion").
When you see a duplicate (or more), each claim is likely to raise a unique legal issue.
In the "Caterer, Waiter, Owner" essay, for instance, one of the negligence claims required a discussion of negligence per se, one necessitated a discussion of landowner duties, and one was a straightforward negligence case.
Then, in the "Jack and the Alien Invasion" essay, the first battery claim triggered the affirmative defense of defense of others, while the second raised the issue of transferred intent.
Identifying these unique legal issues is crucial.
Why?
Because they're probably the "big ticket" items you'll need to include in your essay to receive a passing score.
So, you're "seeing double" (or more) while writing a California Bar Exam essay—and you see that you're up against the clock.
What do you do?
You remember to focus on these unique issues.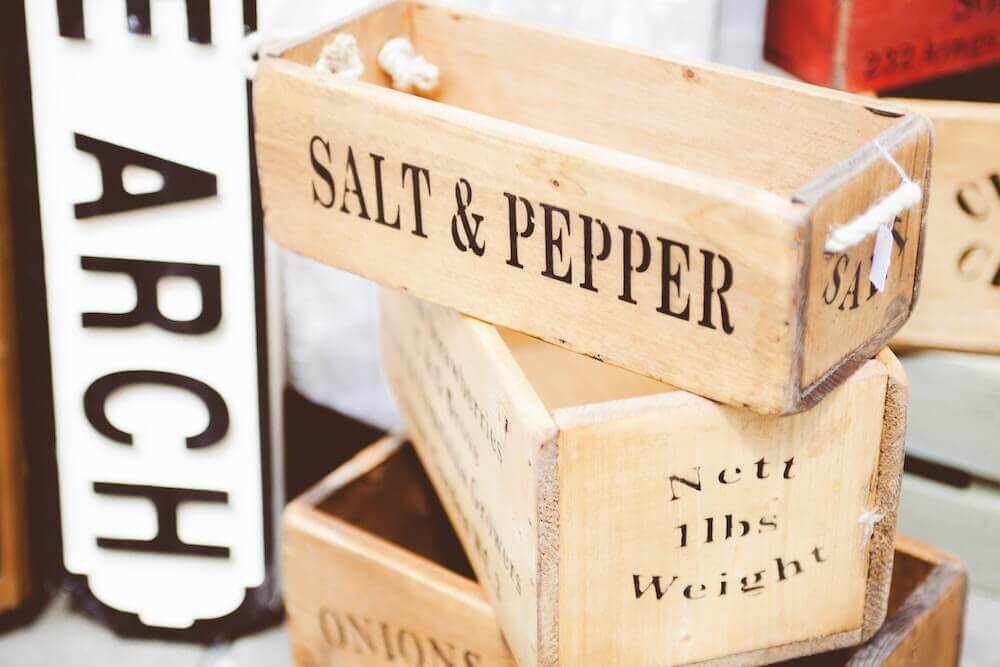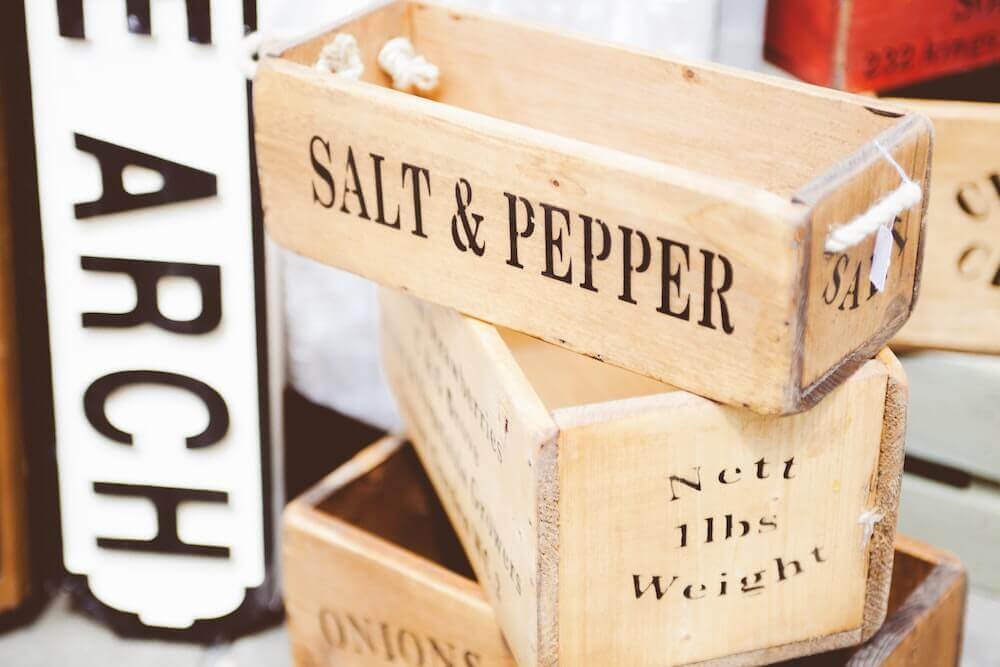 Don't Forget the (Tortious) Salt and Pepper
Does this sound familiar to you?
We covered this idea in a recent blog post entitled "Contracts Essay Questions on the CA Bar Exam: 3 Quick Tips."
In short, we like to remind students that certain issues just go together—like salt and pepper.
Last time, we covered Contracts essays.
And, this is true for Torts as you write your California Bar Exam essays. If you address one, you should address the other(s).
(That's our seasoned advice—yes, we needed to sprinkle in a pun or two!)
Let's run through a few examples:
Did you raise battery, assault, or false imprisonment?
It's a good idea to discuss intentional infliction of emotional distress.
Writing about conversion?
Make sure you also address trespass to chattel.
Dealing with a product liability essay?
You should ALWAYS include a discussion of strict products liability, negligent products liability, and implied warranty of merchantability. If any kind of representation is was made about the defective product, add express warranty AND misrepresentation.
Now, on to our last tip for your Torts bar exam questions!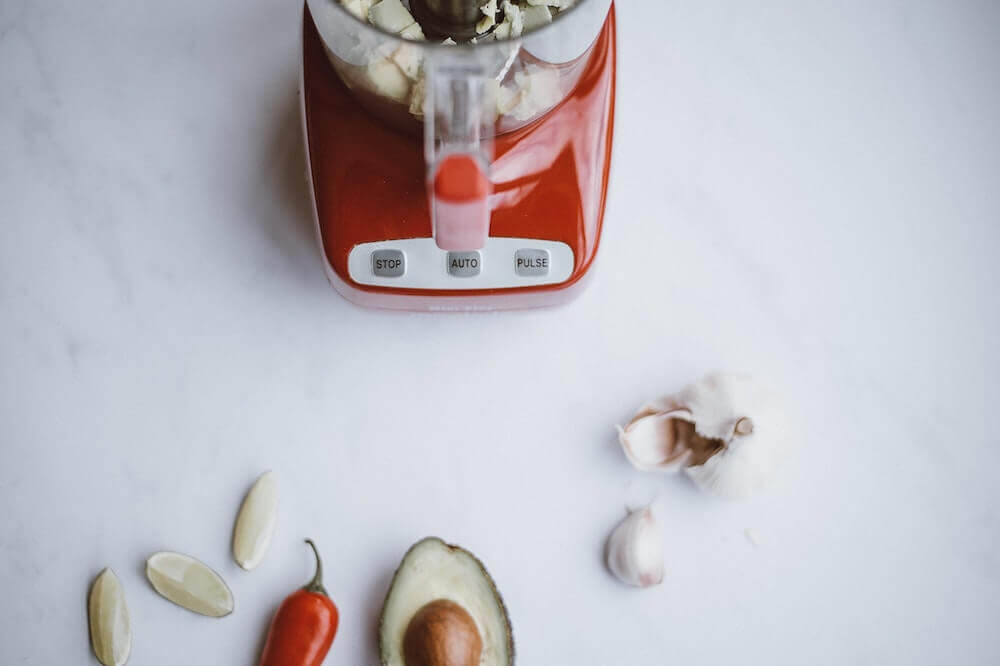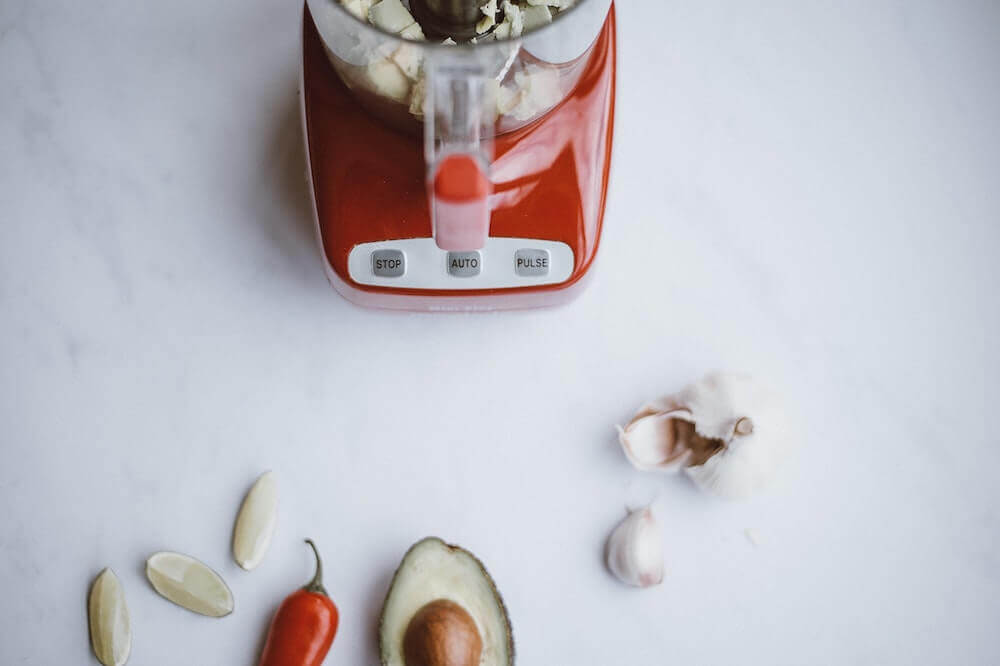 Save Time… Combine
You probably already know you shouldn't write out the same rule twice in the same essay ("See rule above" for the win).
However, sometimes you can do the same thing with analysis.
Case in point:
Damages.
If there are two possible Torts claims arising from the same action or inaction by the defendant—for example, strict liability and negligence—there is no need to explain why the plaintiff suffered damages a second time.
In this case, it's "See rule and analysis above" for the (time-saving) win.
Another solid example:
Products liability.
Actual cause, proximate cause, damages are the same for strict products liability and negligent products liability.
So, provided you include a complete rule and analysis for these elements when addressing strict products liability, it's fine to write "See rule and analysis above" when you get to negligent products liability.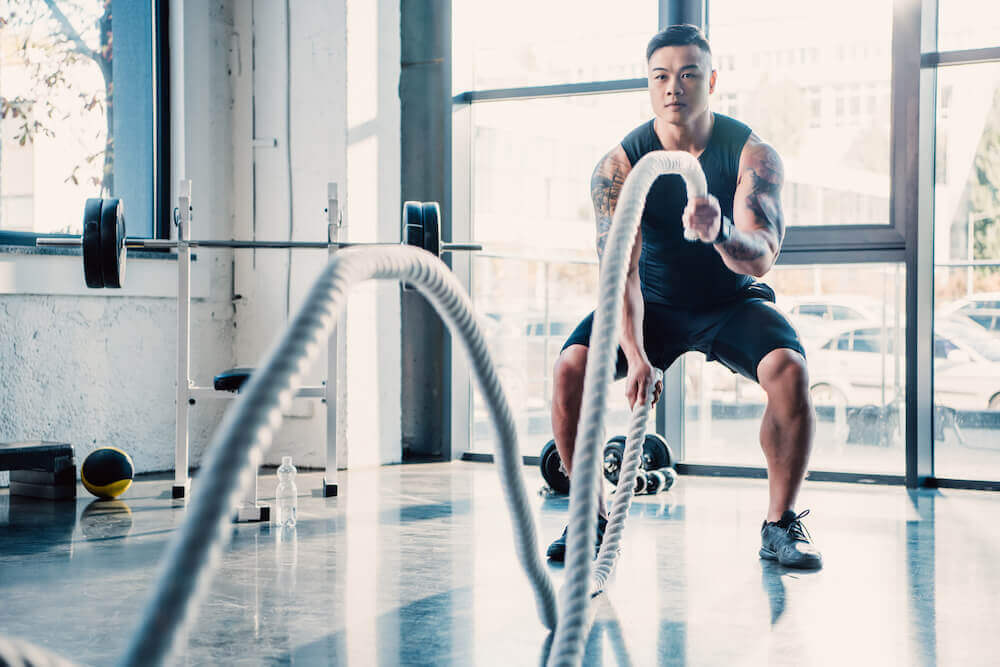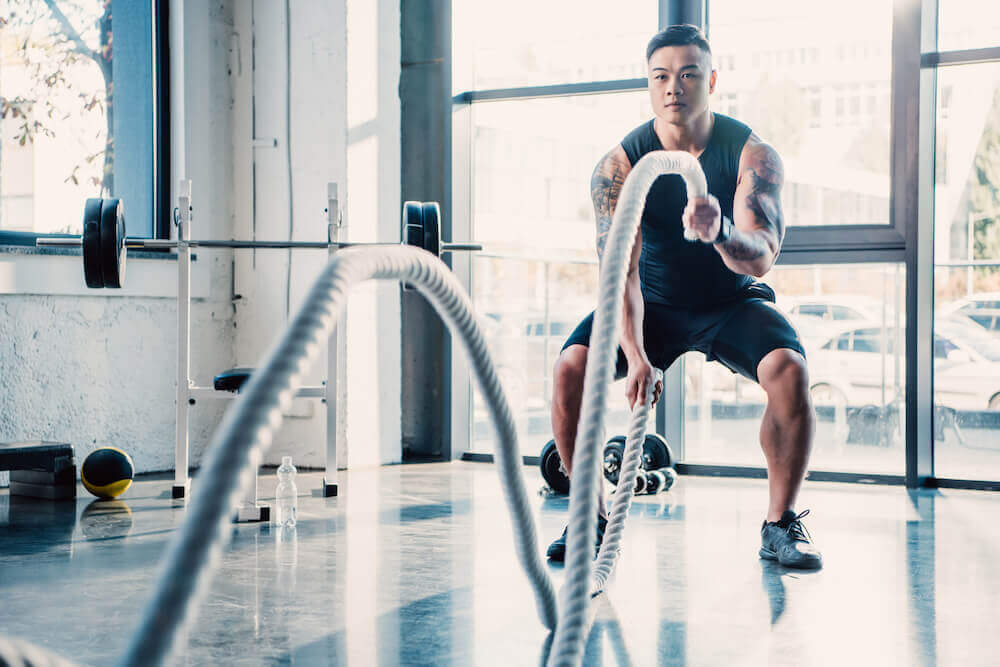 Get a California Bar Exam Essay Workout (Sign up today!)
Now that you're equipped with these Torts bar exam questions tactics…
Now that you're working out those California Bar essay muscles…
Why stop here?
Master all 12 essay topics in our Mastering CA Essays Course ⇢
Also.
The BarMD team just launched a brand-new resource:
Inside EssayRx, you'll find 295 Cal Bar essays from the past 30 years, complete with issue checklists + selected answers. Flex your issue-spotting and writing muscles as you target the exact issue you need to practice, thanks to our easy-to-search essay database. Get access today ⇢
And if essays aren't your weakest link, consider our comprehensive CA Bar Review Course, our MBE course, and our PT course. See all those courses—and more—in the BarMD Shop.