Next Generation Bar Prep for the Next Generation of California Lawyers
Our instructors have over a decade of combined experience teaching as law school faculty, private tutors, and now founders of one of the best reviewed bar prep course in California.
Meet Our Founders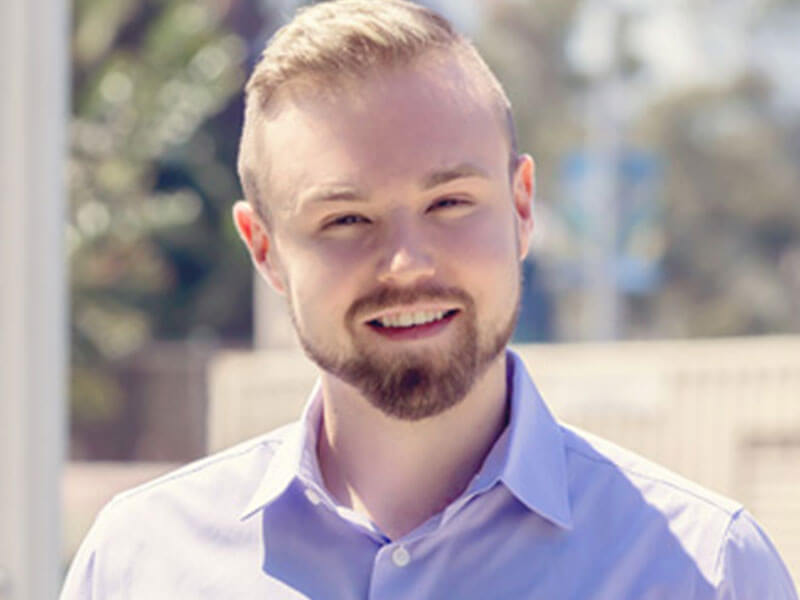 David G. Greco, Esq.
CEO | In-house Counsel
During law school, Greco served as a teaching assistant for Civil Procedure I and Advanced Legal Writing, his school's most rigorous writing course, in which he earned a High Honors designation and its Best Writing award. Greco continued as a volunteer writing teaching assistant after graduation and became a private tutor for bar examinees and law students. 
Learn More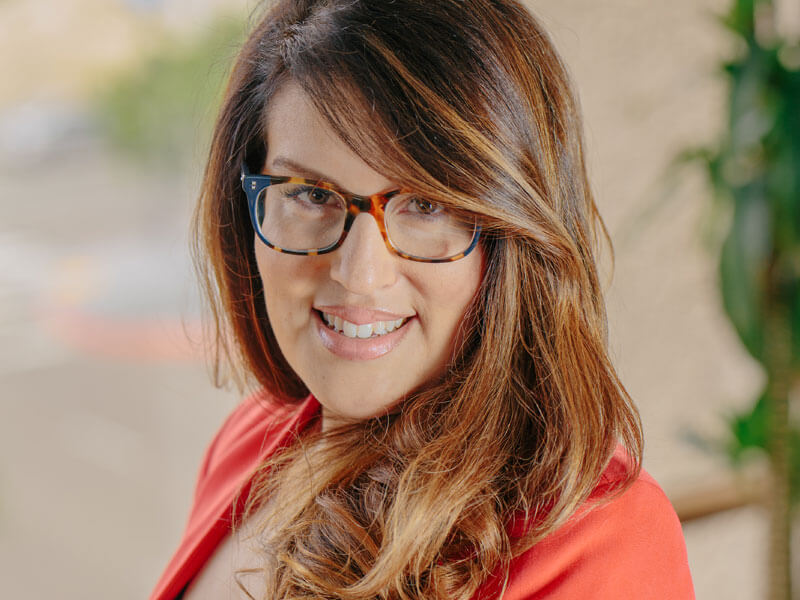 Maureen D. MacManus, Esq.
President | Director of Academics
Professor MacManus has spent her life tutoring students, beginning in elementary school. After law school, she continued to volunteer as a USD teaching assistant for Advanced Legal Writing and privately tutored students who had failed the California Bar Exam, diagnosing writing weaknesses and helping students develop their writing skills.
Learn More
Testimonials
``I cannot believe what a difference using BarMD has made. David made the process enjoyable, which I did not think was possible! The second time I took the bar, all I wanted was to go in feeling more confident, believe in myself, and to understand more of the law. I got all three of those things from David and BarMD. I'm so thankful!``
- Monique R.
``Maureen gave great essay feedback (how to be concise, how to use ``because,`` how to connect the elements of a claim to the facts). Also she is very positive and reinforcing. She knows we all have burn-out days every now and then, and she reminds you that is normal!``
- Caroline E.
``After completing the BarMD course with Kate, I reread my July 2017 essays, and they are garbage compared to the essays I was writing during the BarMD course. Kate made me a better legal writer, not just for writing essays for the bar, but in general.``
- Brendan R.
BarMD's Bar Exam Guarantee

We want all of our students to pass. But things happen. That's why we offer the bar exam guarantee: If you don't pass, you'll get to take the classroom course again for free and get discounted rates on graded essays and one-on-one tutoring. That way, next time, you'll go in even stronger than before.
Work with real people. Get real results.