If you've failed the California Bar, don't feel discouraged.
The CA Bar Exam is notoriously challenging.
Just last week, examinees received their bar score letter and discovered whether they made the cut.
(Want to understand your score and how to improve? Read our article, "How to Interpret Your Bar Score Letter" and ask our faculty for a free score letter review!)
This past February, with a now-lowered score needed to pass the bar, 37.2% of examinees passed.
As a look back historically, did you know that most people who took the 2018 February exam didn't pass? Nearly 3 out of 4 failed (72.7%, to be exact).
Even if you're a repeat exam taker who has failed the bar exam twice or more—and sitting for the bar again feels like a merry-go-round—we're here to tell you that you can pass the next time around.
Yes, that's right.
We routinely help retakers improve their test-taking skills with our toolbox of programs.
From dedicated writing workshops (check out the BarMD PT Course and CA Essays Course) + a revolutionary MBE program…
…to comprehensive bar prep course + tutoring services…
…BarMD has a targeted solution for every California Bar examinee.
(Did you know we also serve UBE examinees with our MBE program, PT Course, tutoring, and grading services?)
The next time you sit for the CA Bar Exam, we want you to pass.
So, let's clear up some common questions—and review how you can step up your studying—so you're more likely to succeed on your next bar exam.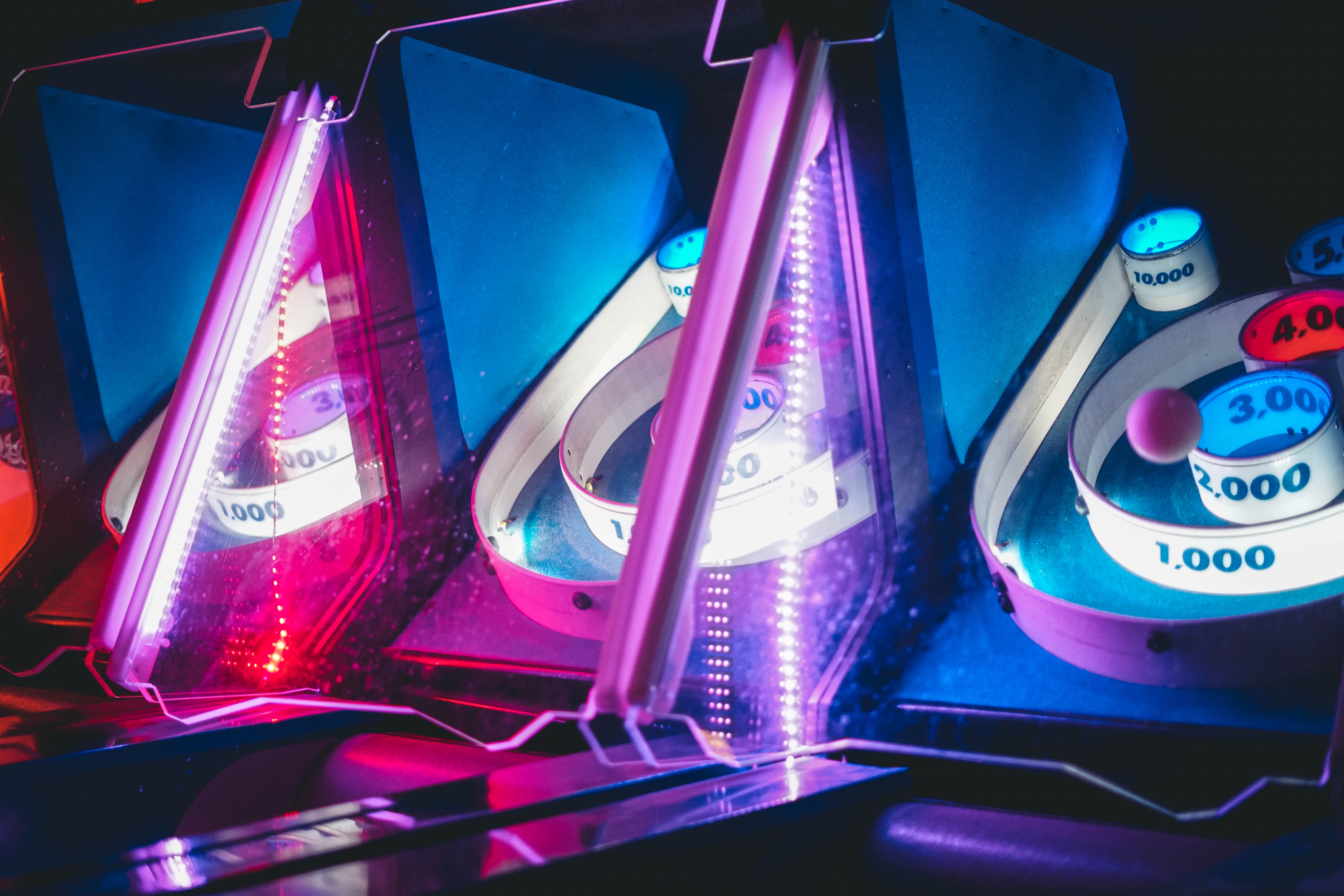 What's the Score Needed to Pass the California Bar Exam?
To pass the bar, you need to set the right goal.
That way, as you take practice tests, you can gauge how much you know—and how many more hours you've got to study.
For the CA Bar, you'll have to score at least 1390 to pass. 50% of your score comes from the MBE, and the other 50% is from the written portion. (More details in our blog post about interpreting your bar score letter.)
As you study for the bar, make sure you're consistently checking your work.
But.
While you can see which answers you got right when self-grading MBE questions, an answer key doesn't tell you why you got it right.
On the flip side, you don't know why you got certain questions wrong.
If you work with a skilled tutor or instructor, you can finally pinpoint the logic behind the questions—and stop making the same mistakes over and over again. Then, you can apply the law with confidence. Plus, this process reveals which areas are your strengths and weaknesses.
When it comes to the MBE, BarMD equips you with the best techniques to eliminate distractors, issue-spot like a pro, and ultimately, conquer those tricky multiple-choice questions. For your written work, you can call on BarMD to grade—and thoroughly critique—your PTs + essays. You can also sign up for our PT or California Essays course. 
Keeping track of your scores, from the beginning of prepping to the end, helps you stay on track. When you see your score decline, you need to identify what problem areas are cropping up. And when you watch your grades climb, you can stay inspired and motivated.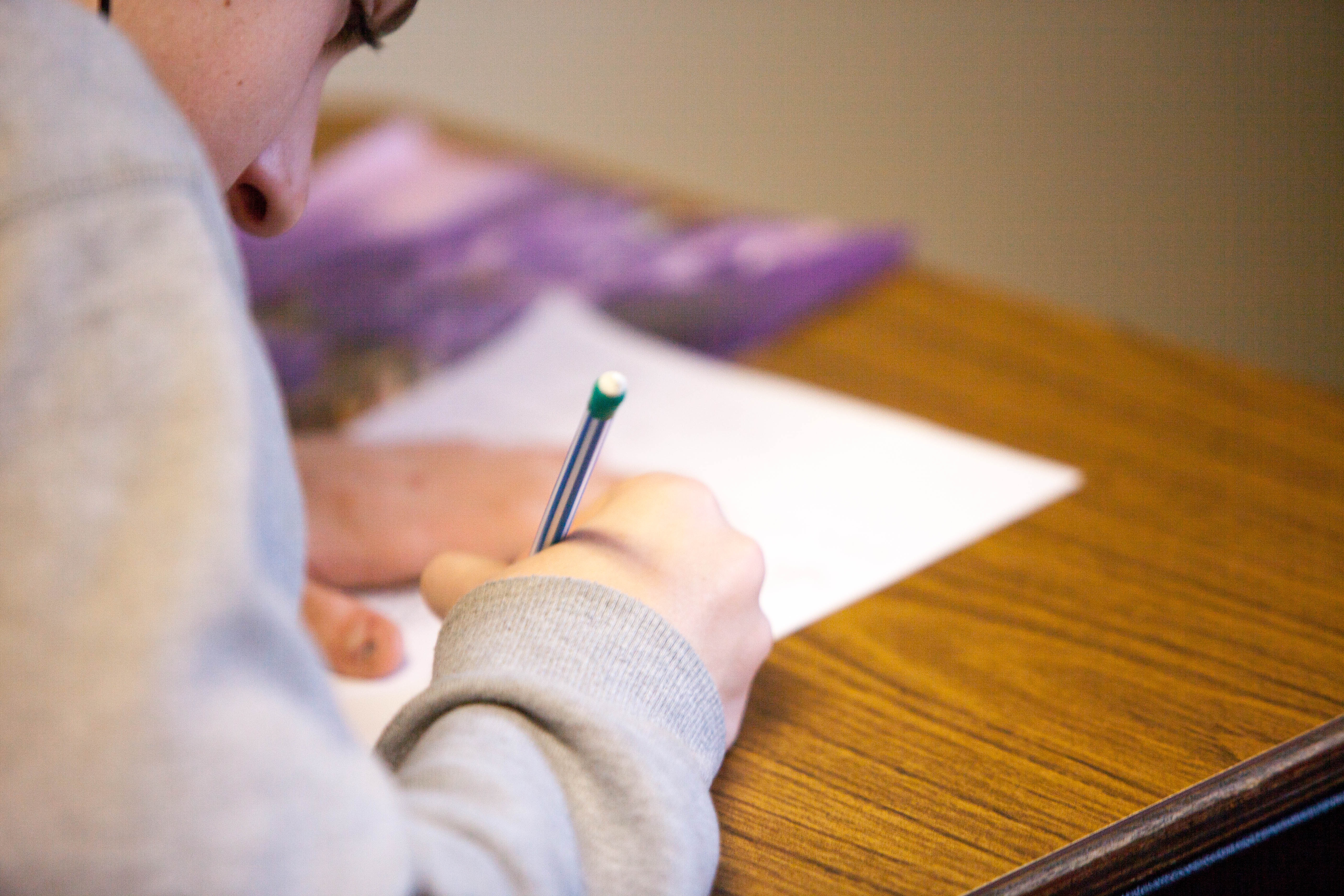 So . . . How Many MBE Questions to Pass the CA Bar?
You might be wondering, "When I'm grading my own practice tests or sitting down to take the bar, how many MBE questions do I have to get right?"
Depending on how the test is scaled, you generally need between 122 and 126 raw correct answers to pass.
Yes, you can make up for points lost on the MBE with excellent writing performance.
But, ever since the CA Bar Exam's written portion shrank, your MBE score is increasingly important.
Take note:
Recently, the State Bar of California diversified the sub-issues within each MBE subject. That means that now you're tested on a wider array of issues within the usual subjects.
Moreover, the MBE questions are getting even harder than what we've seen in the past.
So, as you study, make sure you have all the information you need—and the right test-taking tactics for the California Bar Exam, too.
Are you an attorney in another state who wants to practice law in California? Well, in that case, you'll take the 1-day CA Attorneys' Exam, which is all writing and no MBE. (If you're a licensed attorney from another state, explore our complete Attorneys' Exam course, Attorneys' Exam tutoring, as well as our targeted PT and California Essays courses.)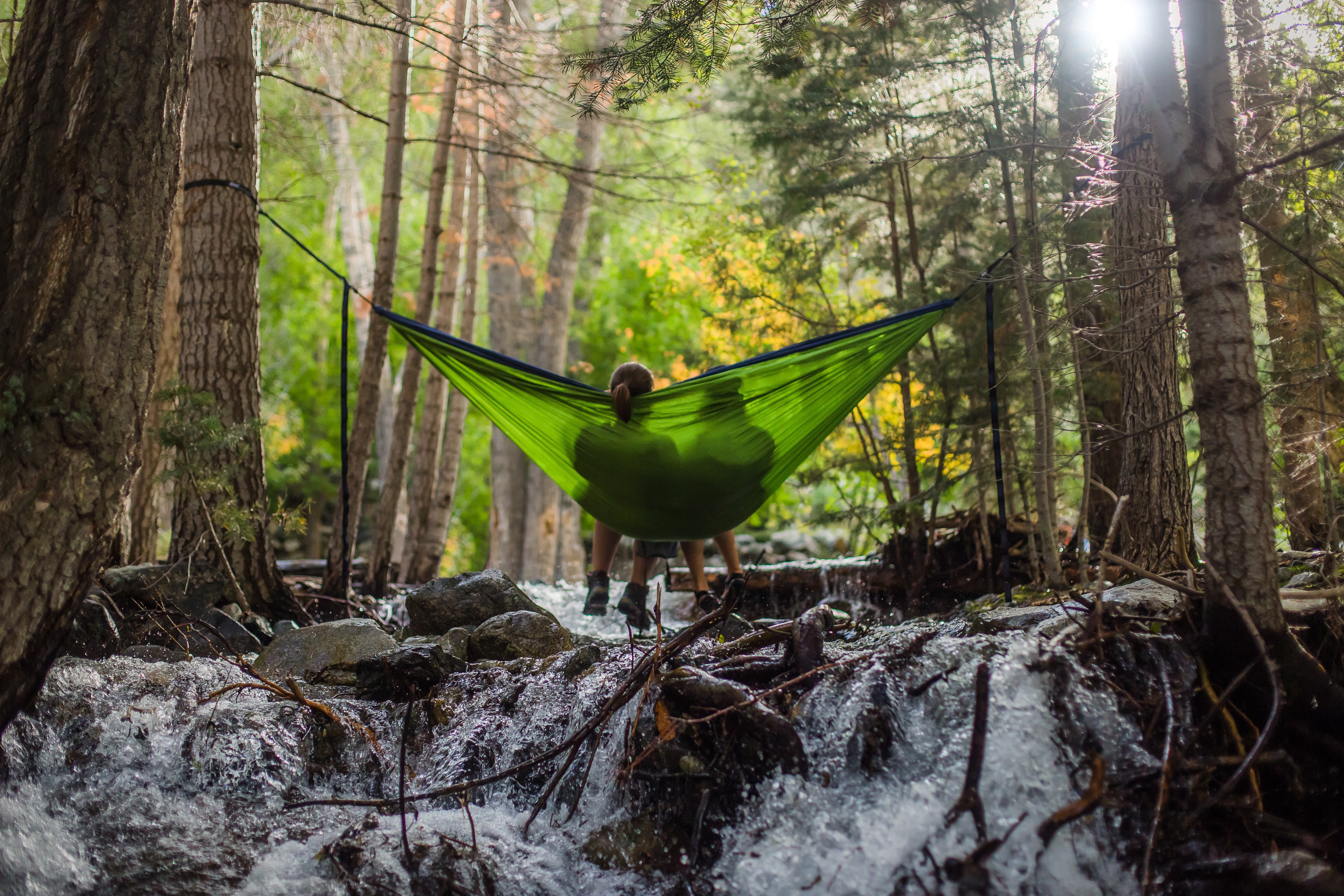 Should I Take a Day Off When Studying for the Bar?
Absolutely. When you're studying, your brain needs time to rejuvenate.
The best way to recharge?
Unplug.
Go, get out there, and do things you love: Camping, beach time, crafts, sports . . . you name it. Whatever takes your mind off of studying and brings you happiness.
Besides activities, we recommend finding a place where you can really relax with people who are supportive of—and compassionate about—your rigorous studying regimen.
You can even bond with a study buddy (don't forget to implement a "zero-Bar-talk" rule, of course).
Or go solo, seeking the silence that lets your mind recover from cramming.
Clearly, too many days off could come back to bite you.
Give yourself well-earned breaks at major milestones. It's crucial to your mental well-being. And don't forget to take long breaks from your phone, if possible, so you can relish every moment.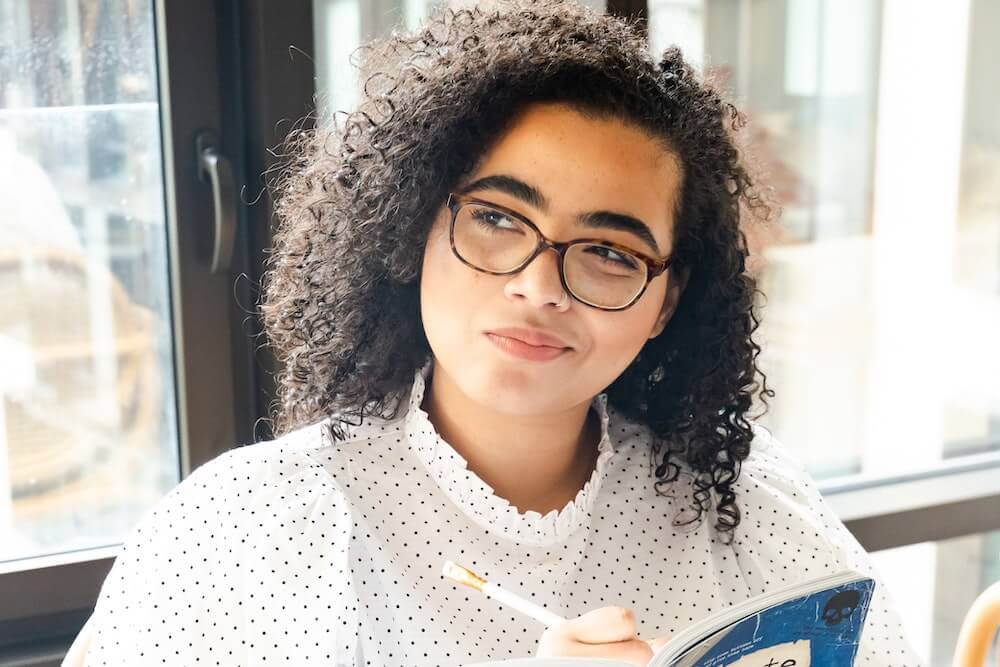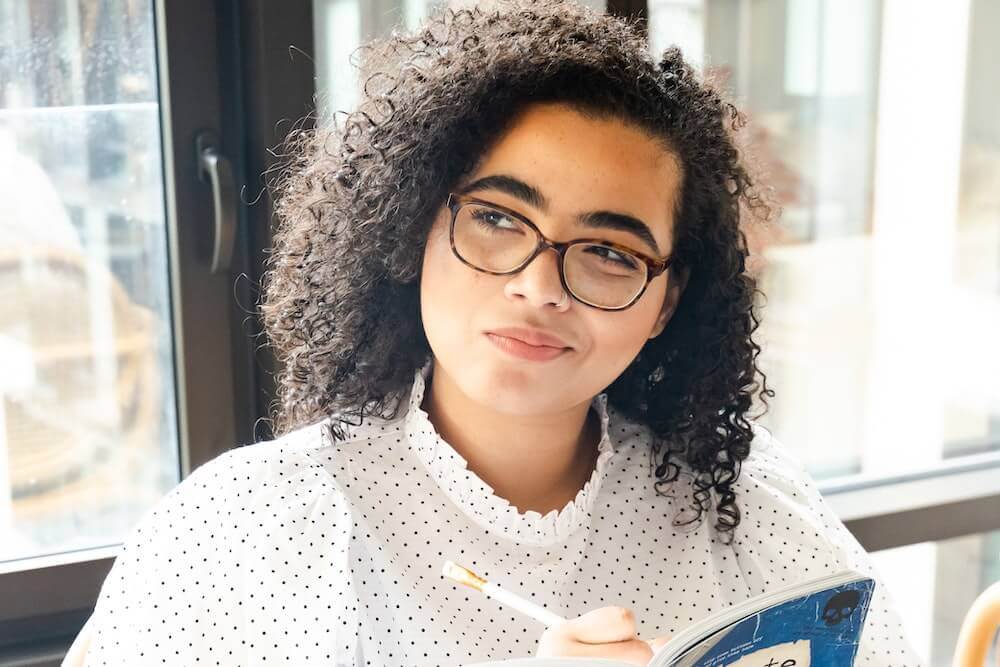 Does Anyone Really Pass After Multiple Attempts?
Yes, we regularly help repeaters pass. With the right strategy and skills, a pass is completely attainble.
BarMD faculty works with many second-time examinees, in addition to first-time CA Bar Exam takers. Even examinees who've endured multiple failed bar exams finally pass the bar with our team's guidance + expertise.
For instance, a few words from a BarMD student:
"When I decided to sign up for your course, I felt frustrated because I had tried so hard so many times already. However, BarMD helped me feel hope. BarMD added the personal touch I was missing—for the longest time I'd been trying to go at it alone.

For the first time, I learned to think on my own, and I progressed. BarMD helped me feel confident in myself and in my writing abilities. I persisted. And I passed the bar on my 4th attempt."

— 4th-time test-taker turned attorney
And another example via Yelp:
I passed the October 2020 CA Bar Exam after working with Bar MD. It was my 6th, YES SIXTH TIME, taking the bar. I started losing hope and a friend referred me to Bar MD. Bar MD was a TOTAL GAME CHANGER for me and WORTH EVERY PENNY. I owe my pass to Maureen and my assigned tutor, Rebecca. I work full time and enrolled in the Classic program late and still learned so much – they were kind enough to adjust my syllabus for me to work around my work schedule, too.

— 6th-time test-taker turned attorney
If you're retaking the bar after failing 1, 2, or even 5 times . . .
. . . it's easy to feel pessimistic.
. . . it's natural to doubt yourself.
But there's hope.
You can learn to harness your critical-thinking skills. You can write to bar graders in particular—rather than to your law school profs. You can adopt a positive mindset, triumph over your doubts, and manage your time expertly.
The key to passing?
Overhaul your ingrained habits.
Whatever held you back from passing last time should exit your repertoire:
Ineffective studying techniques.

Messy essay structure.

MBE faux pas.

Freezing under pressure.

Believing you won't pass.
Working one-on-one with a bar exam expert, like those on the BarMD faculty, can help you end a vicious circle.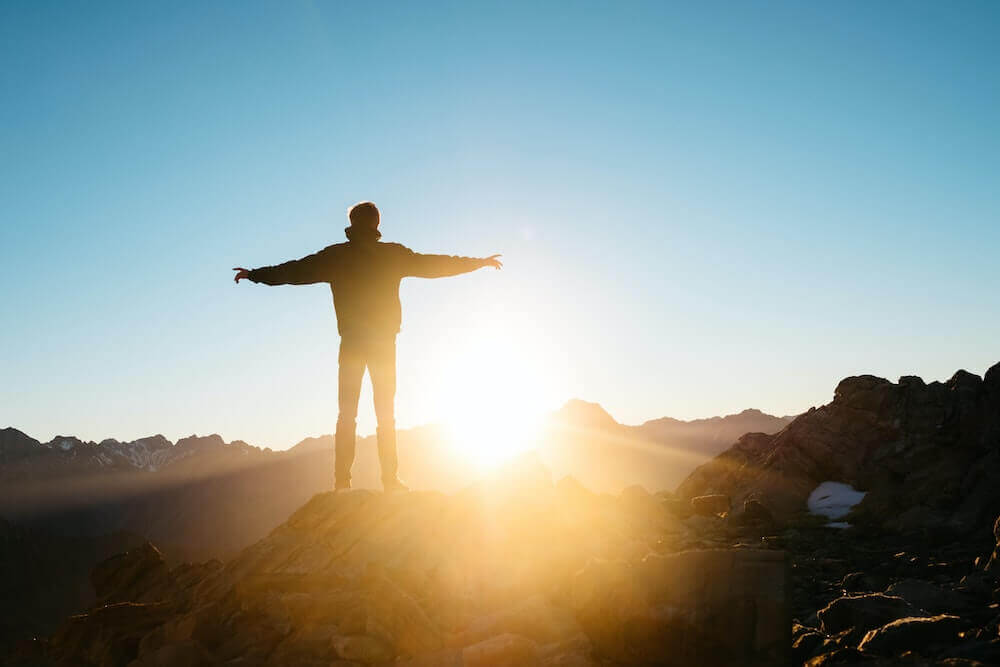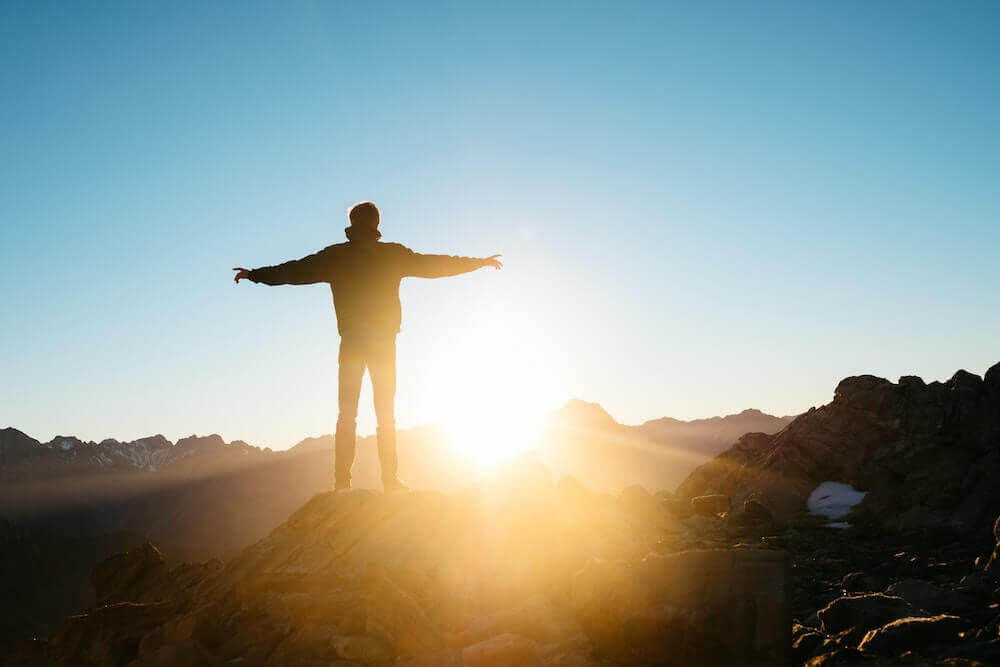 Yes, you can step off the merry-go-round—and pass the bar!
With BarMD, you can get the tools you need—no matter where you're located. All of our courses are held online, and if you're working around a busy schedule, you can tune into recorded versions of a live course.
Most importantly:
Our team of Bar Exam Specialists is ready to help you pass the bar this time around.
You can break free of the merry-go-round and become an attorney.
Check out our range of programs—from intensive courses to targeted workshops—and put yourself on the path to passing today!
If you're unsure of which program is right for you, contact us via the chat widget, call us, or send an email. We're always happy to help.