Certain bar topics might feel more challenging than others.
One, in particular, might be the bane of your existence.
Whether it's Contracts MBE questions + essays, Criminal Procedure bar questions, or another subject, it's easy to avoid studying them…
…and focus on your strengths instead.
However, the tough topics deserve your attention.
Otherwise, when you sit down to take the bar, those same topics could make you freeze.
And there's no time to get brain freeze when time management is crucial (the CA Bar's Evidence essays are a great example of this).
Beyond teaching students the right skills + exactly what's required to pass the bar, we also specialize in test-taking techniques.
Today, we'll show you a few tips, so you're better prepared for a Criminal Procedure essay on the CA Bar Exam.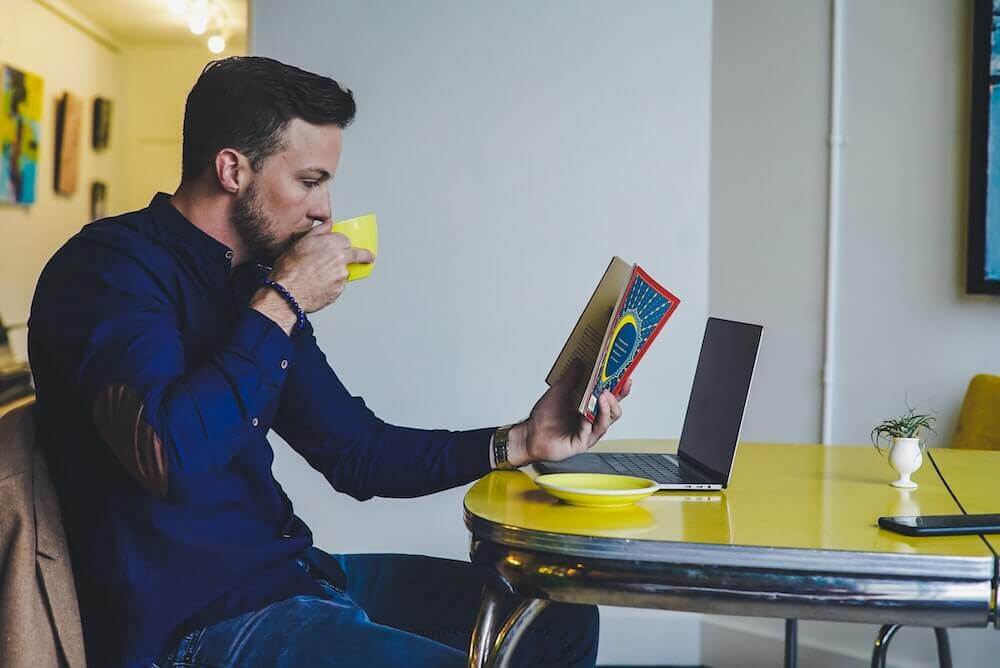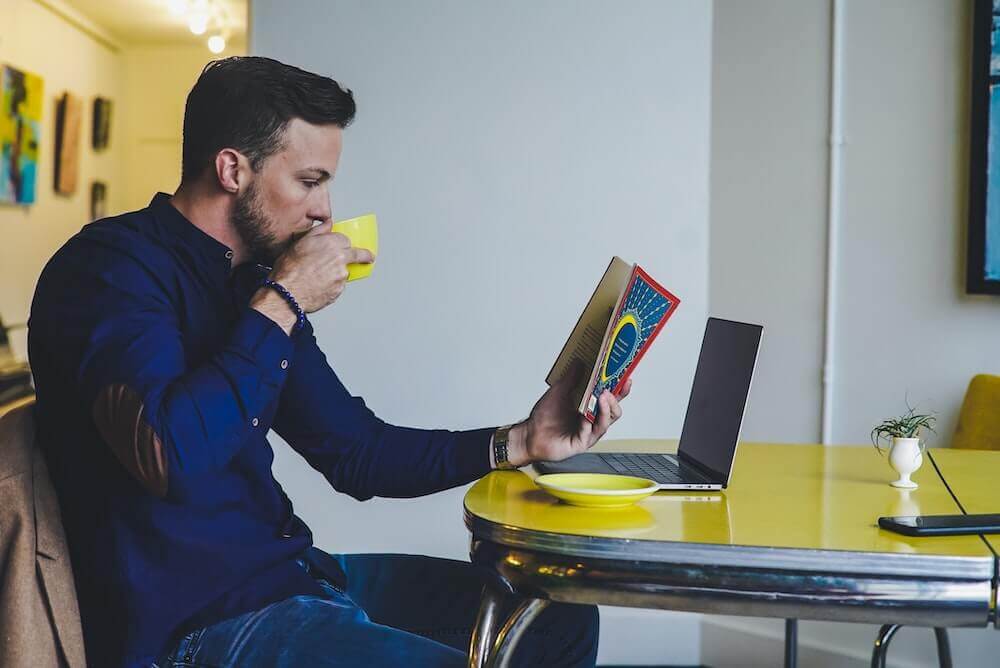 A Little Background: Crim Pro on the CA Bar Exam
When you're facing essays on the California Bar Examination, both Criminal Law and Criminal Procedure fall under "Crimes."
You might see them tested separately or together.
With the goal of offering as many tips as possible (and in approachable quantities), we've split our blog posts into Crim Pro and Criminal Law.
Read our post on Criminal Law essays ⇢
Whether you're taking the CA Bar Exam or the UBE, you can also learn from our MBE Crim Pro + Law tips.
Back to the essays at hand:
Like Criminal Law essays, in Criminal Procedure essays, you'll likely encounter specific questions.
The benefit of this?
You'll probably have the issue identified for you.
The bar drafters will most likely test you on the more well-known provisions of the Fourth, Fifth, and Sixth Amendments. However, more esoteric issues have also appeared, including:
Double jeopardy
Plea bargains
Issues relating to bail
Conquering Crim Pro essays requires a solid understanding of the rules and lots of practice. (We suggest you completely write five Crimes essays under timed, closed-book conditions and issue-spot several more.)
As you practice on the road to passing, commit these tips to memory.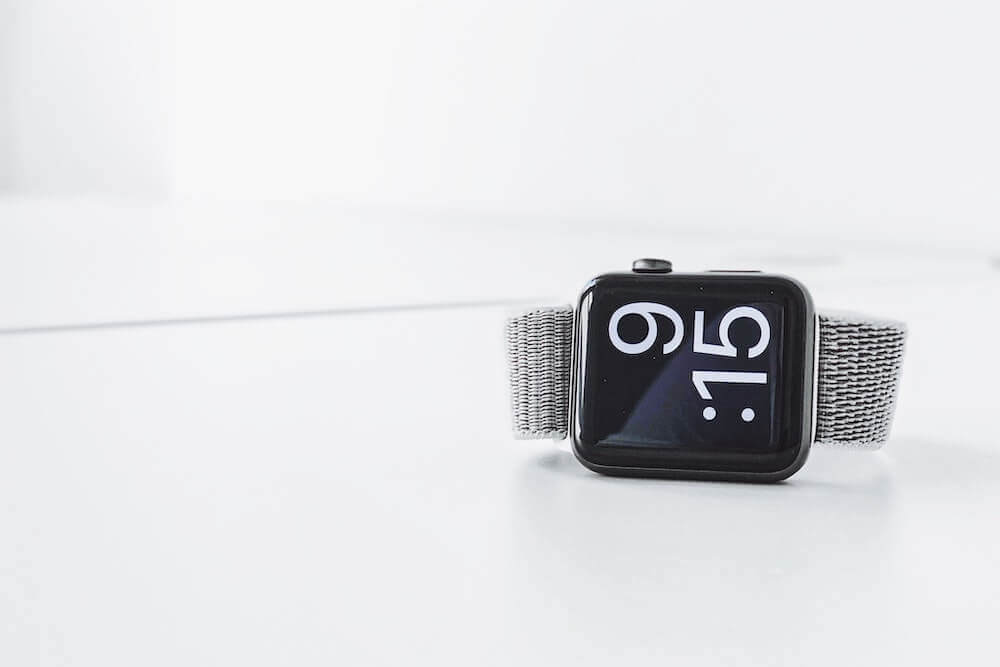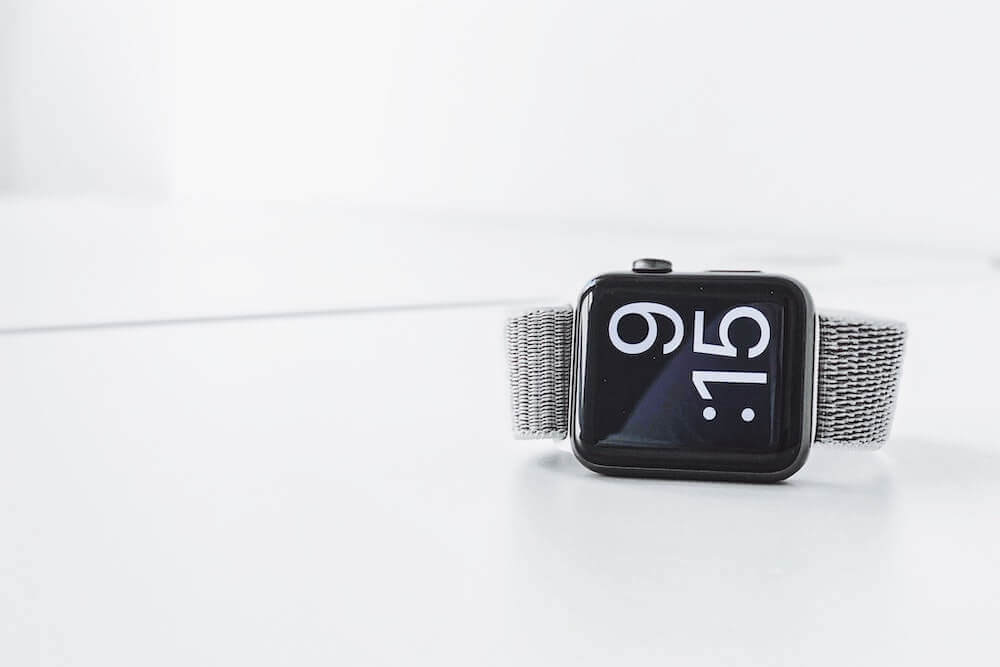 Multiple Warrantless Searches? Look for Unique Exceptions (+ Strategize Your Time with Them in Mind)
Anyone who's listened to Jay-Z's "99 Problems" knows that the police typically need a warrant to search and seize property.
Anyone who's been through law school knows that there's a slew of exceptions to the warrant requirement.
…And anyone who's read through more than a few California Criminal Procedure essays knows that the bar examiners love to test these exceptions.
It's not unusual to see an essay that features multiple warrantless searches.
Prime examples:
"Officer Owen Searches Dora's House" from July 2015
"Deft the Courier" from February 1999
When this happens, each warrantless search will probably raise at least one unique exception to the warrant requirement.
A quick synopsis of each essay example:
Officer Owen Searches Dora's House
In this essay, the first warrantless search (the dog sniffing around Dora's doorstep) lent itself to an analysis of the consent exception, while the second warrantless search (Officer Owen peering through Dora's second-story window) necessitated a discussion of the plain view exception.
Deft the Courier
Here, the first warrantless search (of Deft's briefcase) triggered an analysis of the stop and frisk exception, while the subsequent warrantless search (of Deft's car) required a discussion of the consent, search incident to lawful arrest, and automobile exceptions.
The bottom line:
Identify these unique exceptions—and use them to strategize your time.
Why?
Well, the unique exceptions tend to be critical to a passing essay score. As we like to say, they're "big ticket" items.
This means:
Focus your time on them if you're up against the clock.
Let's pretend you're in this bar-taking scenario:
You're running out of time, and two warrantless searches both raise the plain view exception.
But the latter also raises the automobile exception.
Your best bet: Analyze the plain view exception exemption for the first search, and choose to focus on the unique issue (the automobile exception) for the second search.
Continue reading, and collect more insights into Criminal Procedure bar questions.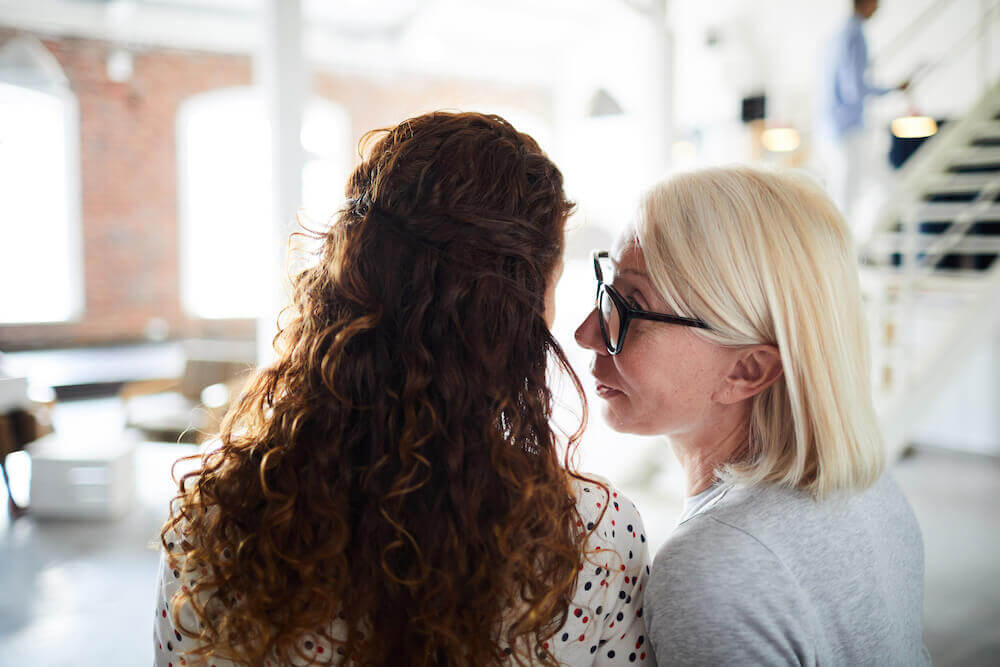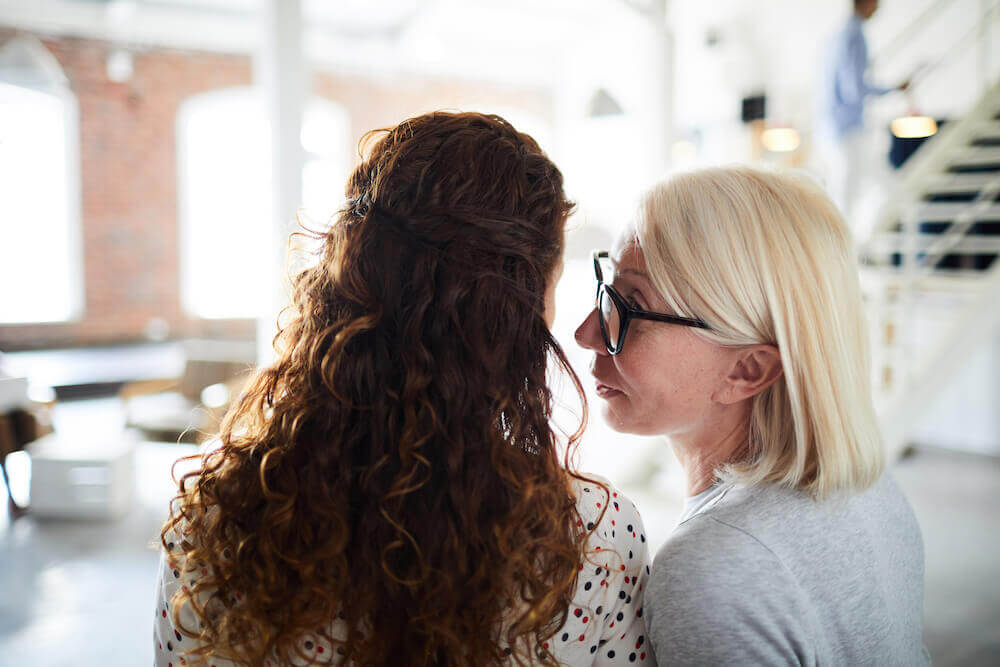 Warrant Based on Informant? Consider the Totality of the Circumstances
The bar examiners love testing a warrantless search, and they're also fond of checking your understanding of another Crim Pro topic:
The validity of a warrant.
Among other requirements, to be valid, a warrant must be based on a showing of probable cause.
In recent administrations, the bar examiners have tested the government's use of informants to obtain a warrant.
Prime examples:
"Informant Alan" from February 2017
"Roman Coins" from July 2019
If this scenario comes up in a Criminal Procedure essay, remember:
When determining whether a tip from an informant provided sufficient probable cause, a court considers the "totality of the circumstances."
So, when you're deciding how a court is likely to rule (or if the warrant was validly issued), look for facts concerning the reliability of the information + the credibility of the informant.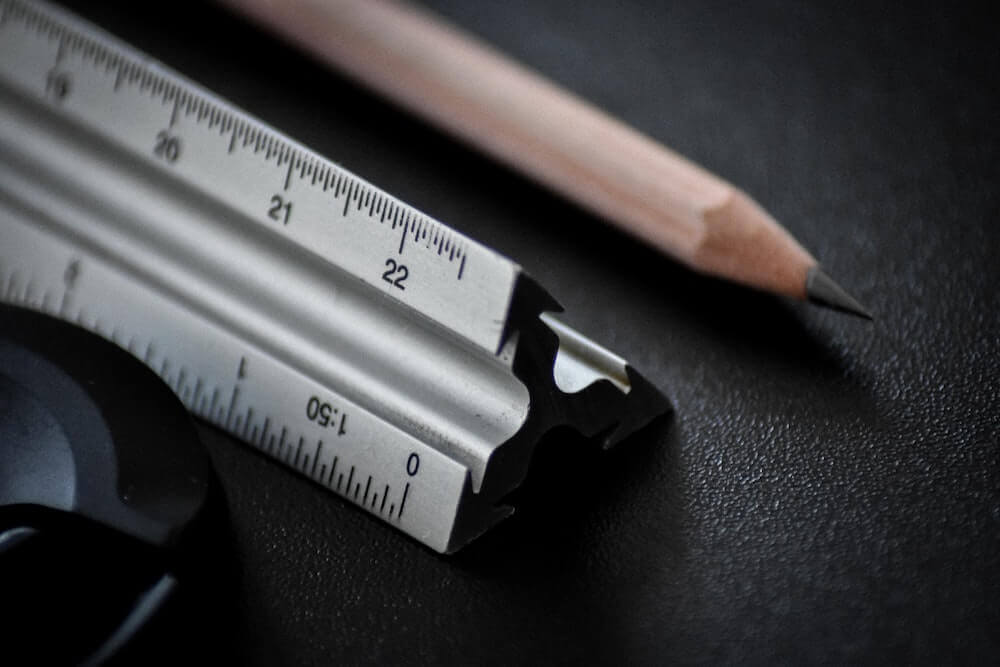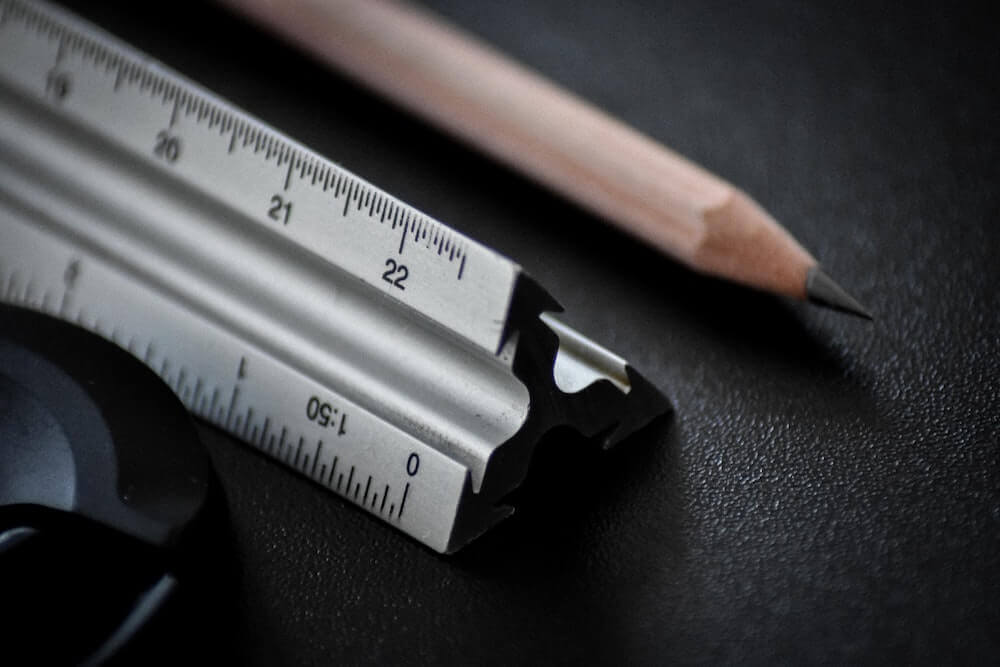 What's the Standard?
Probable cause? Reasonable suspicion? A neutral, articulable standard?
With so many standards, it can be hard to keep things straight.
Memorize this chart to minimize mistakes: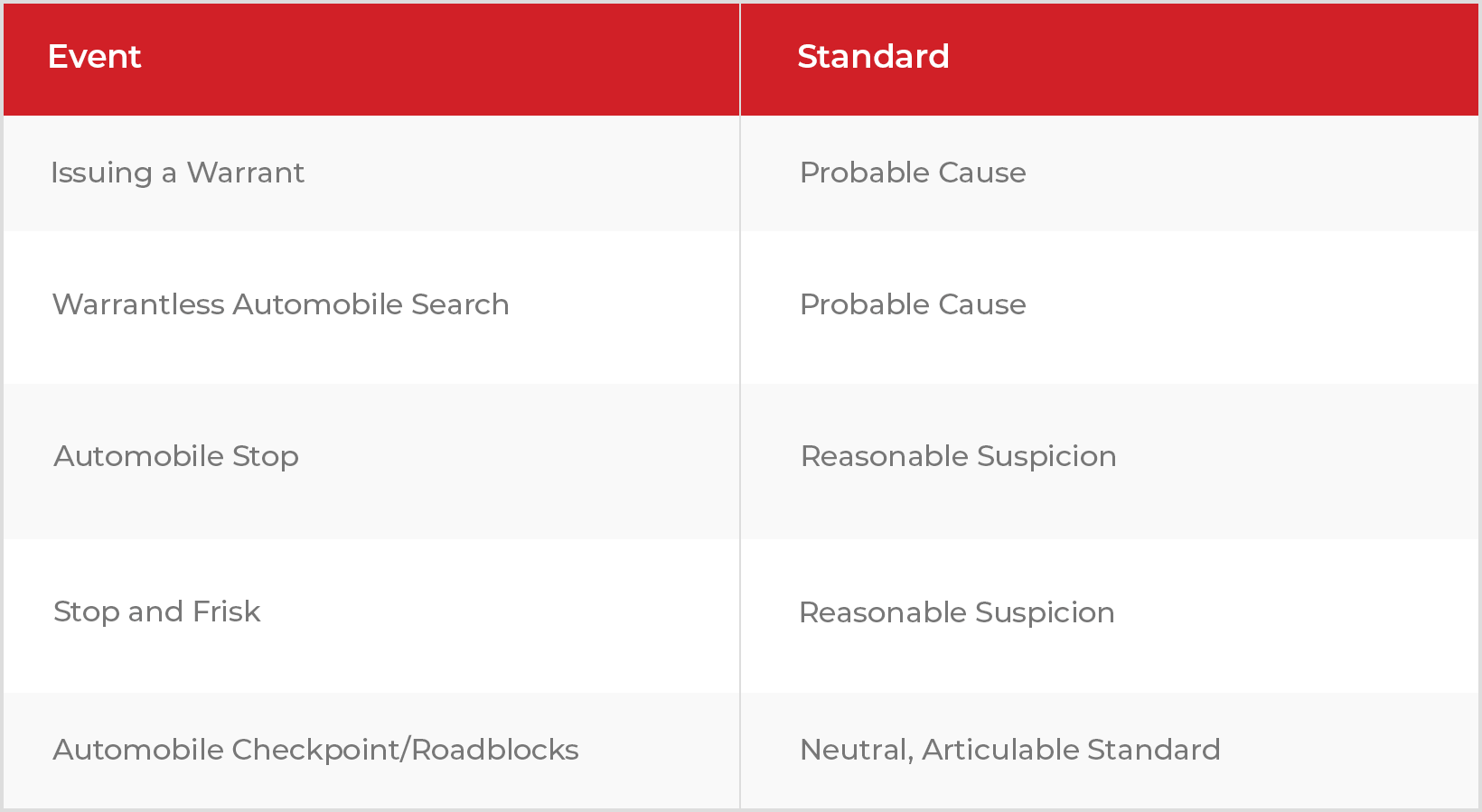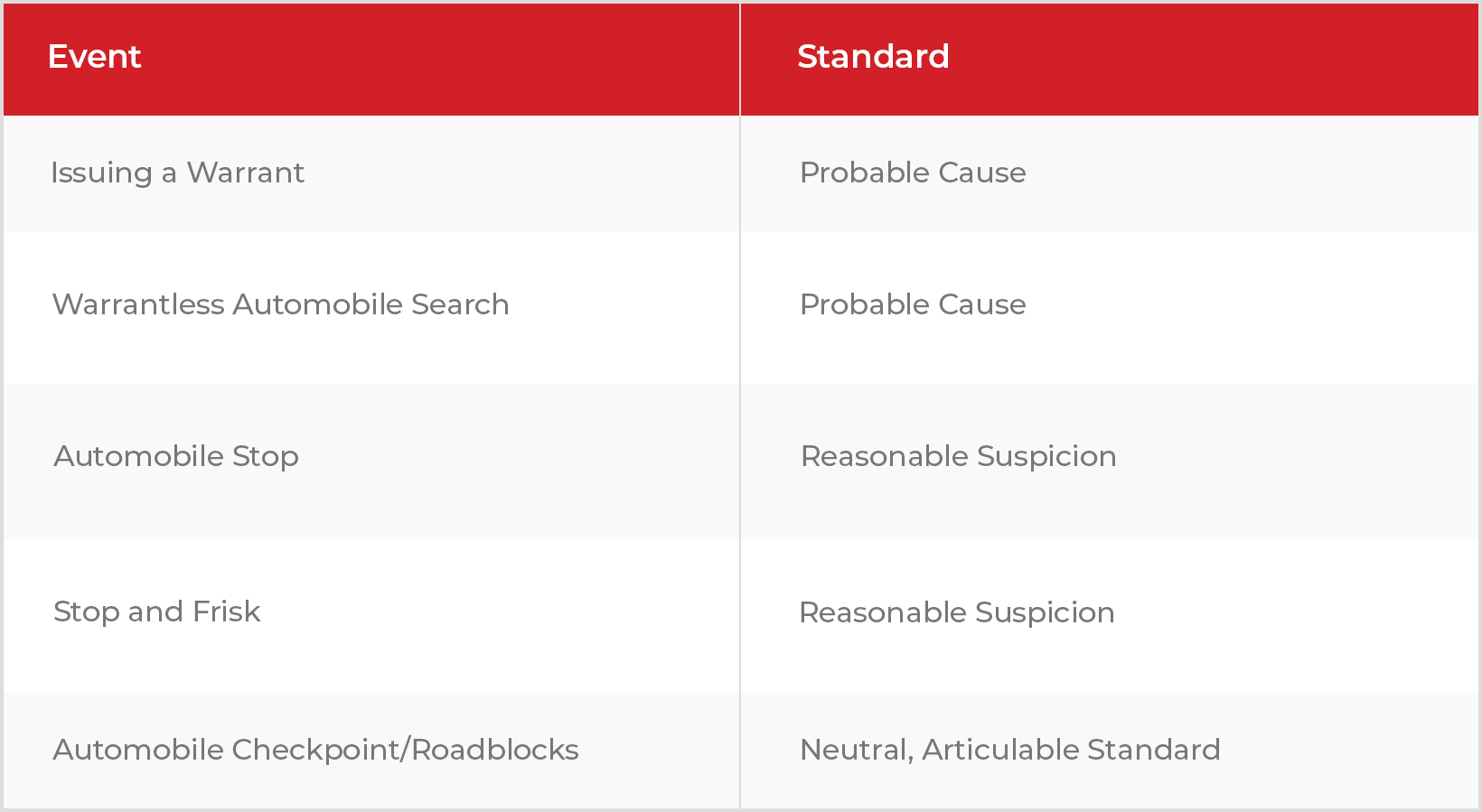 Keep scrolling to see what else BarMD has in store!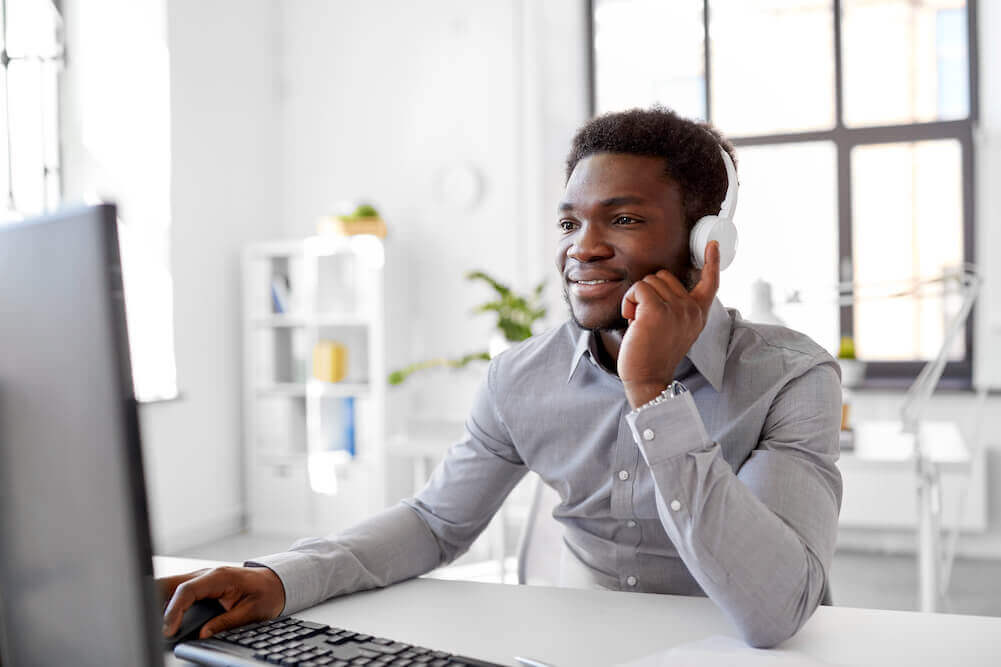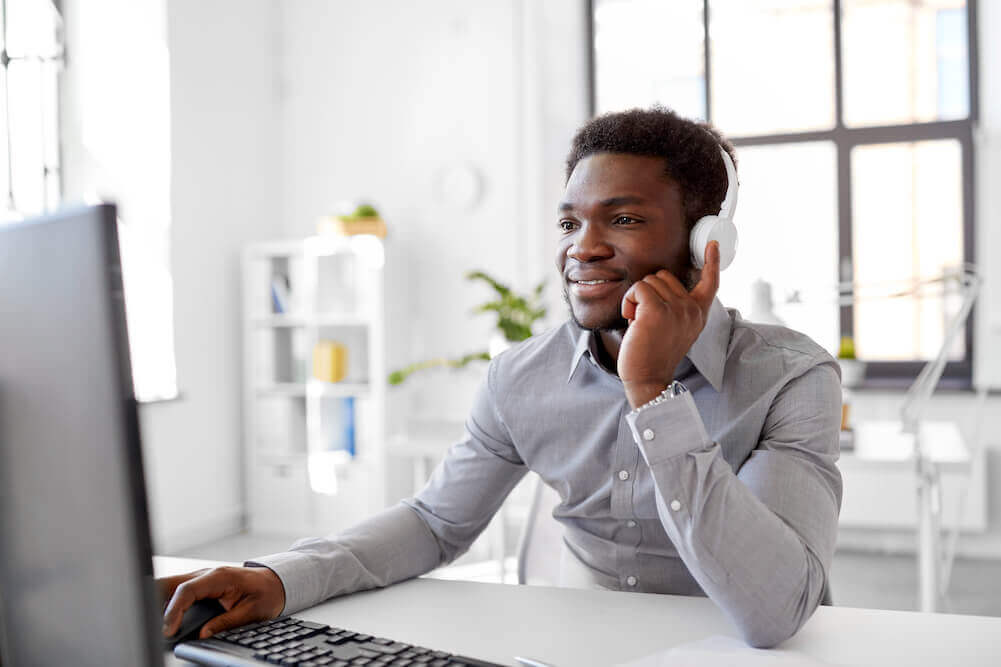 Feel Confident on Criminal Procedure Bar Questions + Every Subject
After those tips, we hope you feel emboldened to take on your next Crim Pro outline—and write out a winning essay.
Looking for a place to practice your California Bar essays?
Look no further than EssayRx.
The BarMD team has assembled a treasure trove of real CA Bar essays, and each one comes with a selected answer + issue-spotting checklist. (Under each question, you can type out the issues at hand, and check your work against the BarMD checklist. Learn more about how EssayRx works.)
This database includes 295 previously administered essay questions, which are cataloged by 330+ searchable issues.
But if you're looking for in-depth instruction on your Criminal Procedure essay framework, consider signing up for our bar tutoring too. We also offer a California Bar essays course that's still enrolling.
Ask us to help you select a BarMD program. We're here to help you feel completely confident—and take the bar exam brain-freeze-free!