The starting pistol (or, in the case of the bar exam, your sanctioned timing device) has begun.
You bolt out the gate.
After all…
…you may need to sprint to be neck and neck with the bar exam's Evidence questions.
Specifically, the California Bar Exam's Evidence essays.
(If you need to brush up on Evidence MBE questions, read our tips here, and watch our live MBE Workshop recording taught by popular bar prep book authors, Mary Basick + Tina Schindler!
Now, back to the races.)
You might be wondering:
What's all the fuss about Evidence questions on the CA Bar Exam?
Well, Evidence essays are notorious "racehorses."
This means bar takers' time-management skills are put to the test.
As you attempt to IRAC down the stretch, navigating the muddied racetrack of issues, you need to gain the perspective of a bar grader, practice Evidence questions plenty, and harness some tips—all to increase your pace and performance.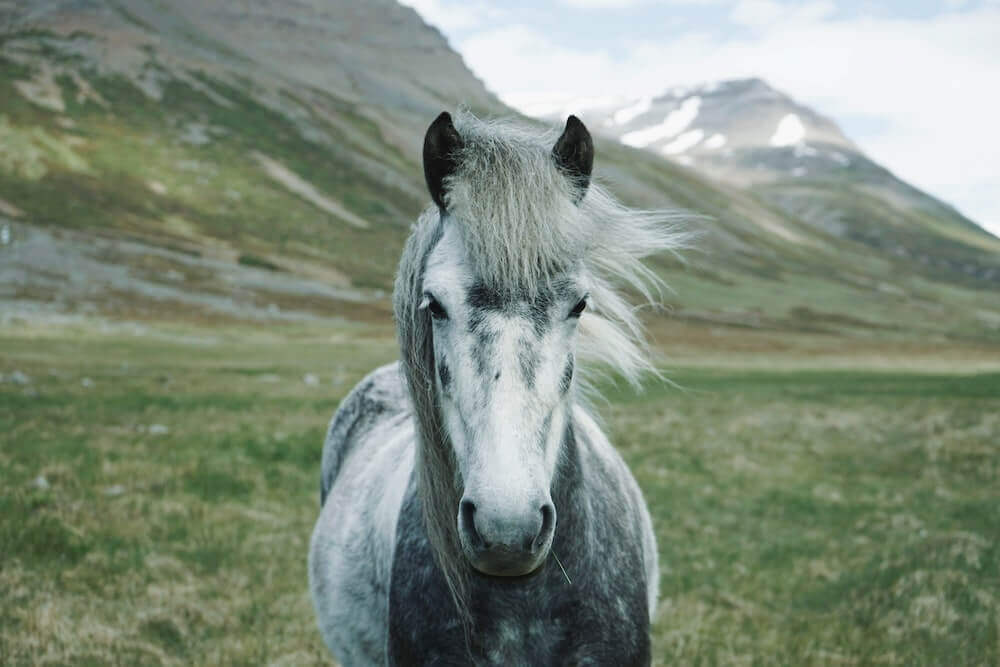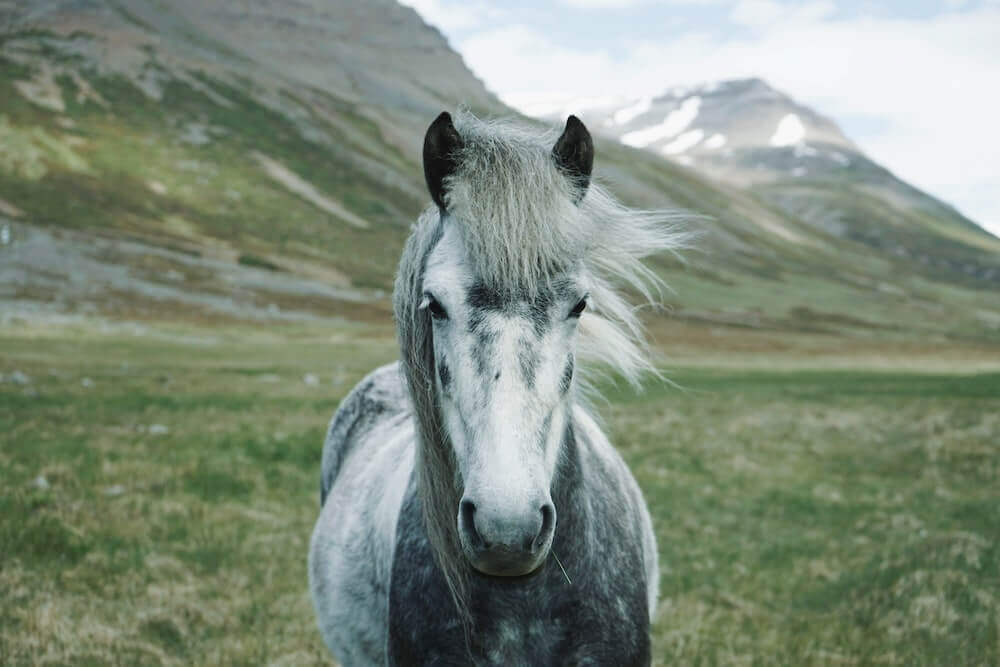 Speedy History Lesson
Since the late 1980s, Evidence has been tested on the essay portion of the California Bar Examination over 35 times. Expect to expound on relevance and hearsay (which have appeared on almost every Evidence essay since 1987).
But prepare yourself for issues relating to character, impeachment, and authentication too.
And, as always, remember:
If you want to eviscerate Evidence essays, practice can increase your odds of winning.
Our recommendation?
Fully compose 5 or more Evidence essays under timed, closed-book conditions, and issue-spot several more. Check out our new issue-spotting tool, EssayRx, which holds 30 years of real, past CA Bar Exam essays—with an issue checklist accompanying each one.
Of course, just practicing without guidance can ingrain habits that inhibit success.
So, we invite you to join our California Essays Course, schedule one-on-one tutoring sessions, register for our California Bar Review, or gain our faculty's feedback via graded assignments. See the range of options in our shop, and take advantage of our free graded assignment offer.
Now,
before you race to complete more Evidence practice questions,
start with these 3 tactics.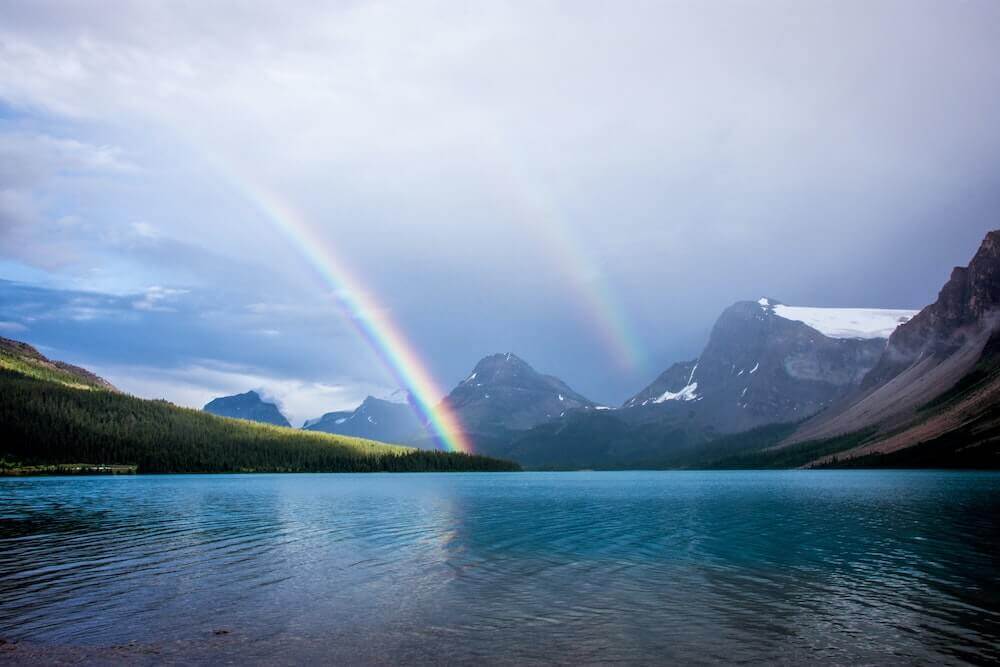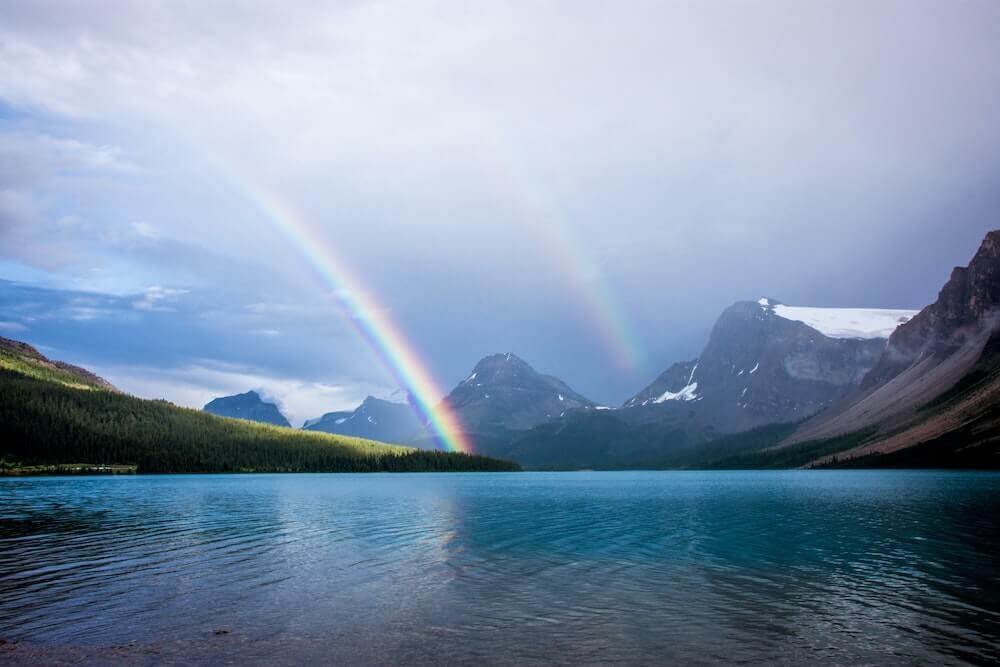 Hearsay Appears More Than Once? Find Unique Issues
Hearkening back to our recent post on Torts essay questions, this tip is fairly similar.
In the context of an Evidence essay:
It's a safe bet that the essay will ask about the admissibility of several pieces of evidence—and that more than one of these pieces of evidence will raise a hearsay issue.
When this happens, each piece of evidence will probably raise at least one unique hearsay issue.
Prime examples:
Donna's Pizza essay from February 2017
Affair at the Office essay from February 2016
Let's talk about each of these briefly.
Donna's Pizza Essay
In this essay, one piece of evidence required a discussion of hearsay within hearsay, the business records exception, and the medical diagnosis exception. Another piece of evidence requires a discussion of the vicarious admissions exemption.
Affair at the Office Essay
Then, in this example, one piece of evidence required a discussion of acts of independent legal significance, while other pieces of evidence raised the issues of party-opponent admissions, the excited utterance exception, and the dying declaration exception.
The takeaways for your studying and test-taking:
Identify these unique hearsay issues. This step is crucial because these issues tend to be the "big ticket" items. By that, we mean that you'll need to include those issues in your essay to receive a passing score.
Focus on these issues if you're racing against time. Imagine this example:

You're down to the wire, and two pieces of evidence both raise the party-opponent exemption. But the latter also raises the present sense impression exception.
Your best bet is to address the party-opponent exemption for the first piece, and choose to focus on the unique issue (the present sense impression exception) for the second piece.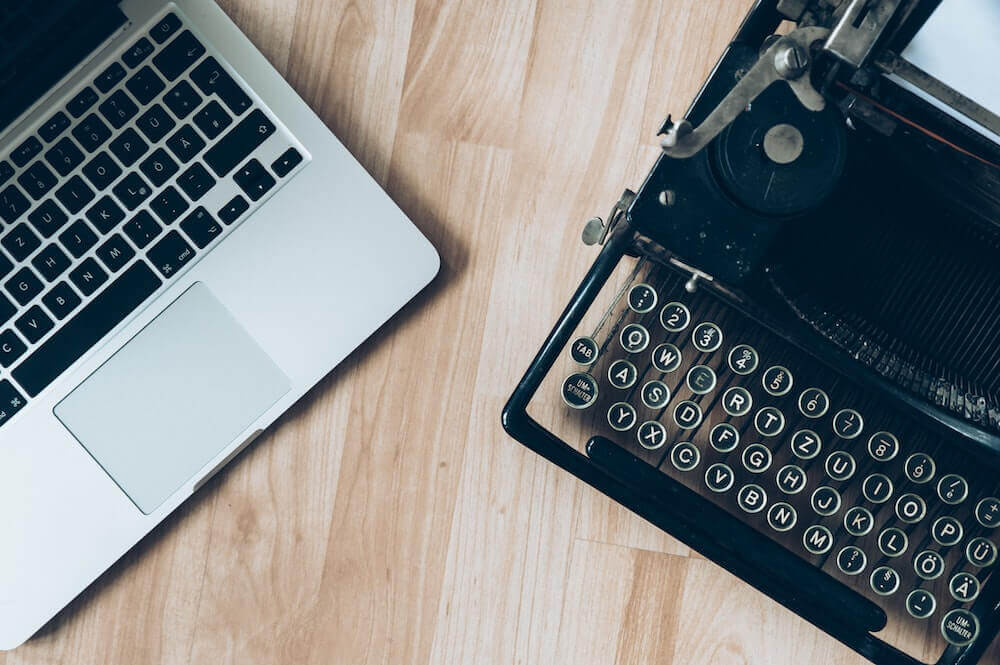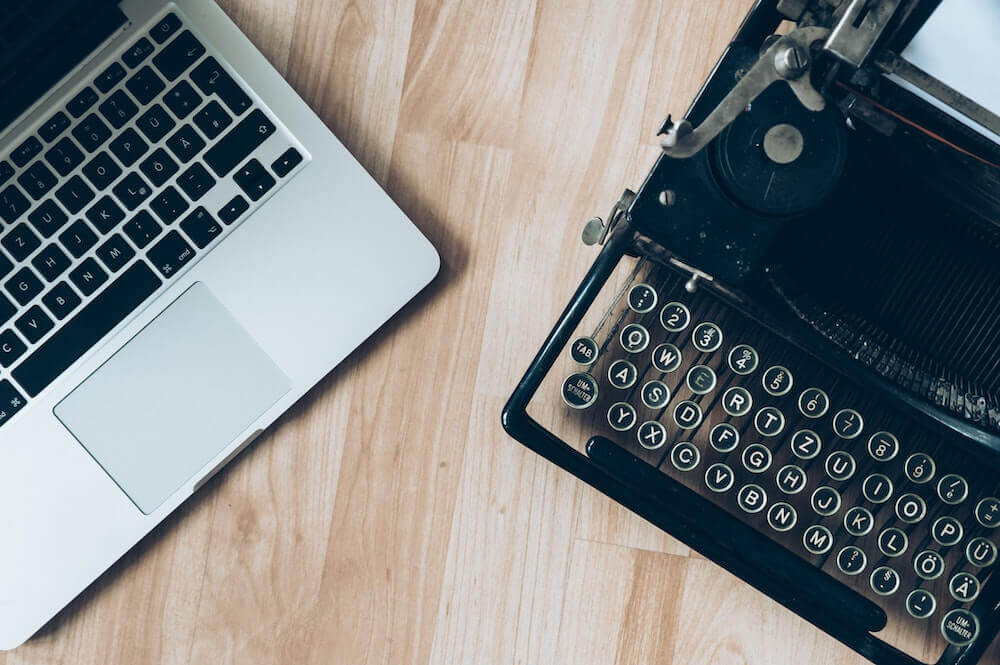 Don't Get Bamboozled by the Best Evidence Rule
Anytime a writing (or any other piece of documentary evidence) appears in an Evidence essay, bar takers share a common impulse:
Write about the Best Evidence Rule (provides that to prove the contents of a writing, the original must be produced).
That's a great instinct!
However, a lot of bar takers then assume that the Best Evidence Rule automatically applies, and this simply is not the case.
The Best Evidence Rule doesn't apply when a party simply tries to prove an event or fact that's memorialized in a writing, recording, or other piece of documentary evidence.
In other words, if the party has an alternate, independent basis to prove the contents of the writing (e.g., testimony by one with personal knowledge), then the Best Evidence Rule doesn't apply.
Commit this rule to memory to improve your strategy for Evidence bar exam questions.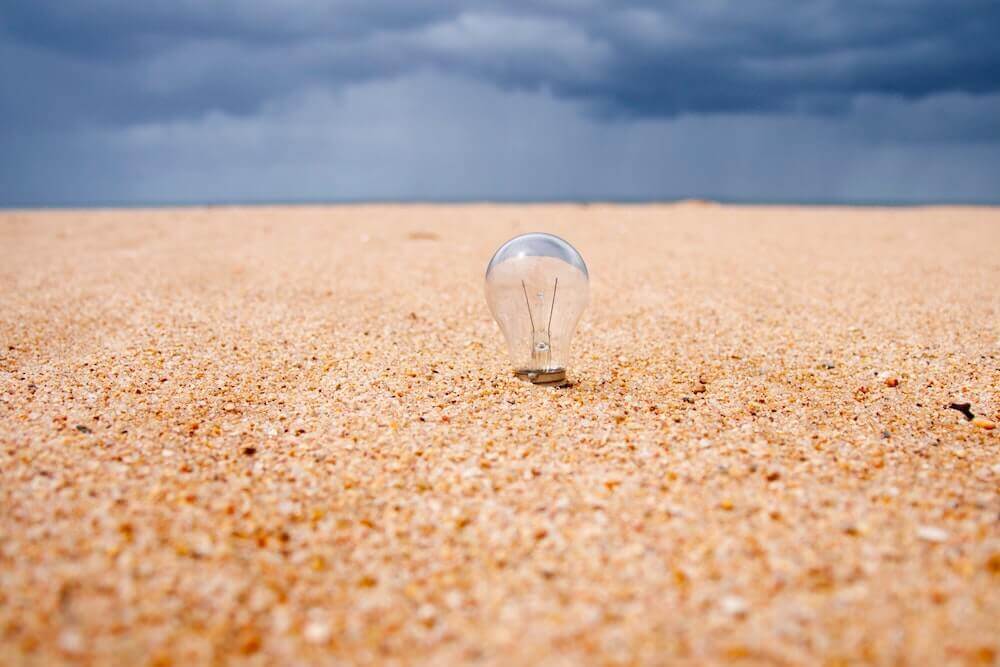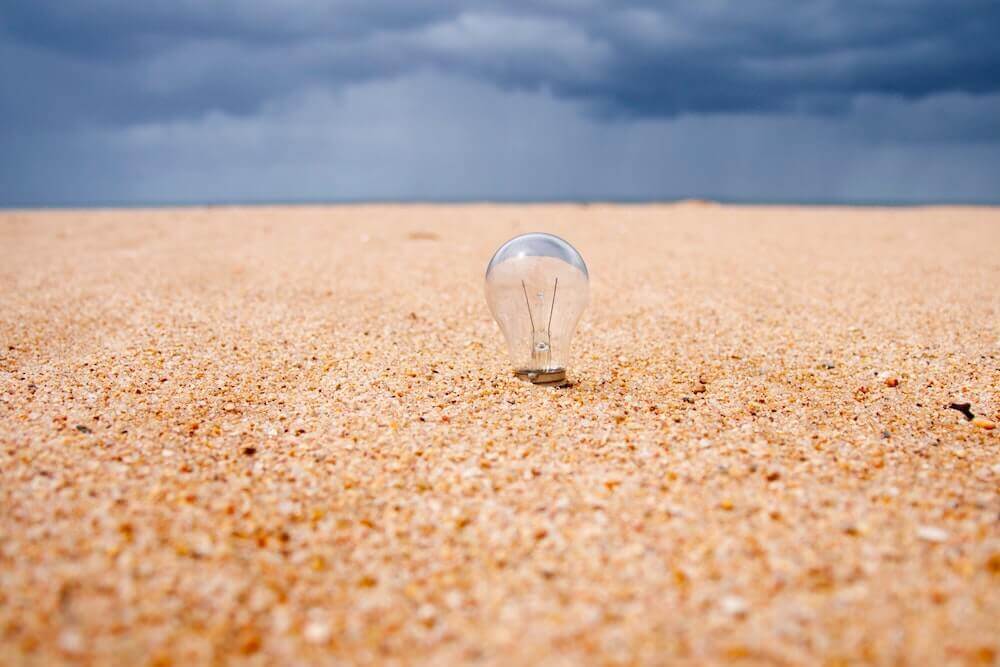 Past Recollection Recorded v. Present Recollection Refreshed
Past recollection recorded and present recollection refreshed share this similarity:
A testifying witness is provided with something after they're unable to recall an event.
Yet students need to keep their distinctions clear.
Oftentimes, bar takers confuse the past recollection recorded exception to hearsay with simply refreshing the witness's recollection (which is not an exception to hearsay).
When you encounter Evidence bar questions, here's the key question to ask:
Did the document presented to the witness jog their memory?
If the document "refreshes" the witness's memory, such that they're now able to testify from what they can recall, rather than the document, you're dealing with a present recollection refreshed situation.
There's no hearsay problem because it's the witness's direct testimony, not the document, that jogged their memory—that's the evidence.
By contrast, if the witness doesn't have any independent memory, you're in the land of past recollection recorded. The writing, not the witness's testimony, is the evidence.
Provided that the witness testifies that they recognize the document as being made when the facts were still fresh in their mind, that they had firsthand knowledge of the event, and attests to the accuracy of the memorandum, the evidence may be admitted as an exception to the bar on hearsay.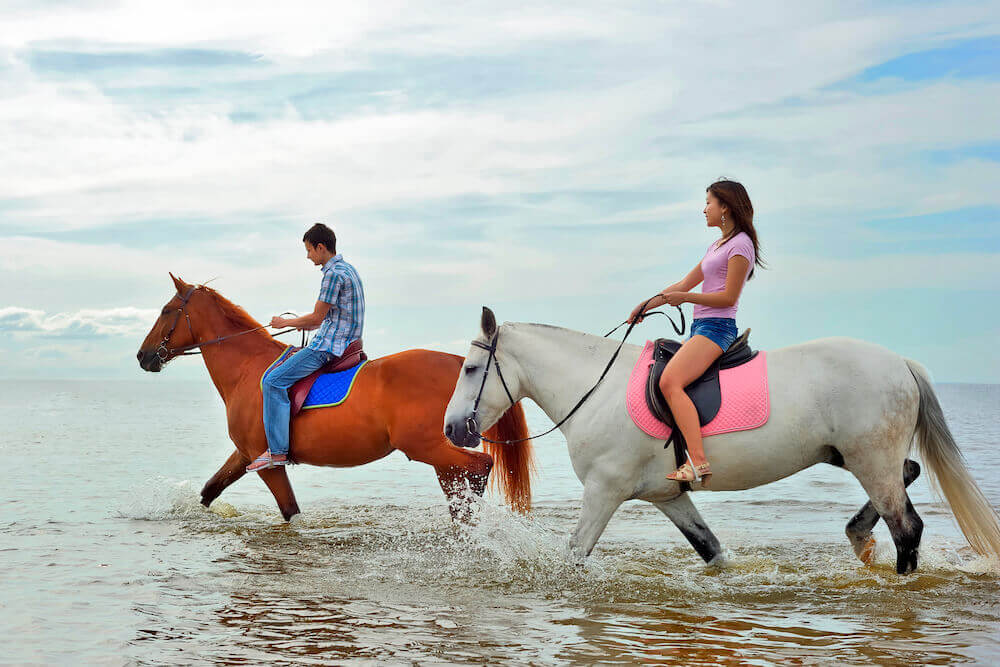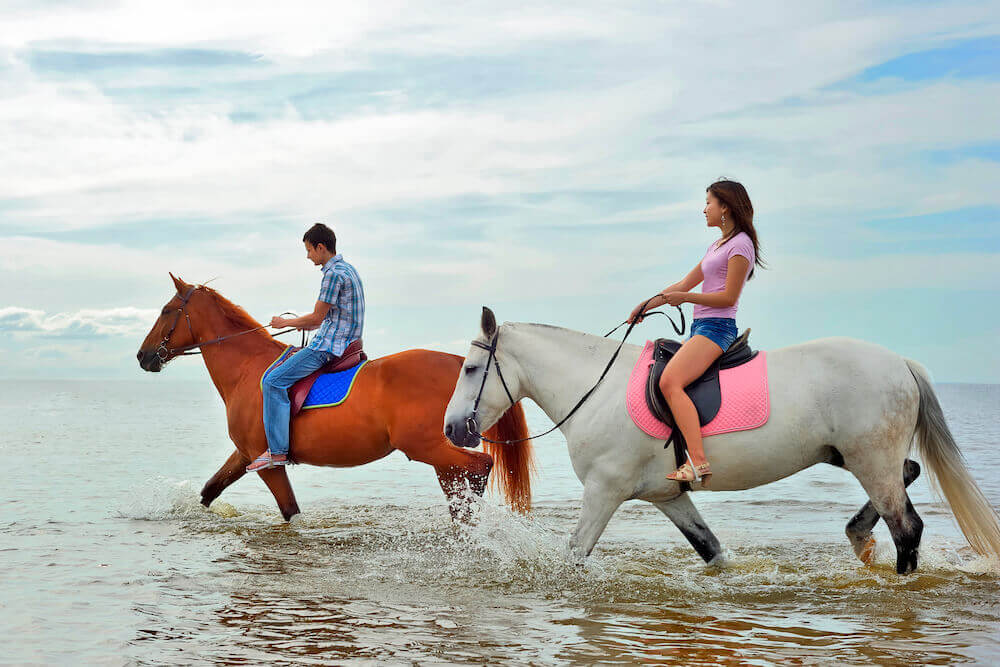 Practice Evidence Bar Exam Questions—and Every Topic Tested in California's Essays
After collecting the tactics above, you might be champing at the bit to practice.
Luckily, we have a platform that's right out the gate:
With this resource, you can:
Easily search by 330+ issues in California Bar essays, zeroing in on the exact issues you need to practice.
Hone your issue-spotting with BarMD issue checklists.
Choose from 295 actual past CA Bar essays included in our platform.
See what the Cal Bar is looking for with a selected answer for each essay—spanning 30 years of administered bar exams.
At present, EssayRx only contains California essays, yet the UBE version is rolling out soon. If you want to hear when it launches, as well as get useful test-taking tips and the latest BarMD news, join our newsletter.
Go beyond the usual bar exam practice questions with EssayRx.
Did you know that we offer a California Essays Course and a Performance Test Course? Each is structured as a series of live workshops. Even if a course has already begun, you can sign up + catch up to the live sessions. Hope you join us as you prepare for July!