Cramming day and night for July?
Or avoiding California Bar questions as much as possible?
Either way, we get what you're going through.
Both frantic studying and purposeful procrastination are uncomfortable.
And, whether you're putting off studying and living life on the edge…
…or teetering on the edge of burnout…
the California Bar Exam will be over and done in about a month.
(As you might assume, we recommend a balanced approach. More on that in our blog post designed to assist retakers.)
Whether you're feeling prepared or panicked about Criminal Law essays, we're supplying you with a few convenient tips.
Let's get to it!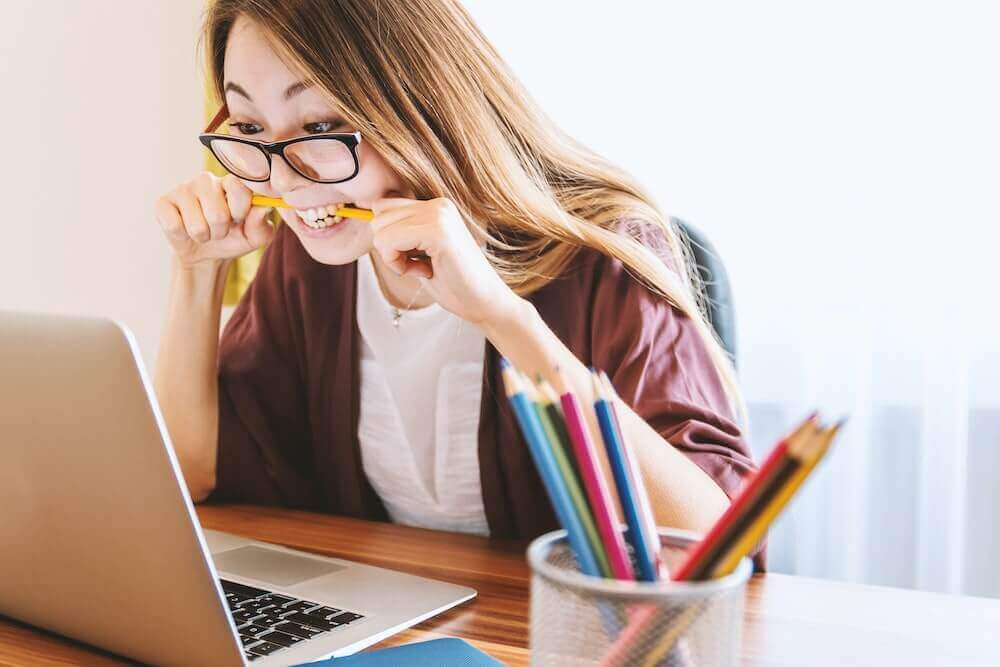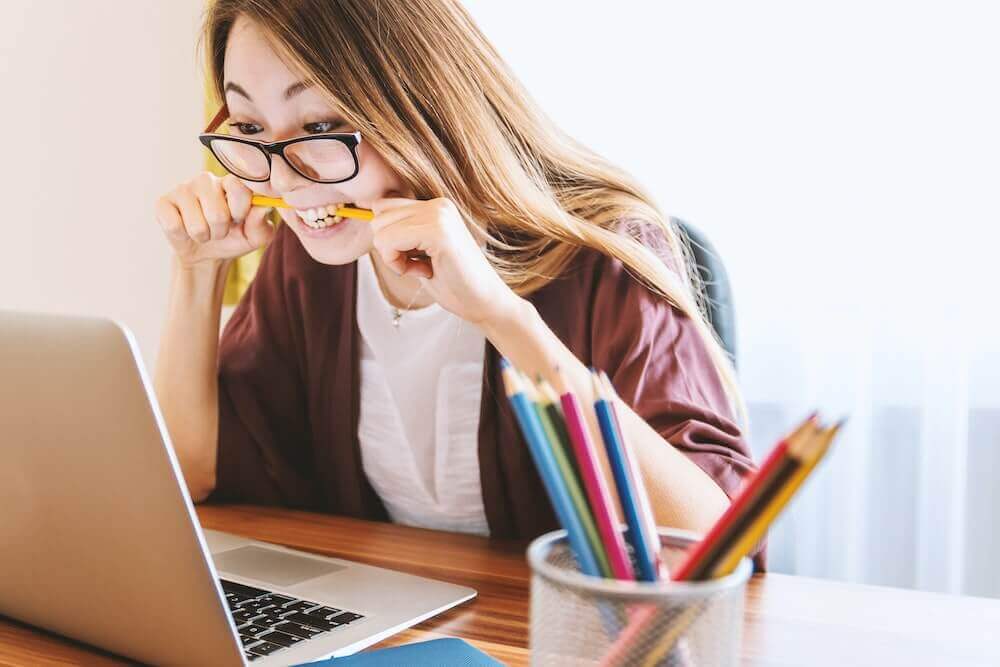 Wait, Don't You Mean "Crimes"?
On the California Bar Examination, "Crimes" encompasses both Criminal Law and Criminal Procedure.
Either can be tested—and they're often tested together.
To provide you with as many tips as possible, we're tackling each subject separately, starting with Criminal Law (a post on Criminal Procedure essays is coming soon).
You might be thinking:
Tested separately or together?
That sounds tough.
Thankfully, Criminal Law essays tend to feature specific questions, so the crime(s) at issue is likely to be identified for you.
While a slew of crimes is technically fair game, the following appear most frequently:
Homicide
Theft crimes
Inchoate crimes (e.g., attempt, conspiracy, and accomplice liability)
Killing it on a Criminal Law essay requires a thorough understanding of the rules and lots of practice (we recommend you fully write out five Crimes essays under timed, closed-book conditions and issue-spot several more).
To get you started—and give you an edge on your next mens rea essay (and more)—follow these tips.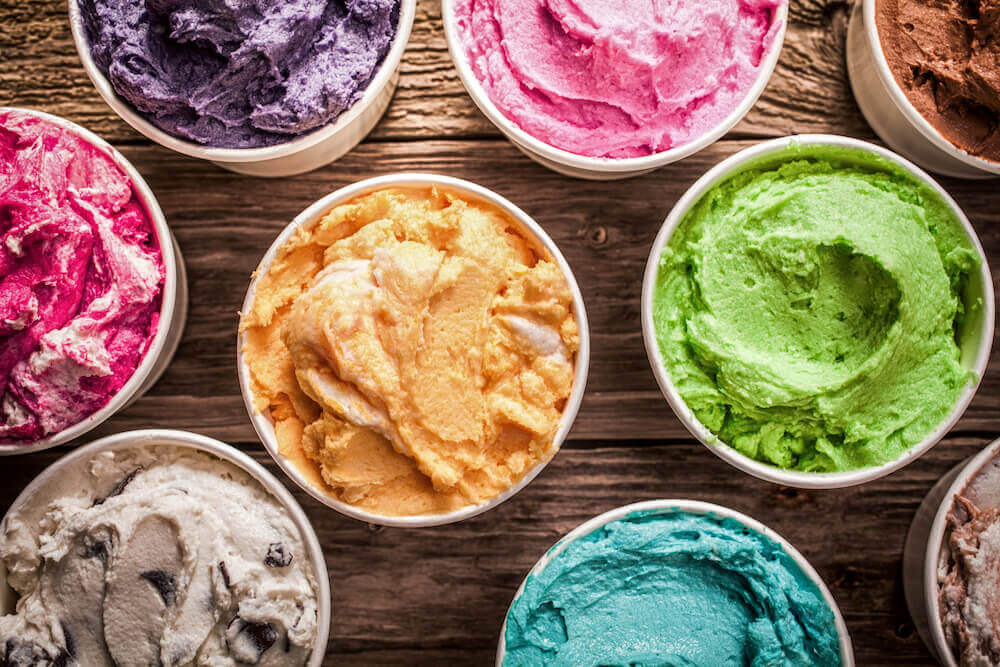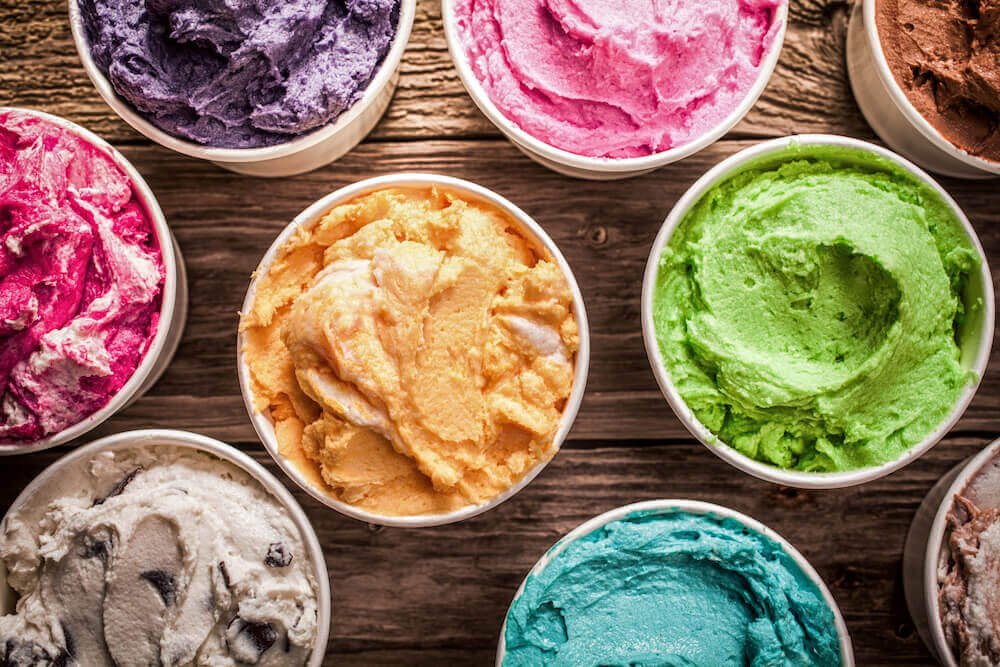 Homicide: If You Want to Kill It, Address All "Flavors" of Malice
Dead body?
You may very well get a question that asks whether the prospective defendant can be convicted of murder "or any lesser-included offense."
Prime example: "Dan Kills Vic" from February 2008.
(You can find it in EssayRx, our platform of 295 past California Bar essays, complete with issue-spotting checklists.)
You'll probably be tempted to go straight to the one (or two) of the four flavors of malice aforethought (intent to kill, intent to cause serious bodily injury, extreme recklessness, and felony murder) triggered by the facts.
However.
This decision will cost you points.
Your best bet is to analyze each flavor of malice, even if just to explain why the particular flavor isn't applicable.
For the "Dan Kills Vic" essay, here's how you'd execute this tip:
Briefly explain that Dan can't be convicted of felony murder because he didn't kill Vic while committing an inherently dangerous felony.
From there:
If the killing was intentional, you can move on to address voluntary manslaughter and first-degree murder (also worth addressing if felony murder is at issue).
If the killing was merely reckless or negligent, you can move on to involuntary manslaughter.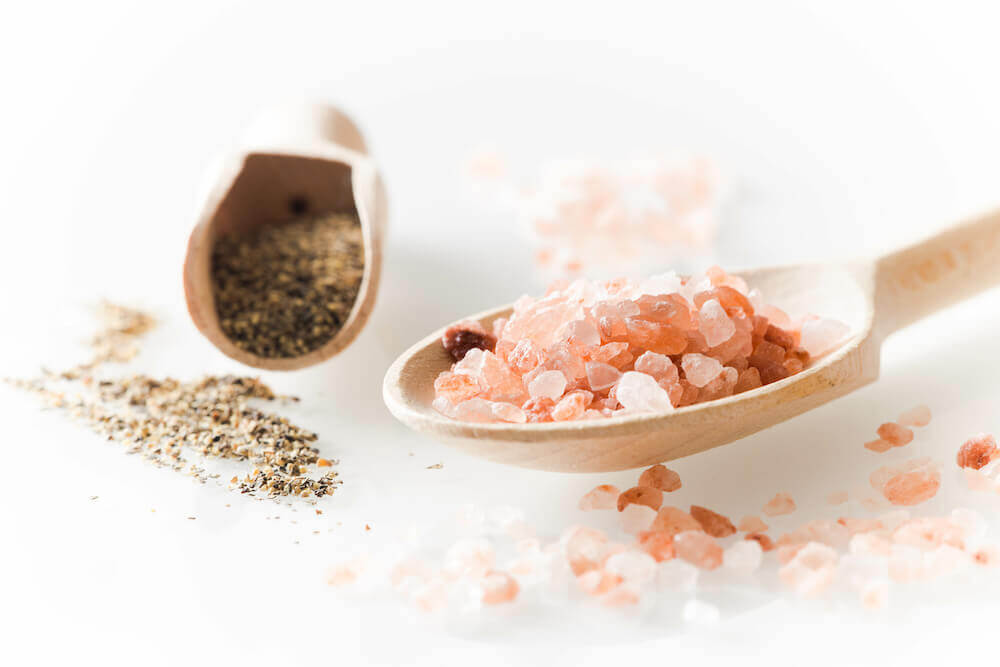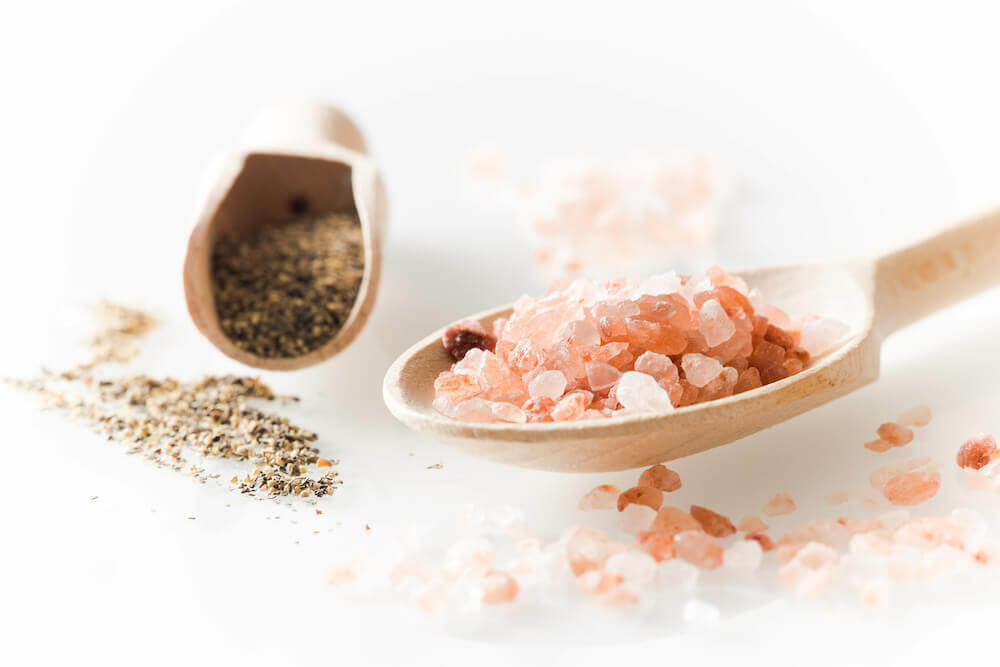 Pass the (Criminal) Salt and Pepper
When we shared some top tips for drafting California's Torts and Contracts essays, we noted that certain issues go together—just like salt and pepper.
The same is true for Criminal Law essays.
Certain issues come in pairs, especially in the realm of inchoate crimes.
If you address solicitation…
…consider conspiracy.
Analyzing conspiracy?
Also think about accomplice liability.
For example, suppose a defendant intentionally assisted or encouraged his co-conspirator to commit the target crime (e.g, by providing a getaway car or a place to hide out).
The bar examiners expect you to address both conspiracy and accomplice liability.
Keep reading to uncover another tip for Criminal Law bar questions.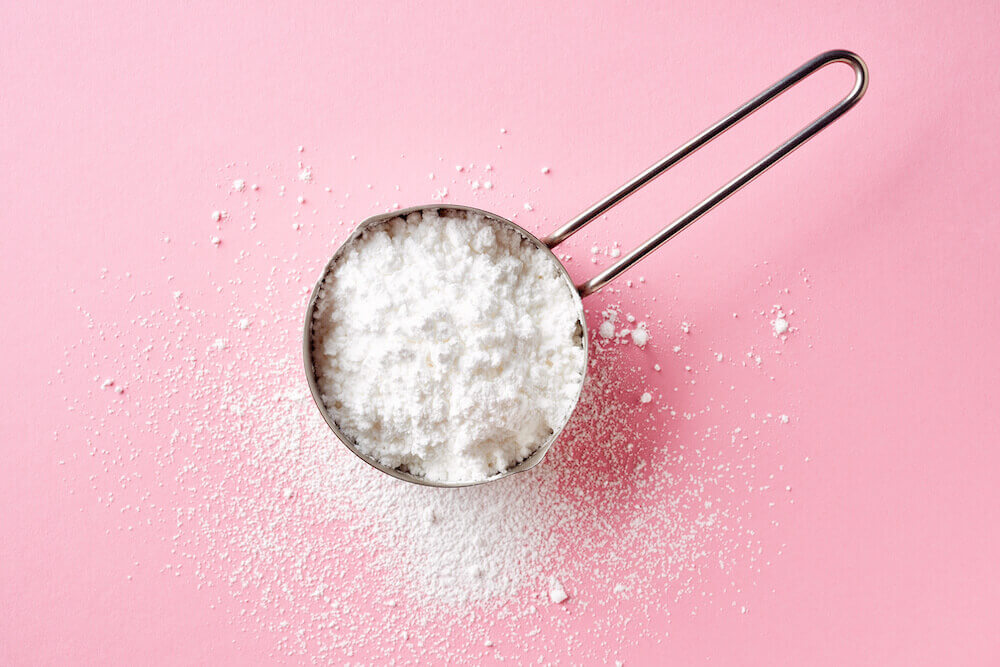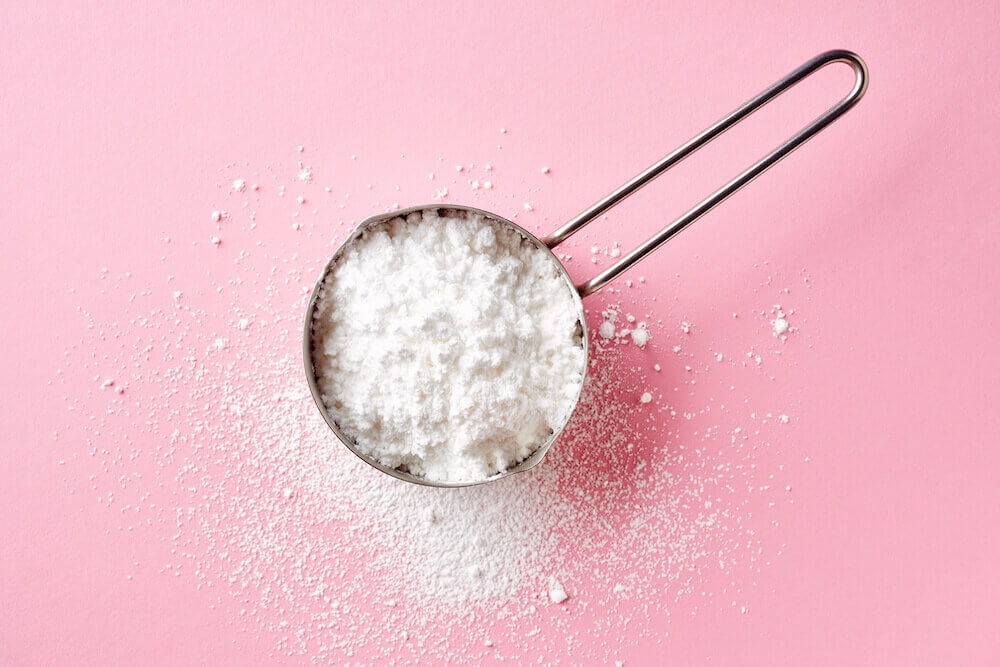 Make No Mistake—About the Mistake and Impossibility Defenses
Students often confuse the concepts of mistake and impossibility.
The key question to ask yourself:
Does the mistake establish that the defendant lacked the requisite mens rea?
A true mistake of fact (e.g., mistakenly taking an umbrella you erroneously believe is yours) is a defense to a specific intent crime.
Why?
Because it means that the defendant didn't have the intent to commit the crime.
By contrast, factual impossibility occurs when the defendant's "mistake" made it factually impossible to commit the intended crime.
For instance:
The defendant believed he was putting rat poison into the victim's coffee. But the substance he believed was rat poison… was actually powdered sugar.
Factual impossibility is not a defense because the "mistake" doesn't negate the defendant's mens rea:
The defendant still had the intent to commit the crime.
(And in our rat poison example, the dastardly defendant could still be charged with attempted murder.)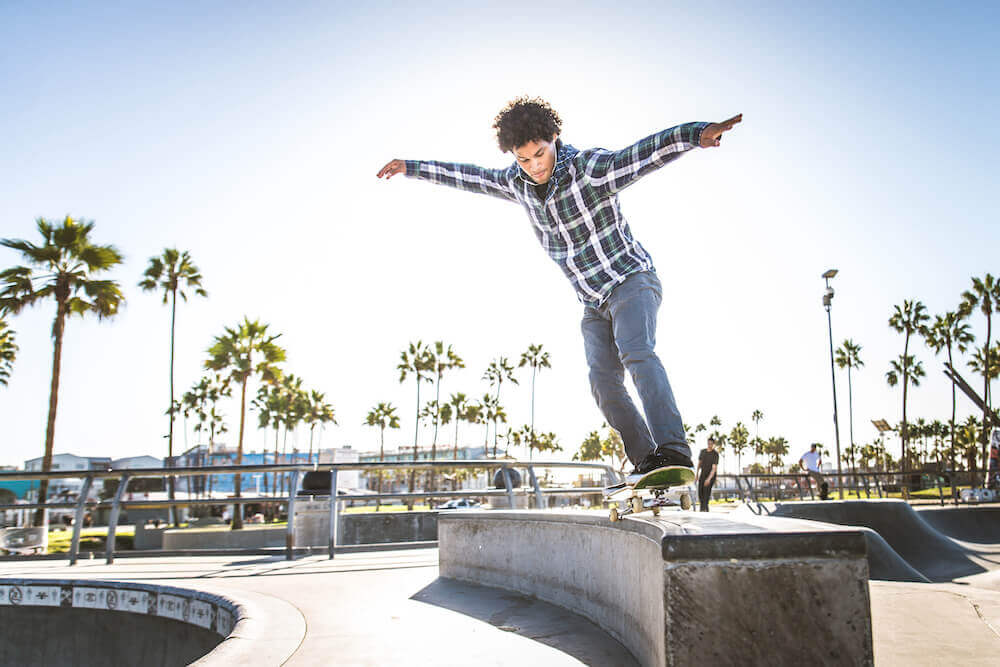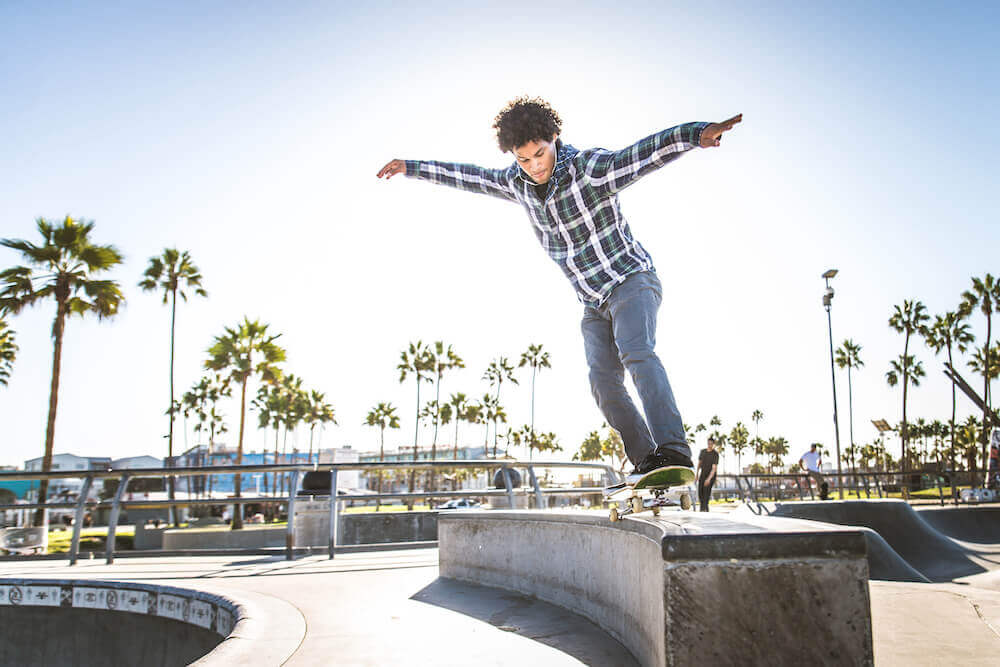 Keep Grinding at Criminal Law Essays + Much More
Studying for the bar can be tricky.
But we know you can keep up the grind—and take strategic breaks too.
If you need to up your Criminal Law bar exam skills, we have more resources beyond this post:
Is "slay Criminal Law MBE questions" on your to-do list?
Read our article with expert tips.
For essays, do you need to practice California Bar questions across the board—or target a few problem areas?
Tap into EssayRx, our past essays database, and start issue-spotting today!