The moment you get your bar exam results, whether or not you rocked the MBE will be apparent.
Whether you're climbing a daunting mountain, working toward rockstardom, or rocking your MBE score, you need to (a) practice and (b) seek expert advice.
We bet you're already knee-deep in practice MBE questions and past years' bar exams.
That's why we're sharing two insightful tips on MBE Contracts questions. An expert's advice can save you tons of time.
In my own California Bar Exam studying, the guidance I found was invaluable—and I'm excited to offer a couple of shortcuts to you today.
If you find these tips helpful, you might be interested in our MBE DNA program, where you get a structured approach from seasoned bar exam tutors.
Let's get started!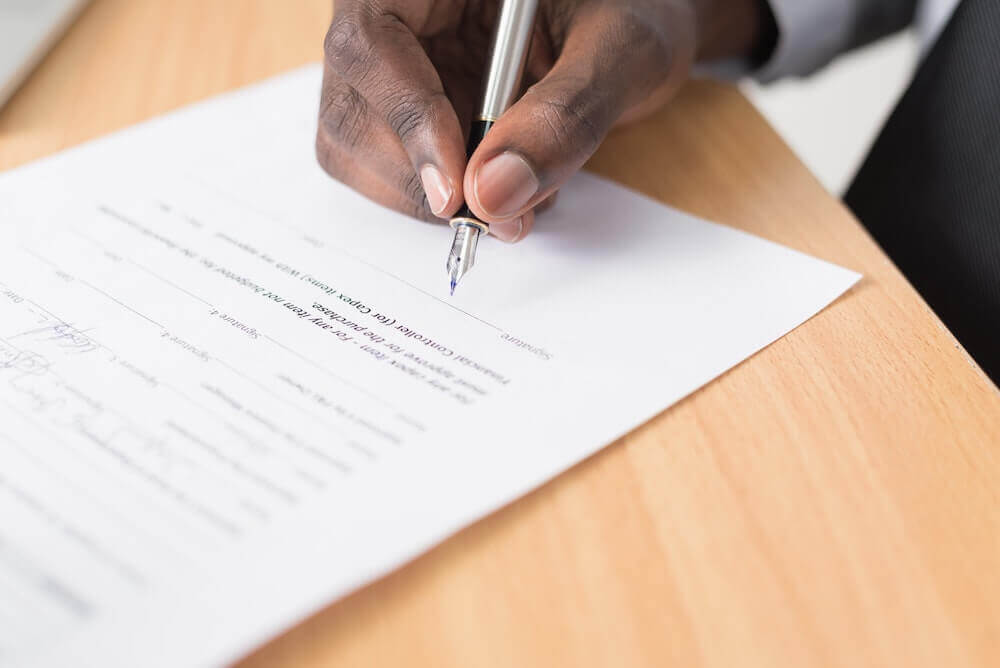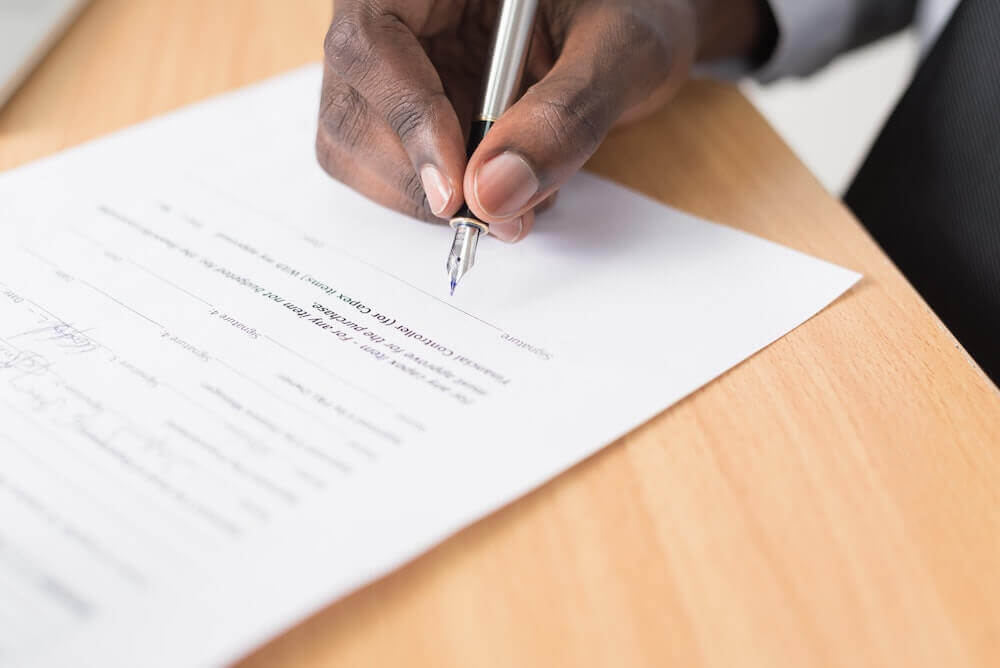 A Little About MBE Contracts Questions
First things first: If you're anywhere in the U.S. and its territories besides Louisiana or Puerto Rico, you're probably prepping for the MBE.
Next, let's talk about the Contracts portion of the MBE. Of the 175 questions counting toward your MBE score, 25 are Contracts questions. That's about 14% of your score.
These 25 questions break down into six topics:
Formation of Contracts
Defenses to Enforceability
Contract Content and Meaning
Performance, Breach, and Discharge
Remedies
Third-Party Rights
Approximately a quarter of the questions (~6) are based on Articles I and II of the Uniform Commercial Code (a.k.a. U.C.C.).
While there's no substitute for practice and knowing the black letter law, the following tips can help you crush Contracts on the MBE.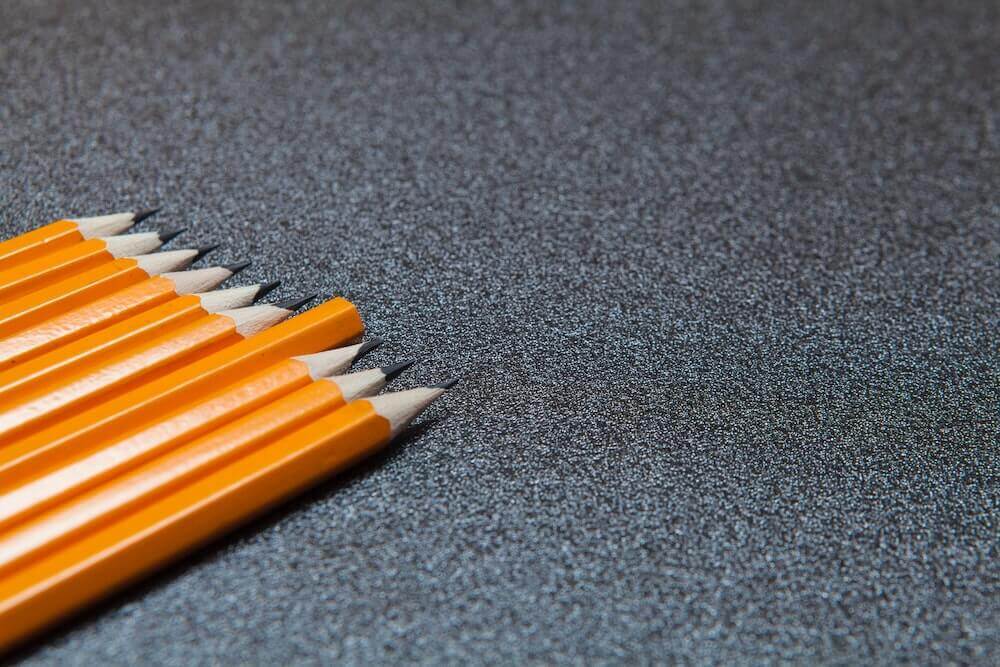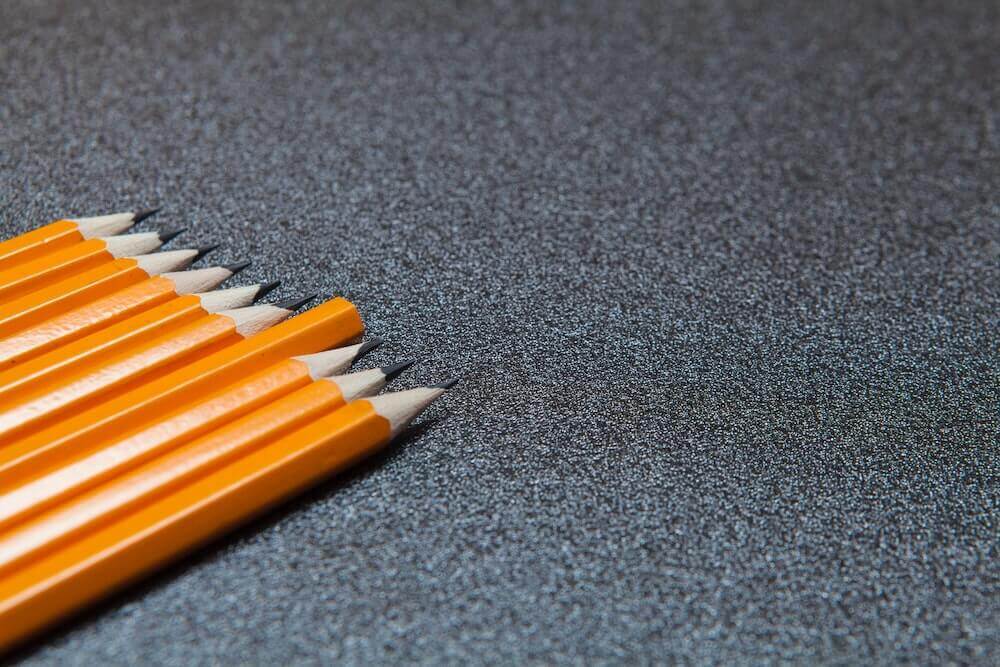 #1 Don't Confuse U.C.C. v. Common Law
Anytime you stumble upon a Contracts MBE question, you should IMMEDIATELY make a note:
Write down whether the contract at issue in the hypothetical is governed by the U.C.C. or common law.
Seriously… scribble it (legibly) in the margin!
Why?
Because in some key areas, the U.C.C. and common law diverge, and the bar examiners love to test these distinctions.
If you review enough Contracts MBE questions, you'll notice that when these distinctions are tested, one of the wrong answers will supply the U.C.C. standard when the common law applies (or vice versa).
Identifying the governing law helps you eliminate these distractors with confidence.
As a reminder, here are some areas where U.C.C. and common law diverge:
Contract Modification
Irrevocable Offers
Different/Additional Terms in the Acceptance
Breach/Performance
Parol Evidence Rule
Statute of Frauds
Try this out on your next practice round of MBE questions, and see how your handy note helps you out.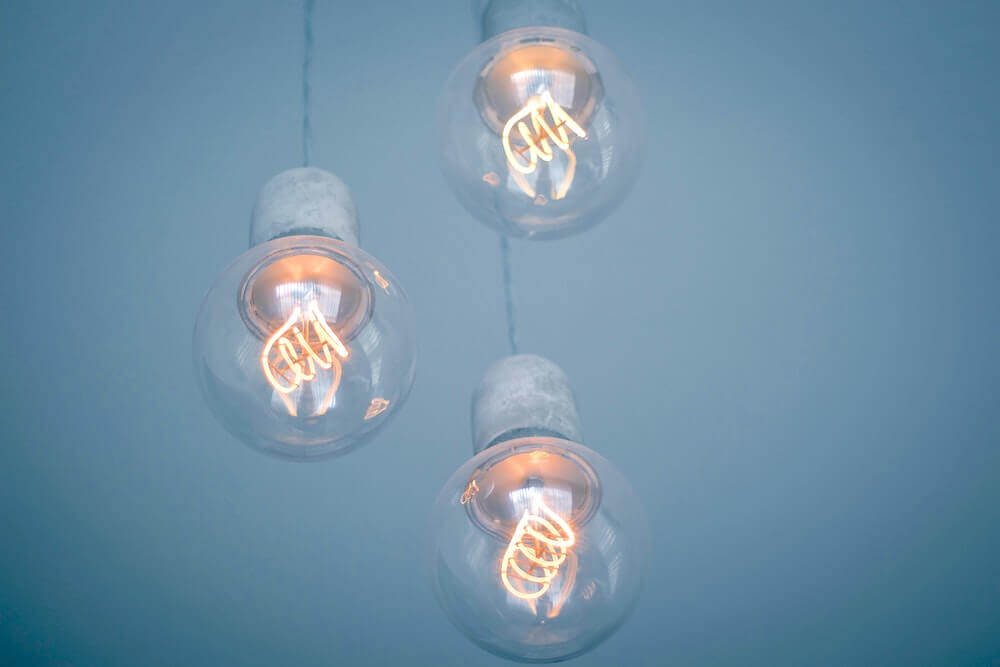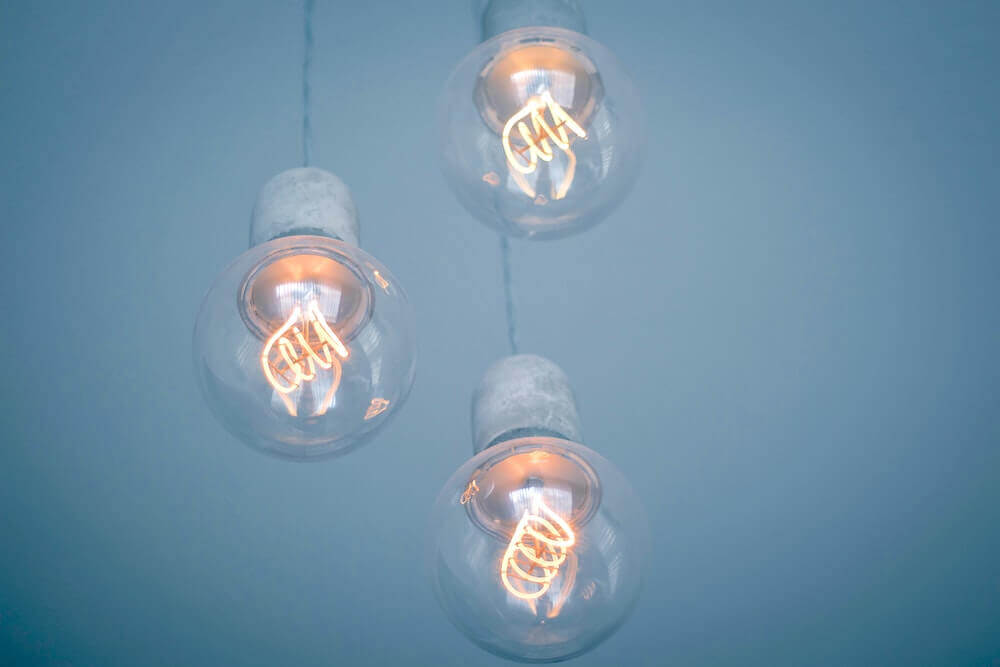 #2: Ask Three Clarifying Questions
Third-party beneficiary questions can throw bar-takers for a loop. Instead of getting confused, you can make the answer crystal-clear.
Keep the following three questions in your back pocket. We call them "third-three" for short:
Question One
Is the third-party beneficiary an intended or incidental beneficiary?
If the third-party beneficiary is only an incidental beneficiary, there's no need to ask the second and third questions below. Incidental beneficiaries don't have any contractual rights.
Question Two
So, if the third-party beneficiary is an intended beneficiary, move to the second question:
Have the intended beneficiary's rights vested?
You can only answer "yes" to this second question if the intended beneficiary knows about the contract and you can answer "yes" to one of the following:
Did the intended beneficiary manifest assent to the contract?
Did the intended beneficiary sue to enforce the contract?
Did the intended beneficiary detrimentally and justifiably rely on the contract?
Or, in mathematical terms:
Vesting = Knowledge + (Assent OR Lawsuit OR Reliance)
However, if the answer to the second question is "no" (i.e., if the intended beneficiary's rights have not vested), then the original parties to the contract can do whatever they want without consulting the intended beneficiary, and the inquiry ends.
If the answer to the second question is "yes" (i.e., if the intended beneficiary's rights have vested), go to the third-and-final question.
Question Three
If the intended beneficiary's rights have vested, here's the final question to ask:
What are their rights under the contract?
On the MBE, this often depends on whether the original promisor could have asserted any defense against the original promisee.
Why?
Because the promisor may raise any defense against the intended beneficiary that they could have raised against the promisee. Look for situations where the promisee breached.
…And then you're all set.
Commit these three magic questions to memory, and see the difference it makes when you dive into your next MBE practice session.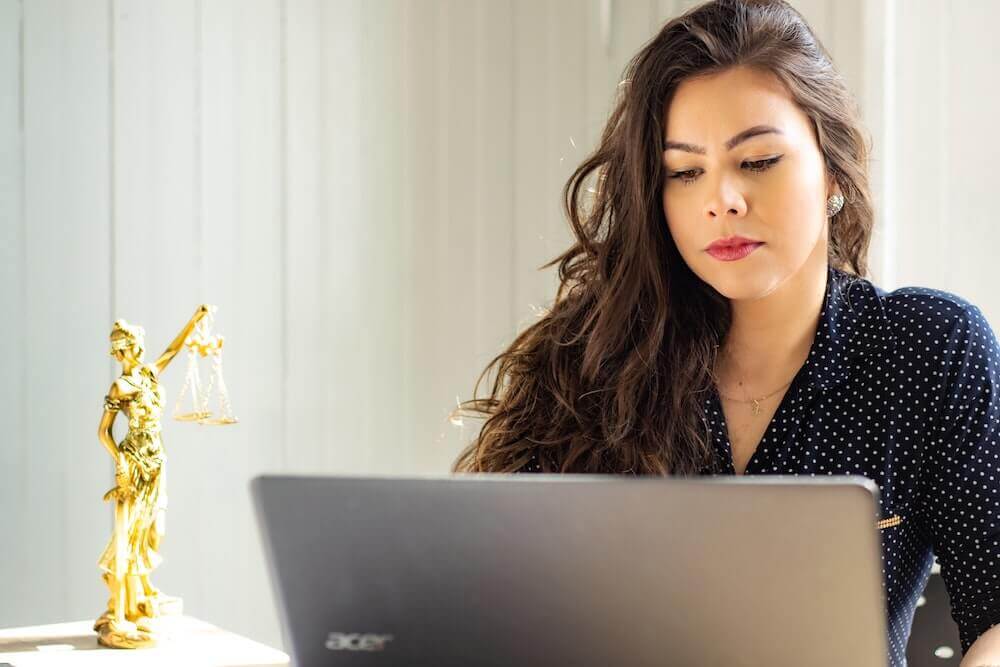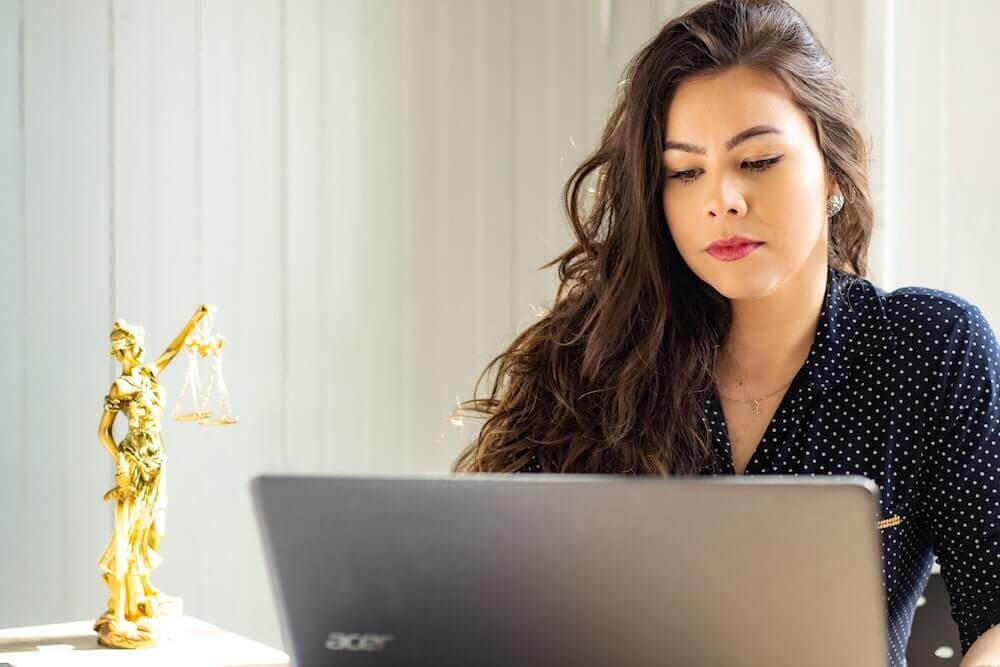 More Tips to Make You an MBE Expert
Yes, you!
Confident expertise just takes plenty of practice – while practicing the right way, with the help of people who've been there and done that.
Our experts formulated an all-in-one program for boosting your MBE score.
This innovative MBE DNA program is designed to help bar studiers develop their understanding, thought process, and mastery. We break questions down into 7 topic categories. This way, you learn how different topics are tested – including how to recognize distractor answers that can throw you off the scent.
With the BarMD approach to the MBE, you won't have to "pick and pray" again. Develop the expertise you need to succeed, and bring that confidence to your big exam day.