You, as a student, and myself, as faculty, know this truth:
For each topic of the MBE, examinees need solid keys to success.
That way, when the pressure of performing on exam-day starts to grow, you can keep a level head, and unlock the reasoning behind the questions.
Your MBE study guide starts here, on our blog:
Continue to gather more keys to passing the Multistate Bar Exam with our painstakingly designed program: MBE DNA.
You gain complete mastery of MBE subjects, going far beyond MBE flashcards into in-depth lectures and real MBE practice questions.
For now, let's get into Constitutional Law MBE questions. Approximately half of the Constitutional Law questions will test issues relating to Individual Rights.
The remaining questions will test an assortment of other issues, including Separation of Powers and Judicial Review.
In Constitutional Law questions, you're most likely to be asked whether a law or action is constitutional. This section of questions can be difficult, but the following tips are designed to help you reveal the right answer.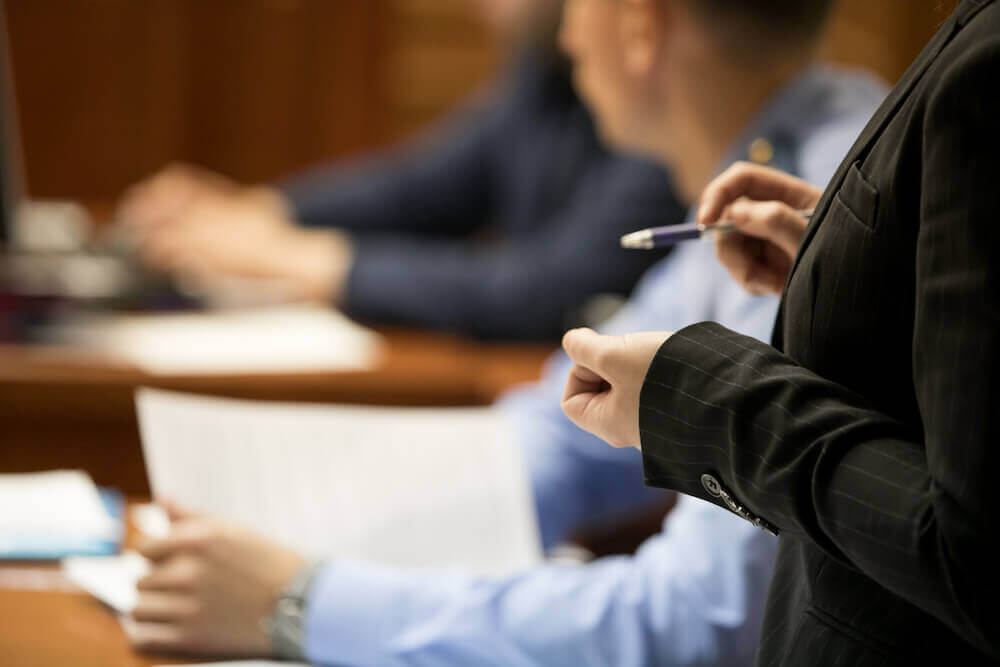 Key #1 – Start with Standing.
You probably know that you should start a Constitutional Law essay with a discussion of Standing.
…But did you know to do a similar analysis of standing for Constitutional Law MBE questions?
Standing is a prerequisite to bringing a claim. So, if the party challenging the law or action can only bring a suit if they have standing…. Even if the suit is justified and likely to succeed.
This means you want to consider whether the claimant has standing BEFORE moving on to address the merits of the case.
Before we move on, here's a quick reminder. To have standing, the plaintiff must establish that:
They suffered an injury in fact.
The conduct they complained about caused the injury.
The injury is redressable.
One key down, two to go!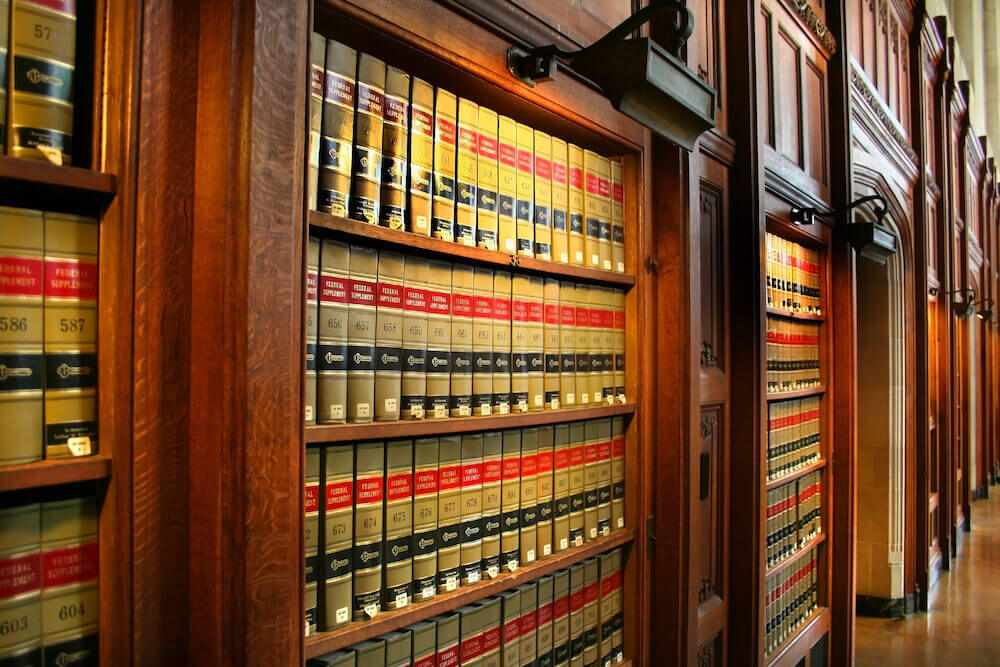 Key #2 – Know the Difference Between Equal Protection & Substantive Due Process.
Let's change focus for just a moment. Think about writing Constitutional Law essays. When composing those, you'll often address both Equal Protection and Substantive Due Process. After all, those issues often overlap.
On the MBE, however, questions test one or the other, but not both.
Examinees get tripped up, and their answer often cites the one that's not what the bar-exam drafters were getting at.
Therefore, it's crucial to determine whether a question is testing the Equal Protection Clause or Substantive Due Process.
Here's the key to telling the difference:
Equal Protection
If a state law only applies to—or distinguishes between—certain classes of people or entities (e.g., the law only applies to college graduates or distinguishes between pregnant individuals and non-pregnant individuals), you're in Equal Protection territory.
Substantive Due Process
If a state law applies to everyone and concerns a fundamental right, you're dealing with a Substantive Due Process question.
Now, let's see the final key. (This one comes with a map to boot!).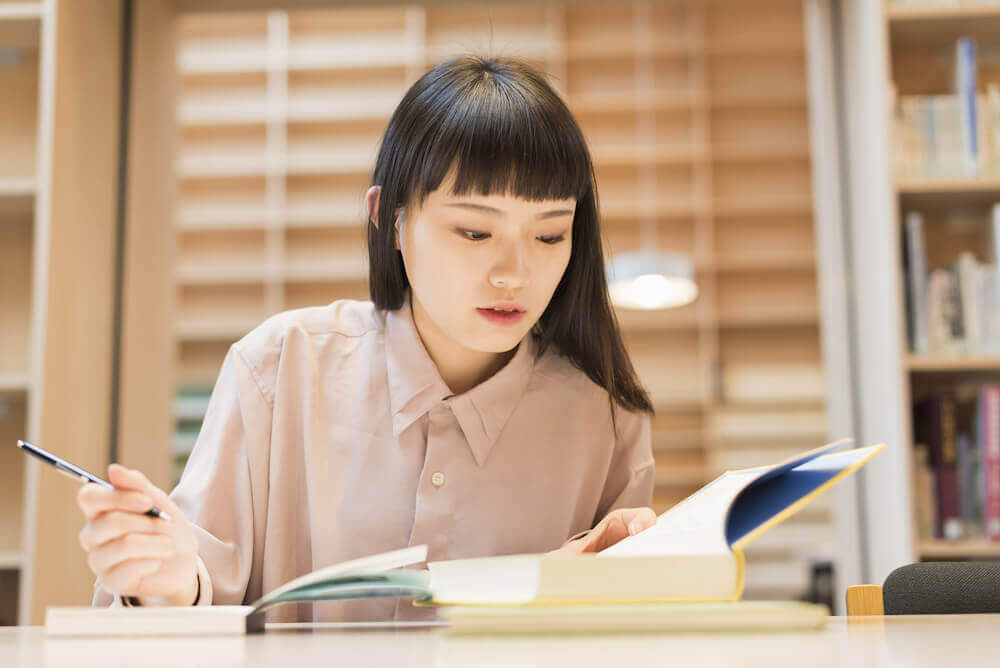 Key #3 – Scrutinize the Level of Scrutiny.
When it comes to Constitution Law questions, you need to know what level of scrutiny applies—Strict Scrutiny, Intermediate Scrutiny, or Rational Basis.
Strict Scrutiny
Suspect Classifications (e.g., race, alienage)
Fundamental Rights (e.g., interstate travel, privacy, voting, freedom of association)
Intermediate Scrutiny
Quasi-Suspect Classifications (e.g., gender, legitimacy)
Rational Basis
All Other Classifications (e.g., age, socioeconomic status)
All Other Rights (e.g., right to education, right to employment)
Use this handy chart, and keep everything organized in your mind: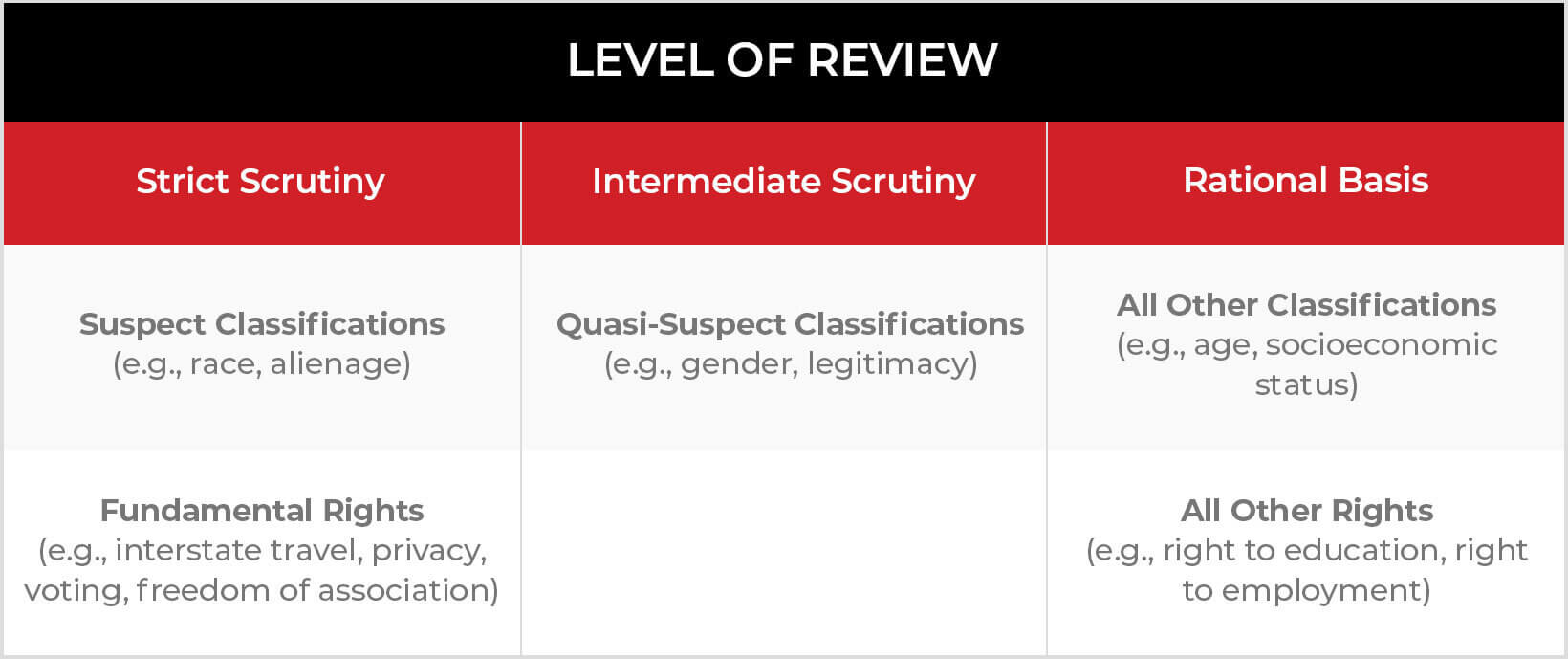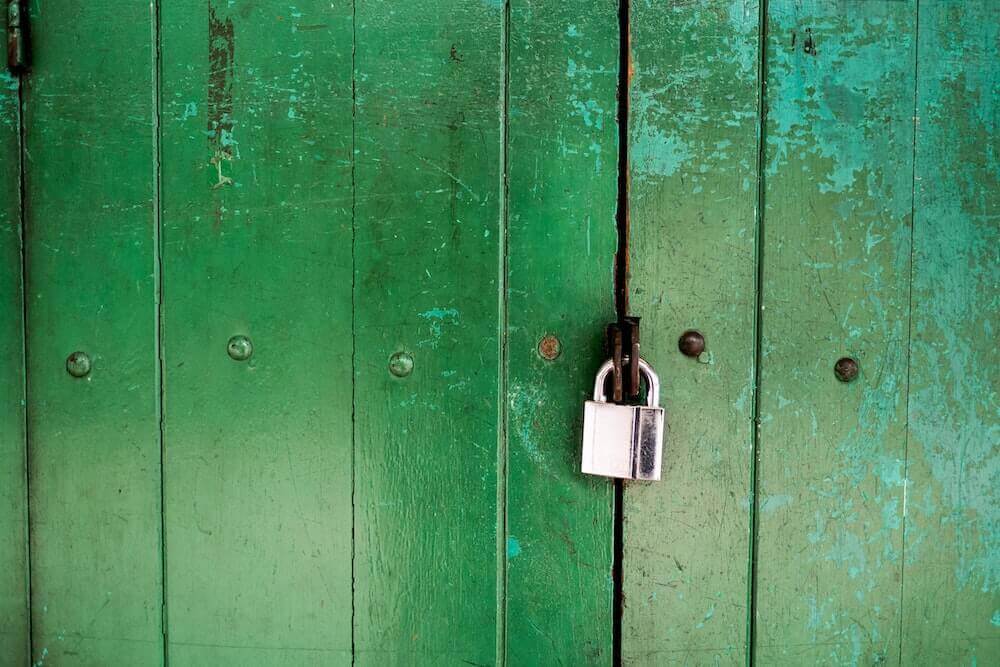 Unlock Each MBE Question with Expertise
Behind every demanding MBE question is a clear answer—and a boost to your MBE score. Examinees and our bar faculty alike know how rigorous the bar exam is, and our experts are here to help you pass.
With the express purpose of developing topic-by-topic expertise, the BarMD team crafted a combination of hardcopy flashcards, in-depth lectures, proven rules, practice questions, and our revolutionary MBE journaling program.
Are you searching for more keys to master the MBE?