When it comes to the Multistate Bar Exam, Civil Procedure is relatively new. The topic first appeared on the MBE in February 2015.
That means it's tough to get as much practice compared to other types of questions from the NCBE (a.k.a. the MBE drafters).
But before we launch into how to tackle Civil Procedure MBE questions, get equipped with even more BarMD strategies and tactics for the MBE:
While you can't remedy the shortage of MBE Civil Procedure practice questions, you can commit the following tips to memory.
With these four tips in your repertoire, you'll feel confident about Civil Procedure when you take the bar.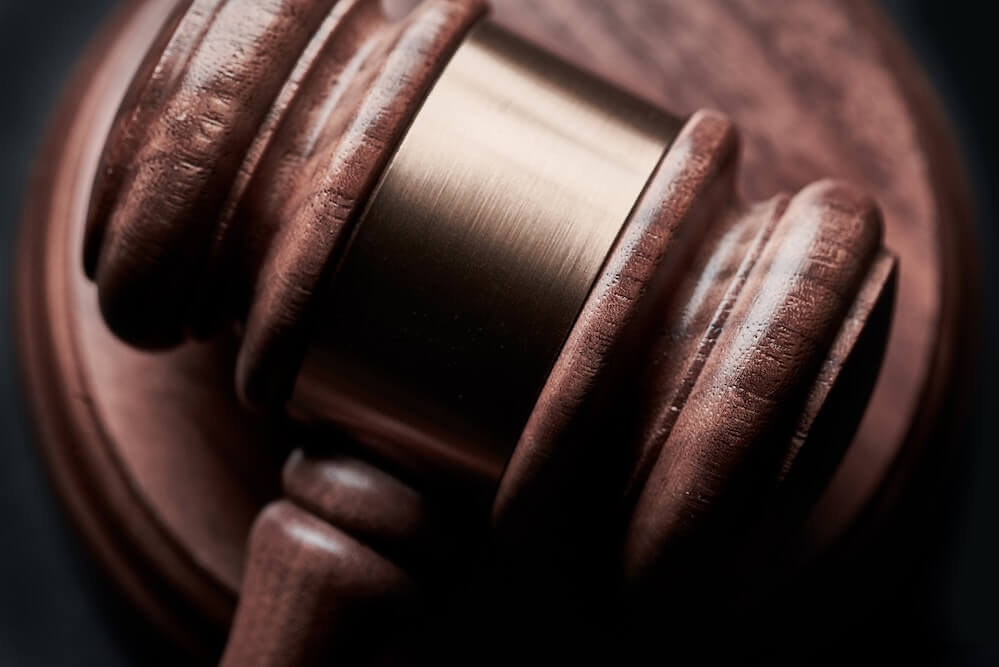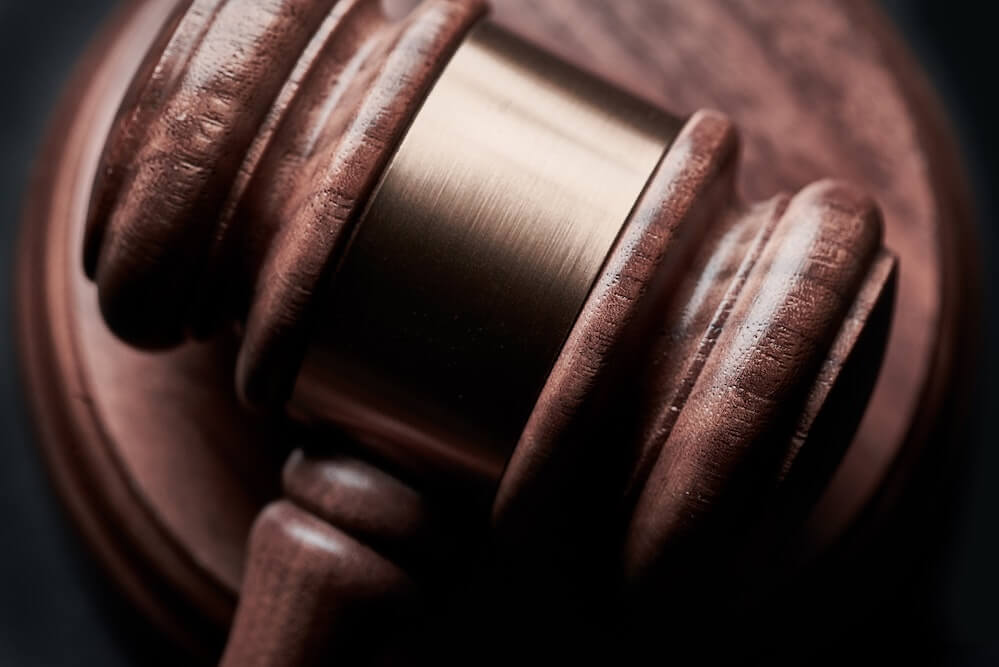 Tip #1 – Know and Understand the Standard for Summary Judgment Motions
You probably can recite the rule:
"A motion for summary judgment will only be granted if there is no disputed genuine issue of material fact and the moving party is entitled to judgment as a matter of law."
But what does this actually mean when it comes to the MBE?
In short:
If the call of the question asks if a motion for summary judgment will be granted and any of the elements of the underlying claim are disputed or in controversy, the motion for summary judgment must be denied.
You may need to call to mind the rule for the underlying claim.
For example, if the plaintiff moves for summary judgment on their claim for battery, you'll need to run through all of the elements of battery to determine if any battery elements are in dispute or in controversy.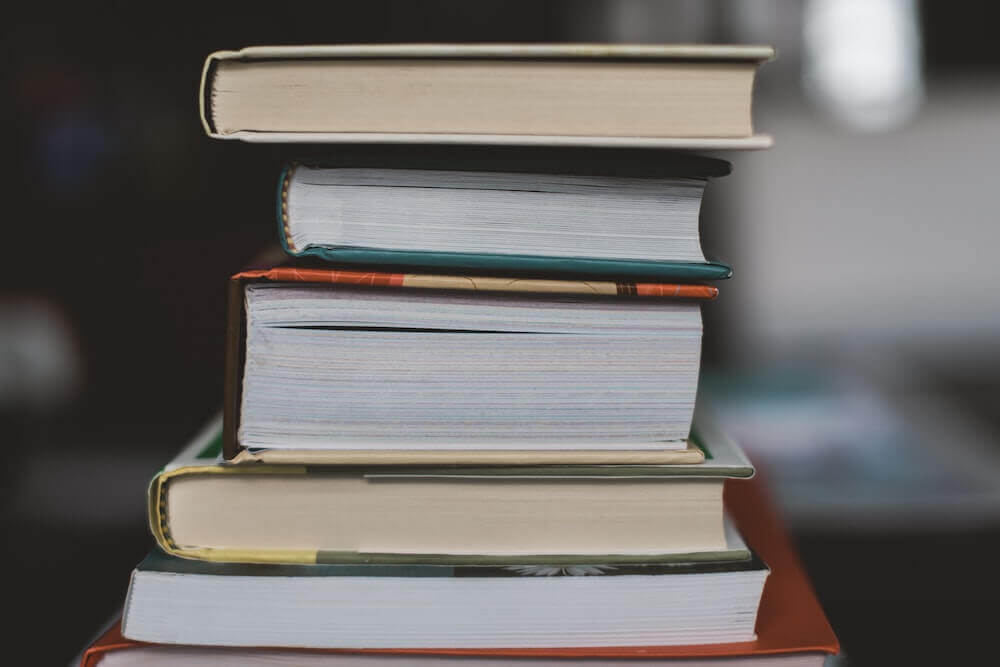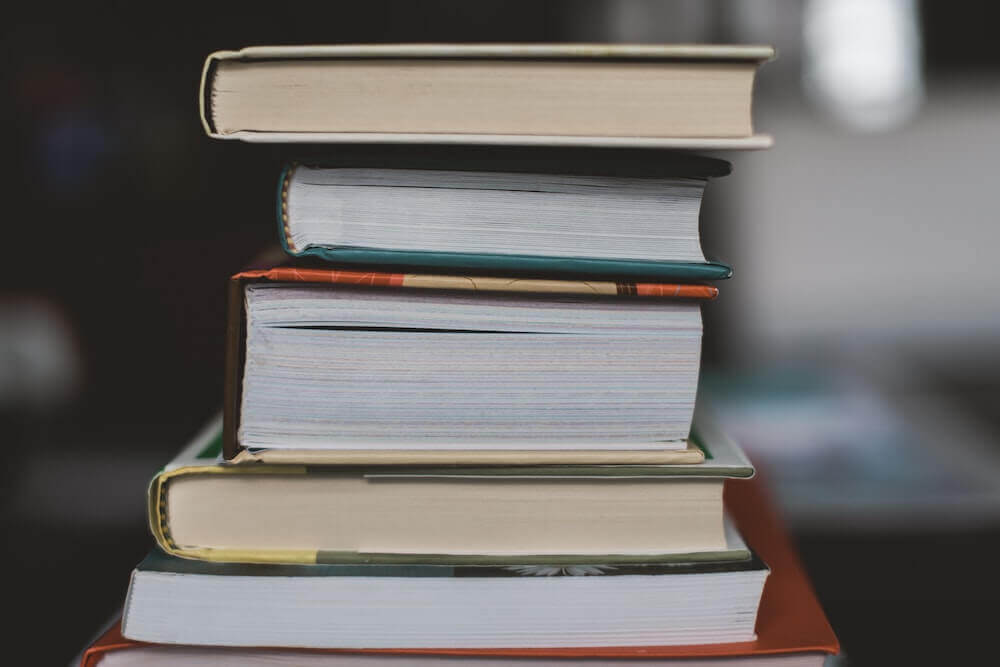 Tip #2 – Don't Let Impleader Phase You
Or, as we like to say:
The "I" has it.
Impleader is only an option when the defendant seeks to implead a non-party because the non-party may be liable for all or part of the plaintiff's claim(s) against the defendant.
In other words:
Impleader can only be the correct answer if the non-party will be liable to the defendant only if the defendant is liable to the plaintiff.
Of course, the bar examiners can be tricky.
Look out for questions where impleader would be applicable but the facts indicate that the jurisdiction has abolished:
indemnity
contribution
joint and several liability
If all those have been abolished, impleader is no longer an option, and you can eliminate any answer choice that suggests it is.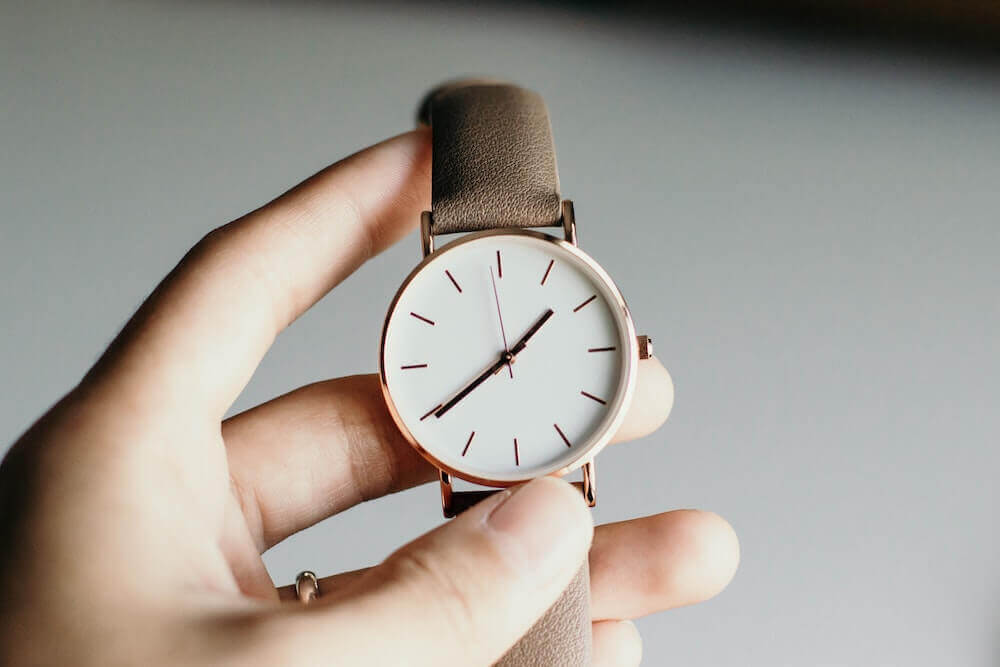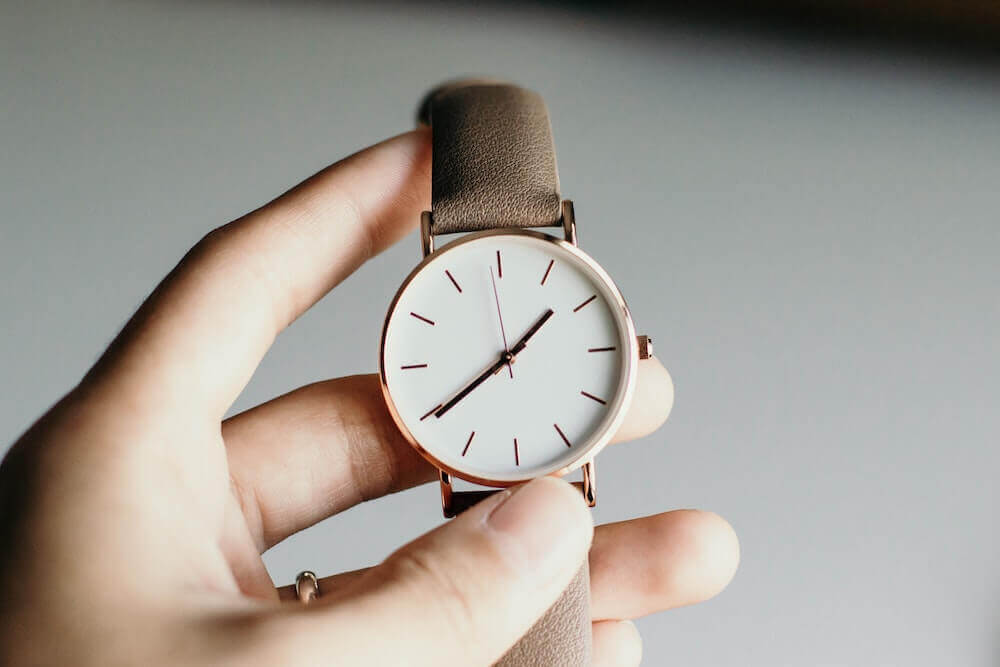 Tip #3 – Watch for Waiver
Timing matters—especially when it comes to MBE Civil Procedure.
Memorize this (admittedly silly) ditty, and you'll never forget the timetable for bringing those pesky 12(b) motions again:
"1 is never done."
[A 12(b)(1) motion for lack of subject matter jurisdiction can be brought at any time and is never waived]
"2, 3, 4, and 5 for a short time only stay alive."
[12(b)(2) motions for lack of personal jurisdiction, 12(b)(3) motions for improper venue, 12(b)(4) motions for insufficient process, and 12(b)(5) motions for insufficient service must be raised the first time the defendant files a motion or his or her answer—whichever comes first—or the defense is waived]
"6 and 7 last awhile, up to and including trial."
[12(b)(6) motions for failure to state a claim and 12(b)(7) motions for failure to join an indispensable party can be made at any time before or during trial]
Sing-song rhymes may bring back memories of elementary school, yet they're helpful when you've got loads of information to retain!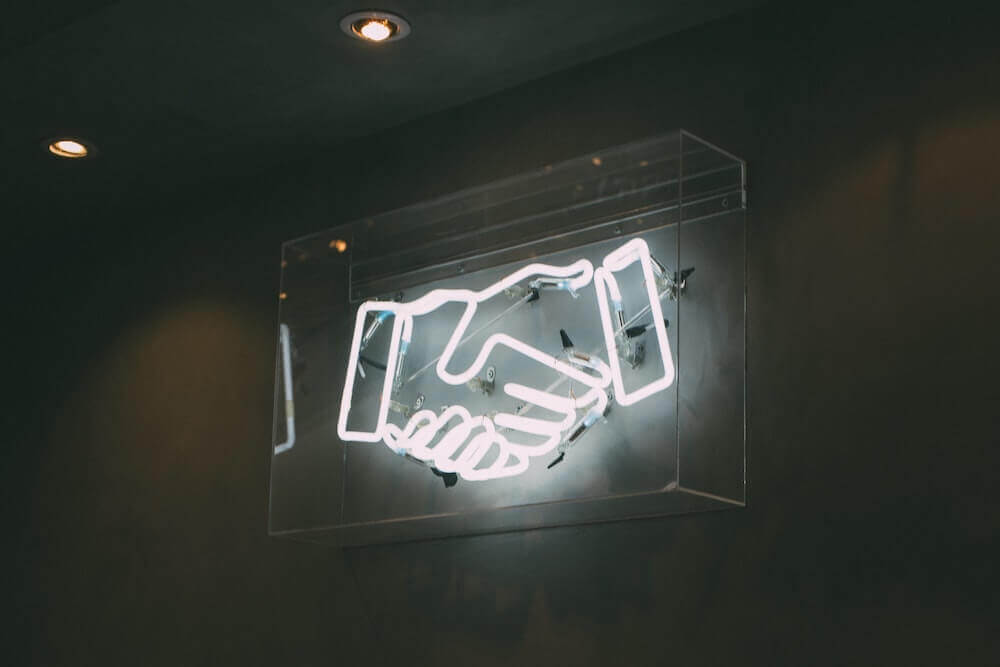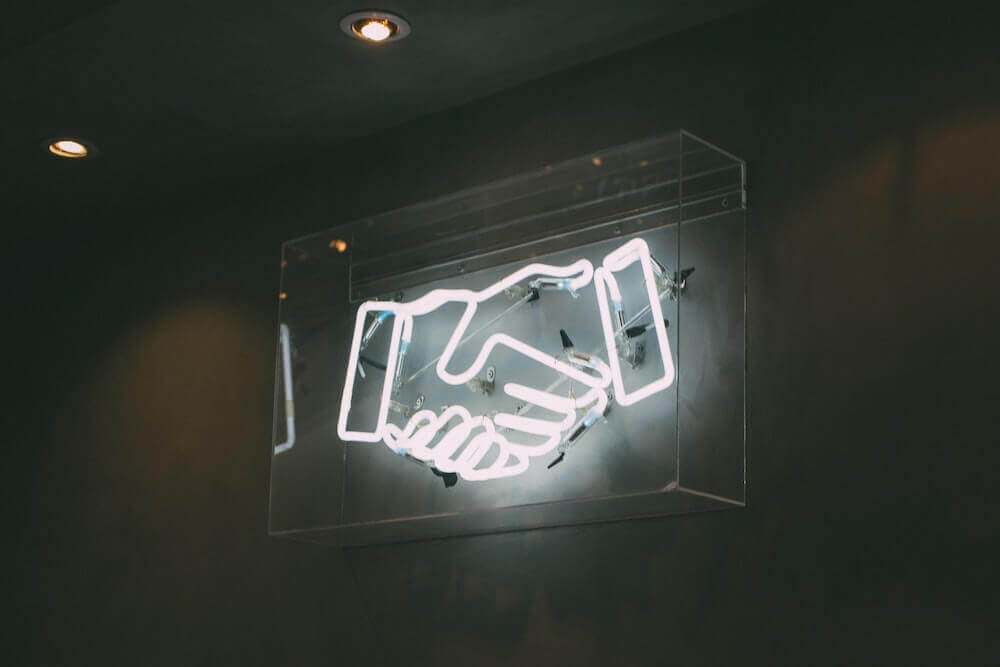 Tip #4 – Attorney-Client Privilege v. Work Product Doctrine
You probably know that privileged information is not discoverable.
After all, Rule 26 of the Federal Rule of Civil Procedure makes clear that "[d]iscovery may be had of any non-privileged matter…"
However, the distinction between attorney-client privilege and the work product doctrine can get confusing.
Use this chart to clear up any confusion: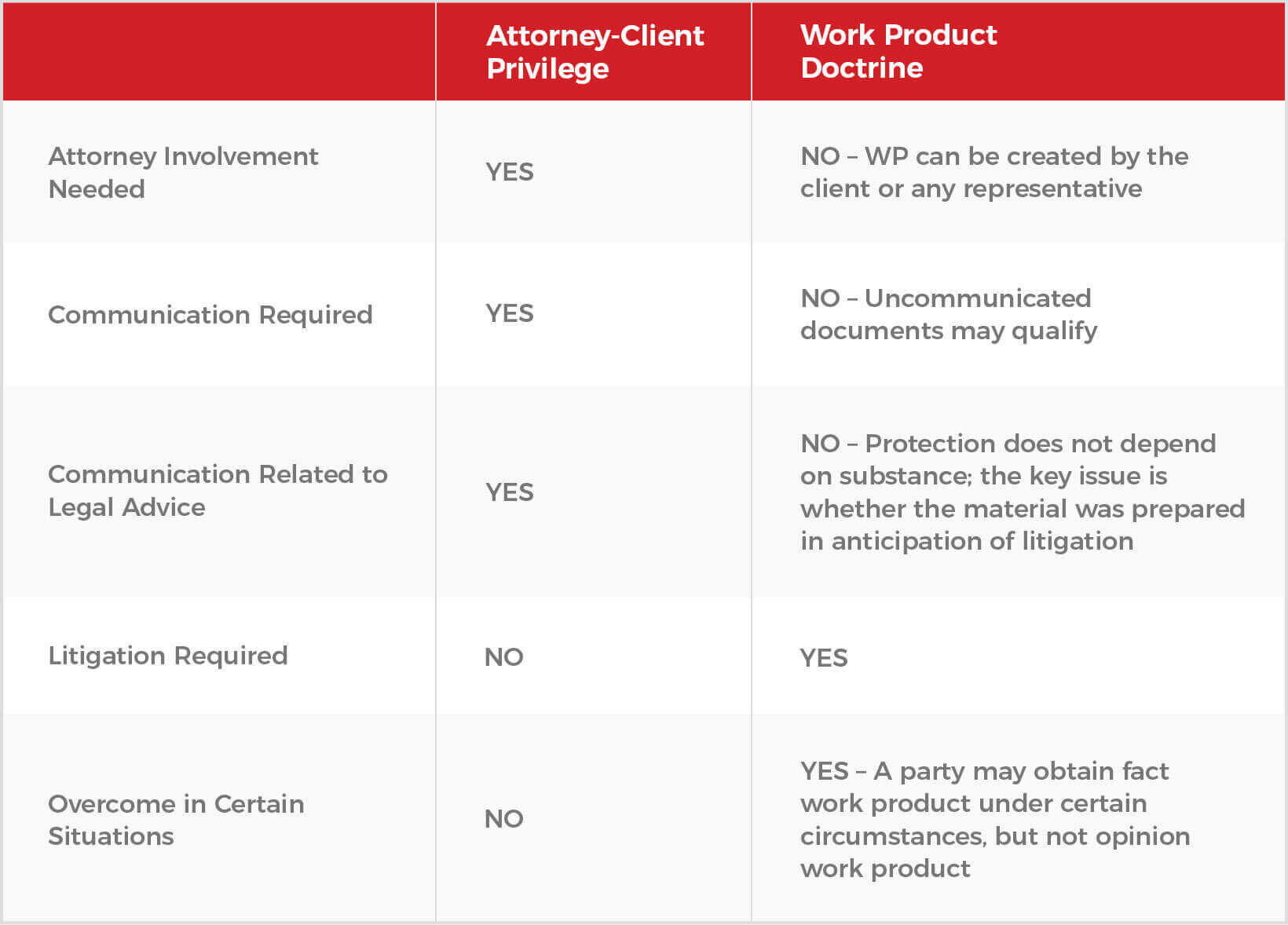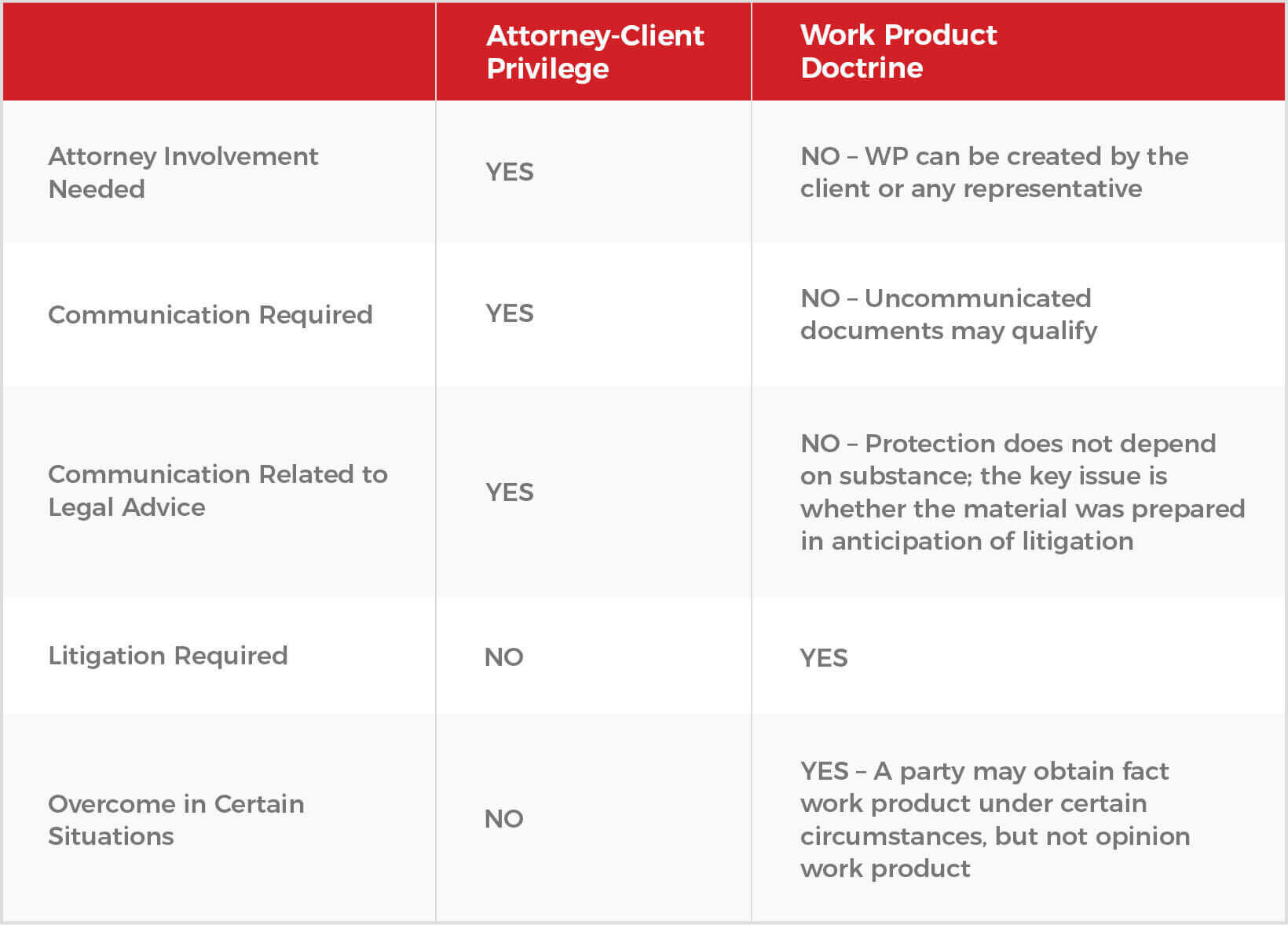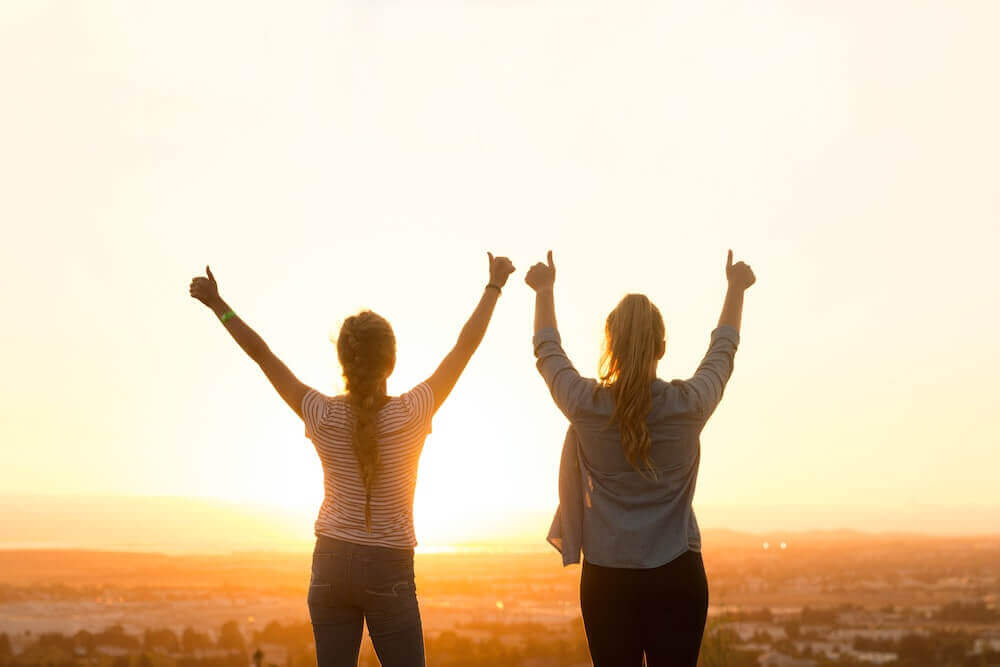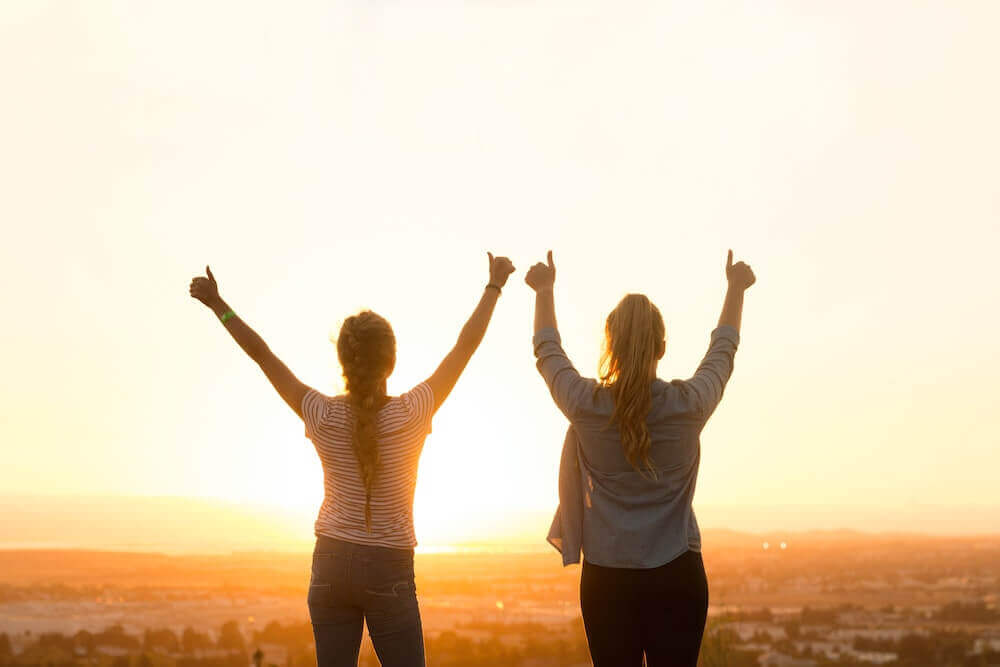 Succeed with MBE Practice Questions, Flashcards, and a Holistic Program
To succeed on the MBE, you have seven topics to cover—and know inside and out. We know how daunting the amount of time, practice, and expertise required can be.
That's why BarMD carefully crafted MBE DNA, our revolutionary program that fully prepares you to sit down and rock the exam.
Inside MBE DNA, you'll have plenty of MBE practice questions—including Civil Procedure multiple-choice questions.
Learn more about MBE DNA, and step up your MBE score in a hurry >