Let's take a look at the Contracts portion of the MBE.
Of the 175 questions counting toward your MBE score, 25 will be Contracts questions. That's about 14% of your score.
Those 25 questions will be broken down into six topics:
Formation of Contracts
Defenses to Enforceability
Contract Content and Meaning
Performance, Breach, and Discharge
Remedies
Third-Party Rights
Approximately six questions will be based on Articles I and II of the Uniform Commercial Code (a.k.a. U.C.C.).
So, just like with every other portion of the MBE, you need to be on your A game!
We've previously shared two expert-level tips for crushing MBE Contracts questions.
But if those weren't enough, we've got you covered with some additional winning strategies!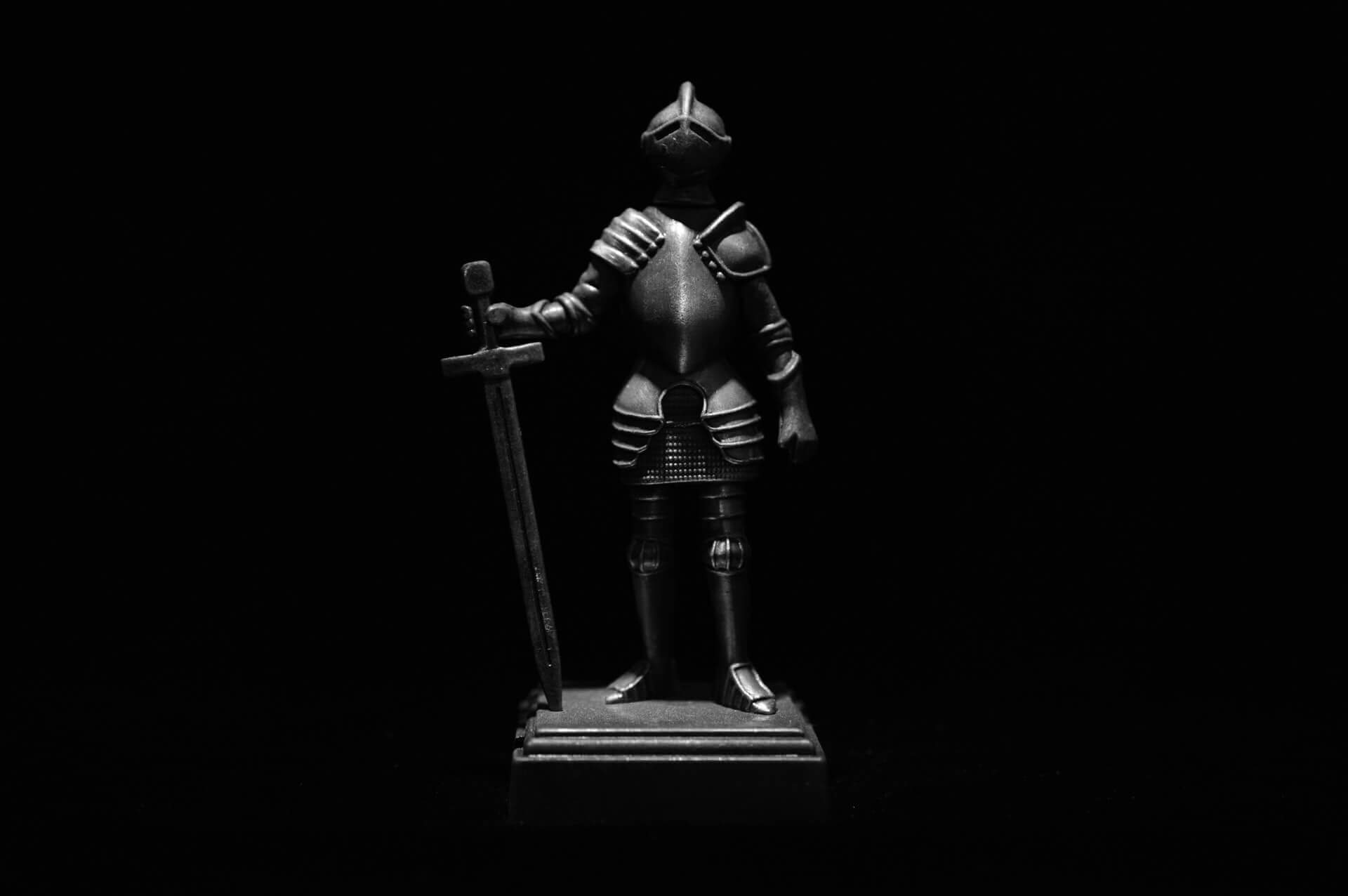 Slay The Statute Of Frauds
You're probably familiar with the MY LEGS mnemonic (and if you aren't, you should commit it to memory).
Loved and used for decades, this tried-and-true device helps bar takers memorize the types of contracts that are subject to the Statute of Frauds:
Marriage
Year
Land
Executor
Guarantor
Sales
To Be Or Not To Be
Anytime you stumble upon a Contracts MBE question, you should IMMEDIATELY make a note of whether the contract at issue in the hypothetical (or the contract as modified in the hypothetical) is subject to the Statute of Frauds — we suggest writing "SoF" in the margin.
As you read on, look for indications that the Statute's requirements either have or have not been satisfied.
These keywords are clues that the Statute has been satisfied:
Written
Writing
Note
Email
Signed
Signature
Words like "oral" or references to conversations (either in-person or over the phone) are clues that the Statute hasn't been satisfied.
If it's clear from the facts that the requirements have been satisfied, place a checkmark next to the "SoF" you previously wrote on the margin.
If, on the other hand, the facts make it clear that the requirements have not been met, or if there is some question about whether they have been met or not, place an "X" next to the "SoF."
Reviewing The Answer Choices
When reviewing the answer choices, note that an answer choice won't always use the phrase "Statute of Frauds."
It's more likely that the answer choice will reference a writing (or lack thereof).
If you've determined that the Statute of Frauds has been satisfied (you should have that checkmark in the margin), you can confidently eliminate any answer choice that expressly states or implies that the subject contract is invalid because it doesn't comply.
However, if you've jotted down an "X," be on the lookout for an answer choice that suggests the contract is invalid because it hasn't been memorialized in a signed writing.
Always remember to consider possible exceptions, though!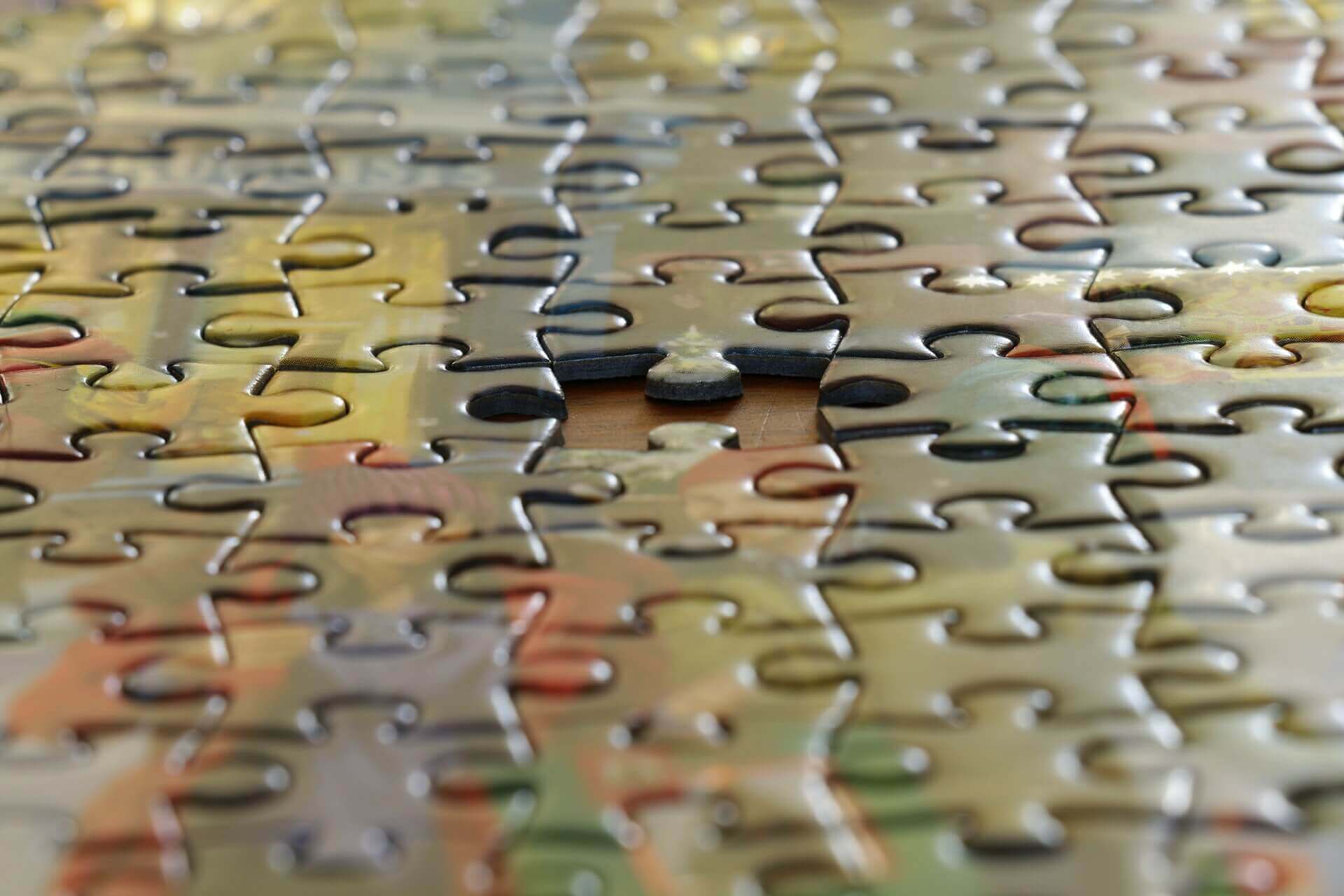 Puzzled About Conditions?
The bar examiners like to test conditions because it's easy to confuse the various types.
If you're baffled as to whether you are dealing with a condition precedent, a concurrent condition, or a condition subsequent, don't worry!
Condition Precedent
When it comes to a condition precedent, remember "PRE," as in "before."
A condition is only a condition precedent if it must occur before the other party has a duty to perform. That is, the conditions can't be performed at the same time.
In other words, no condition, no duty. Here's a great example:
Larry agrees to paint Curly's penthouse for $10,000. Because it will necessarily take Larry longer to paint the penthouse than it will for Curly to hand over the cash, painting the penthouse is a condition precedent.
Concurrent Conditions
For concurrent conditions, think "CONTEMPORANEOUS," as in "at the same time."
If each party is capable of tendering performance at the same time, then you are probably dealing with concurrent conditions. Each party's duty to perform is conditioned on the other party's performance.
Here's an example:
Larry agrees to buy Curly's DVD player for $50. Because Larry and Curly could swap the cash and the DVD player at the same time, these are concurrent conditions.
Conditions Subsequent
Finally, for conditions subsequent, remember "STOP," as in "stop performing."
If a party already had a duty to perform, but something happens that stops or discharges that duty to perform, you can feel confident that that "something" is a condition subsequent.
For example:
Larry agrees to paint Curly's penthouse on Friday for $5,000 if the Dodgers win the World Series. If the Dodgers lose, Larry doesn't have to paint the penthouse, and Curly doesn't have to pay.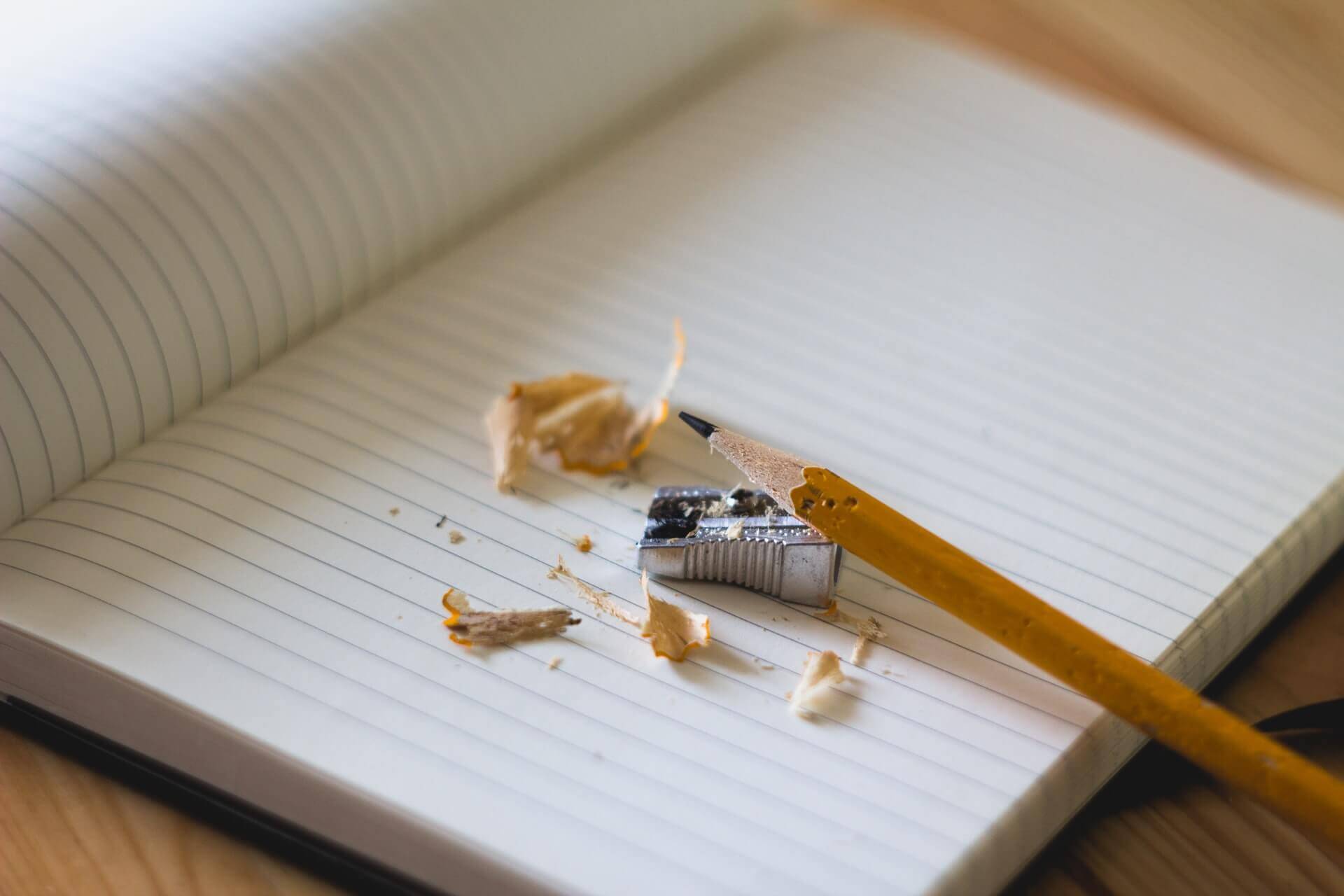 MBE Practice Questions To Sharpen Your Study Skills
Walk out of the MBE feeling confident, cool, and collected with MBE DNA!
Our MBE prep course is designed to improve your studying skills and boost your MBE score.
You'll have access to hundreds of sample MBE questions and answers, in-depth lectures, and flashcards.
Best of all, you'll learn how different topics are tested so that you can develop the expertise you need to succeed.