Isn't it about time that you passed?
We hear from students, like you, who study hours upon hours (even 12 hours a day), try out different test preparation strategies, and still don't pass the bar.
At a certain point, you have to ask: What on earth am I doing wrong?
And we have an answer: You're probably studying the wrong way.
You can study for a test in myriad ways (here are 5 of our favorites).  Let's discuss two simple yet effective tactics that help you win that "pass" by working smarter.
#1:
Apply the Law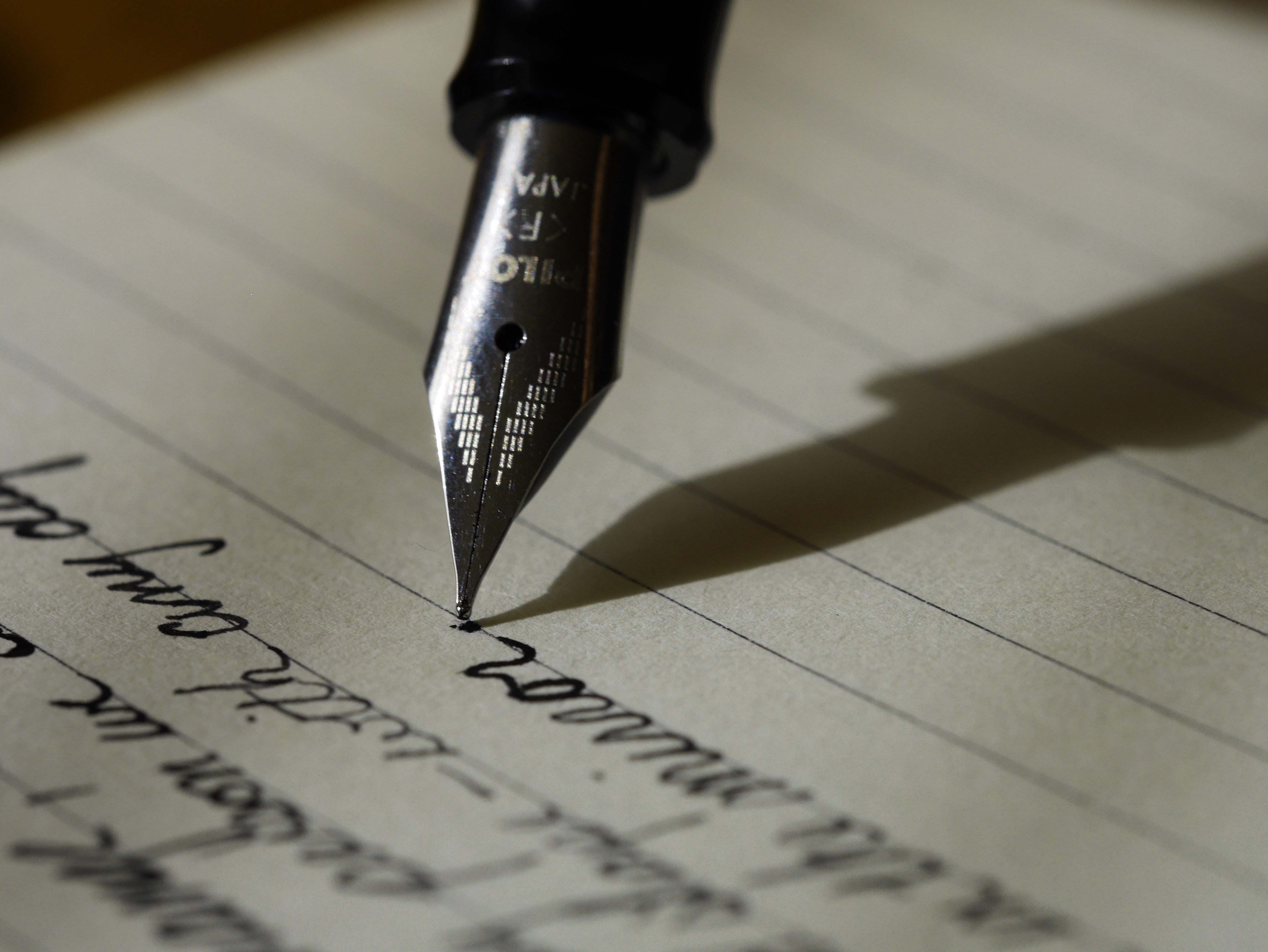 Rather than learning by rote, you need to employ strong critical thinking skills and apply the laws.
Don't expect to show up on exam day, laws cataloged in your mind, and magically use them to answer questions and write essays. How you apply them is key, and practice makes perfect.
A few tips:
Explain your logic, step by step. Don't expect your grader to connect any dots for you. Even when you think a step is implied or a "duh," you must illustrate how you arrived at your conclusion.
Demonstrate flexible and thorough thinking. You have your answer, but did you note the imperfections as well? Ensure you begin at least one sentence with "though" or "while" to show that you weighed your decision—and can anticipate the opposition's arguments.
Outsmart multiple-choice questions. Learn how multiple-choice questions are written. When you're stuck, you can lean on those rules of thumb.
#2:
Study Reflectively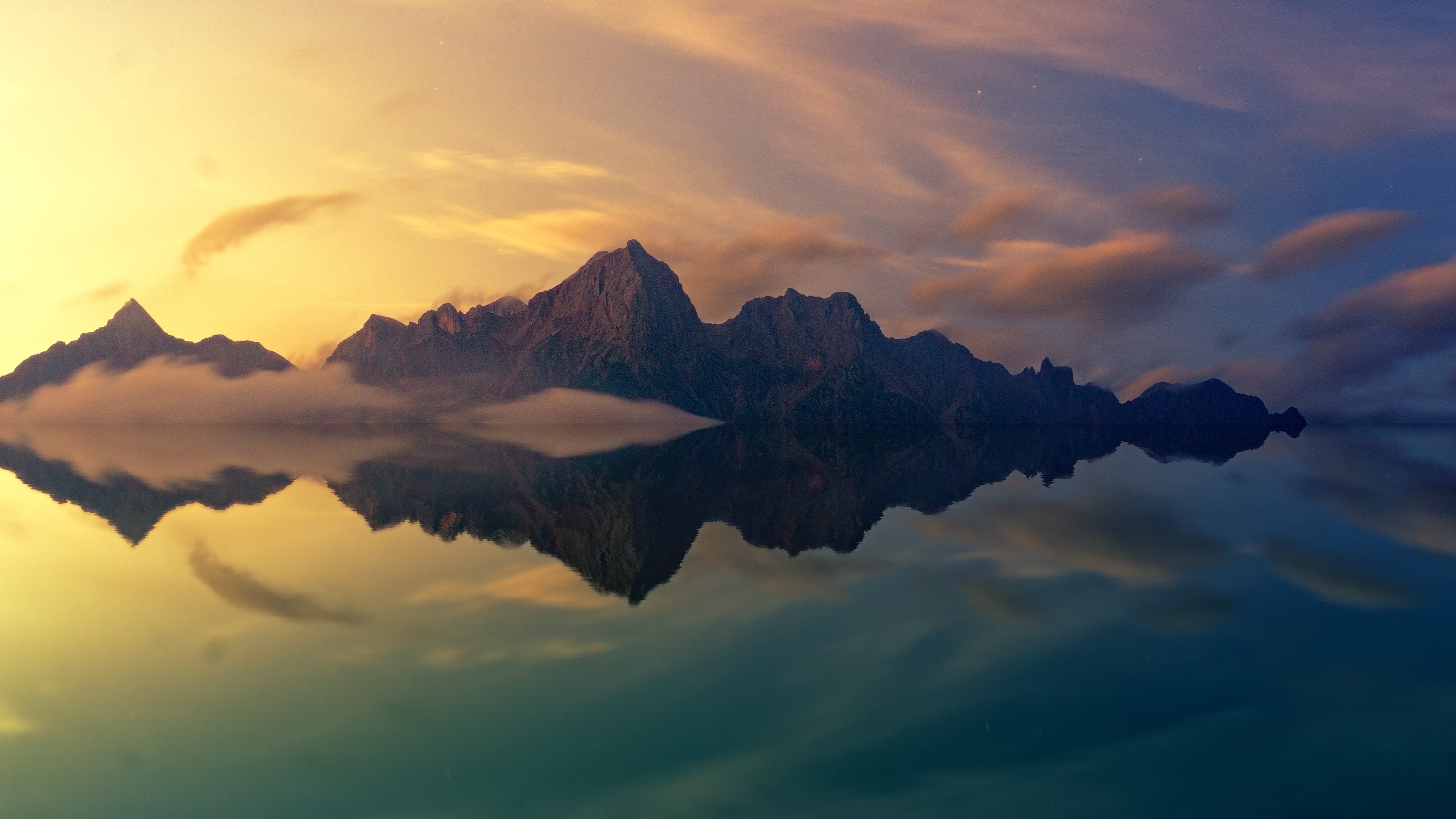 While many law students pore over study guides and take tons of practice tests, not enough of them take the time to reflect and review.
What does that look like? (Hint: All of the answers below are correct.)
Reviewing questions

you got wrong

and identifying how to succeed next time.

Examining questions

you got right

and mapping out your successful strategy. That way, you can duplicate your results again and again!

Taking a moment to reflect on each question and essay as you review your just-scored practice test. Absorb your performance and

write notes

about what you learned.

Working with a bar tutor to

reinforce the lessons you learned

and adopt new strategies.
(Retaking the bar exam? Check out these other tips for passing the California Bar Exam.)
The BarMD Approach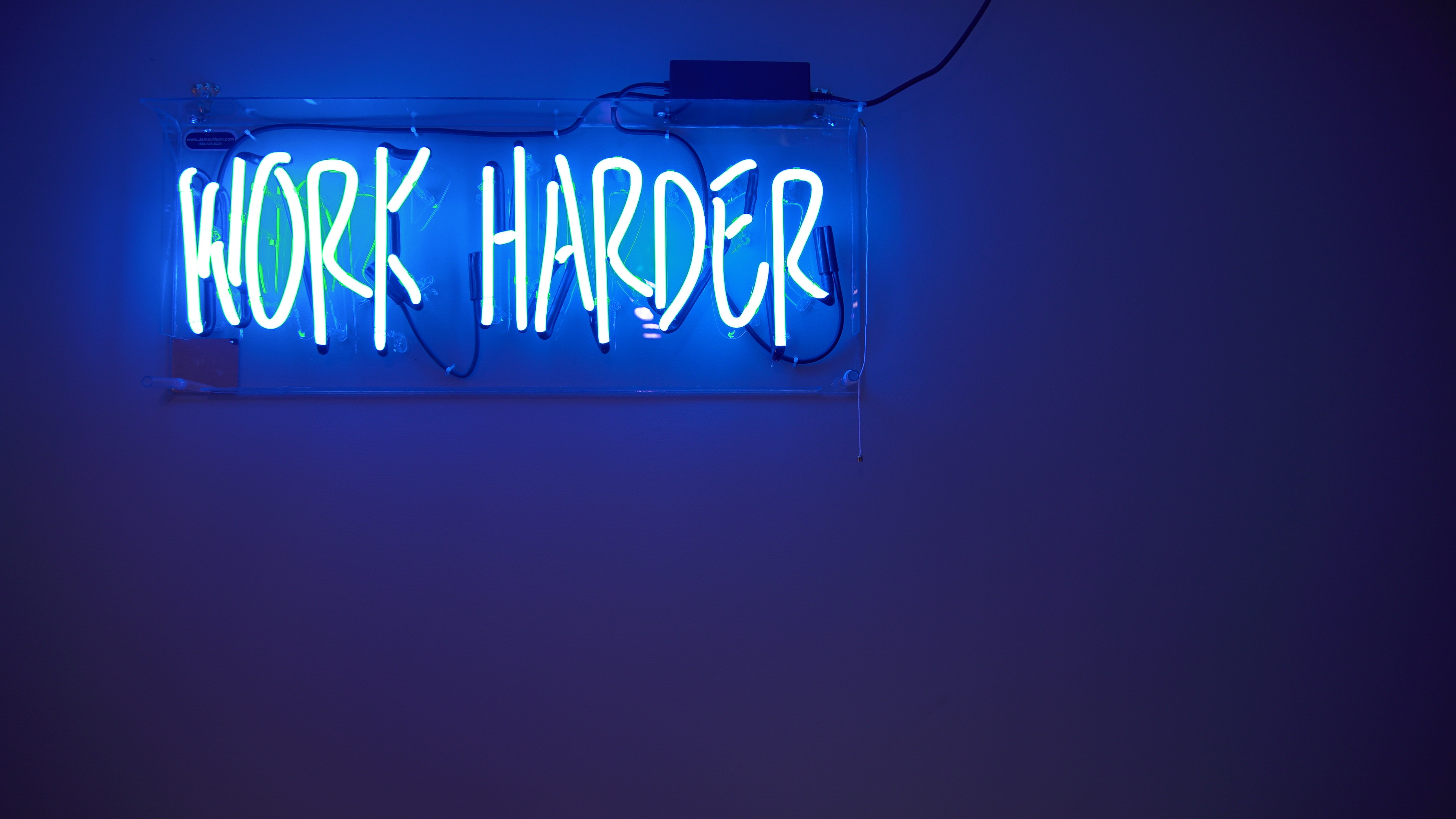 Nope. Definitely "work (and study) smarter" when you learn the correct ways to study!
We teach these successful "study smarter" strategies at BarMD. Our methods are designed to ensure you learn from your mistakes—and get ample practice writing essays and answering multiple-choice questions.
BarMD bar tutors go way beyond lecturing you: We teach you how to use the law and master the bar.
We're here to equip you with what you need to pass the California Bar Exam, with courses in San Diego, Los Angeles and online.
Time to ditch ineffective studying strategies and finally pass?
We think so. Sign up today!