You're nearing the time you'll sit for the California Bar Exam. You grow curious about how your law school peers fared.
Or you're scoping out law schools, and naturally, you want to attend one that will prepare you for the bar.
So, you look at the pass rates.
Sometimes those statistics give you hope (after all, if 88% of last year's test-takers from your school passed, won't you?).
And sometimes they may discourage you (a 50-50 chance doesn't sound so heartening).
Below, you'll see our roundup of ABA-accredited schools' pass rates. The last three years haven't been great for most schools. In fact, the last decade has seen a definite decline in overall pass rates.
But that doesn't mean you won't pass.
You can always chart a new course.
With the right BarMD Bar Exam Course package (and even 1-on-1 exam tutoring), you can strengthen – and supplement – however your law school prepared you for the CA bar.
With our time-tested techniques, you can navigate your way through the exam – and reach that passing score.
See the California Bar pass rate by law school over time – and check out how your school's alums did.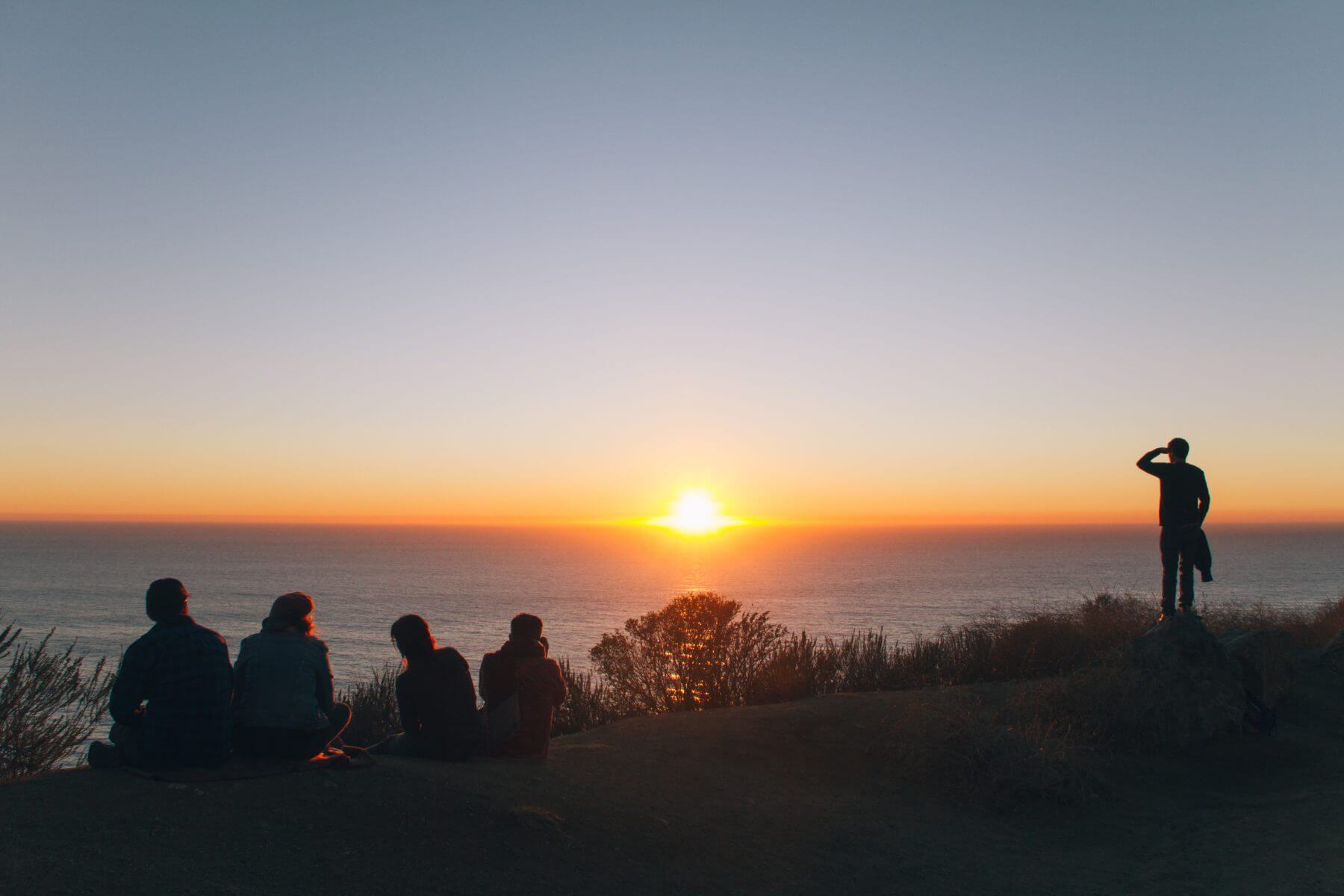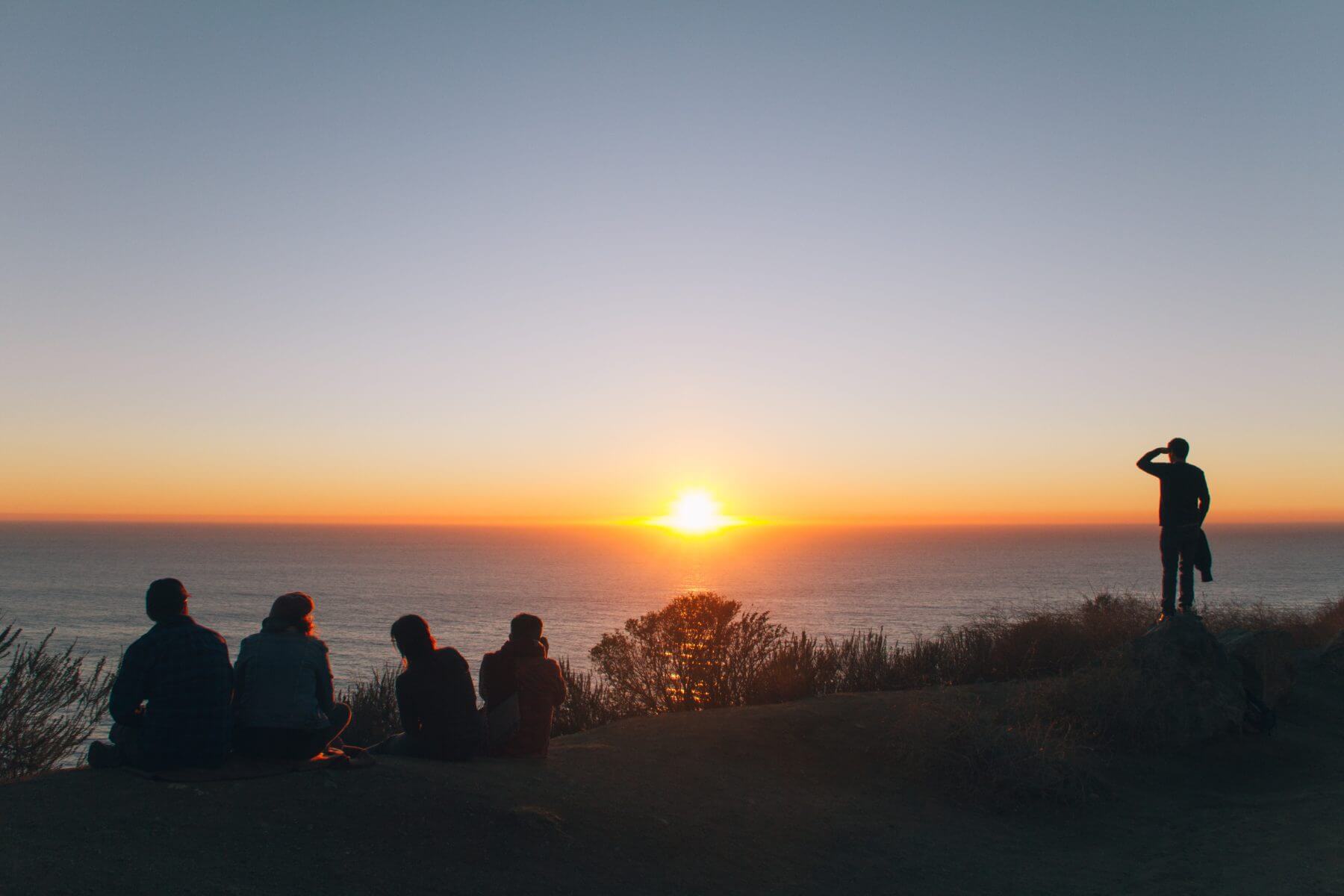 CA Bar Pass Rates by School 2018
Last year, the July pass rates were quite low. After a bump up in 2017, the backslide disappointed many students.
Comparing first-timers and repeaters, you'll see how the repeaters' stats leveled the playing field between schools more – and shuffled the school rankings outside of San Diego.
As students look to retake the bar in 2019 – or take it for the first time – they're searching for ways to score that "pass."
Statewide, at ABA-approved schools, the first-time test-taker's average pass rate was 64%.
If a student was a repeat test-taker, the pass rate was 22%.
Here's the breakdown, school by school, organized by each region's high-to-low rates: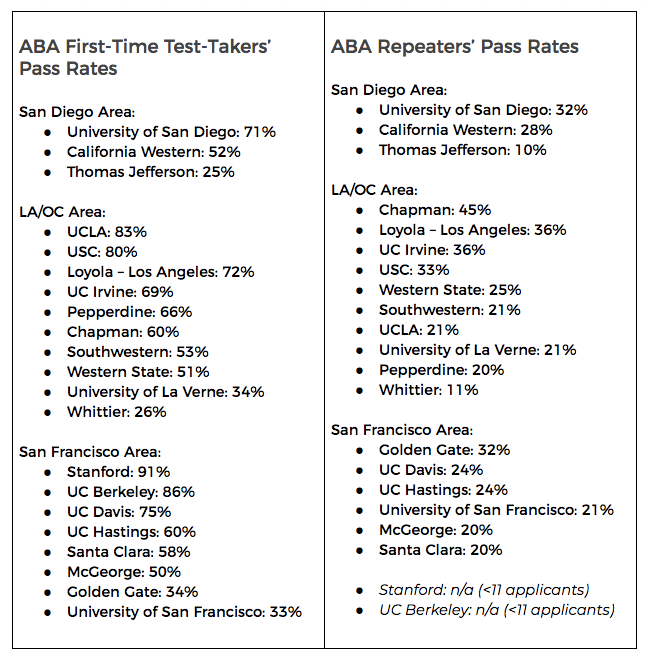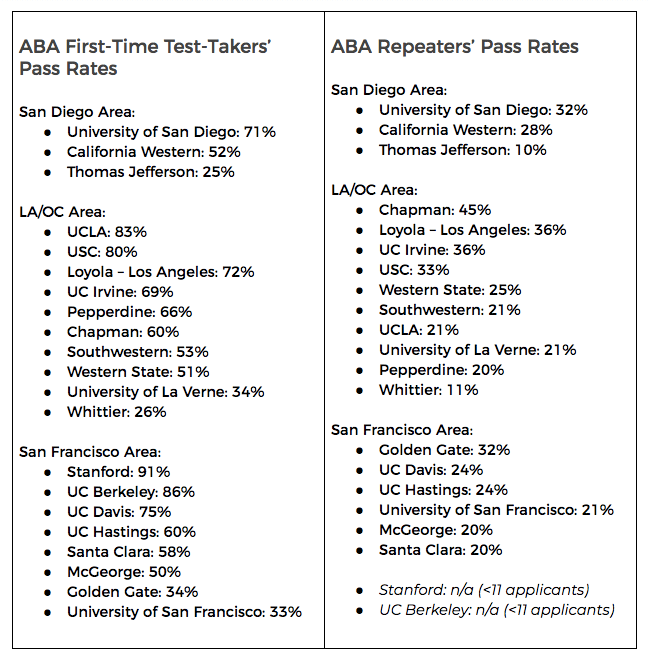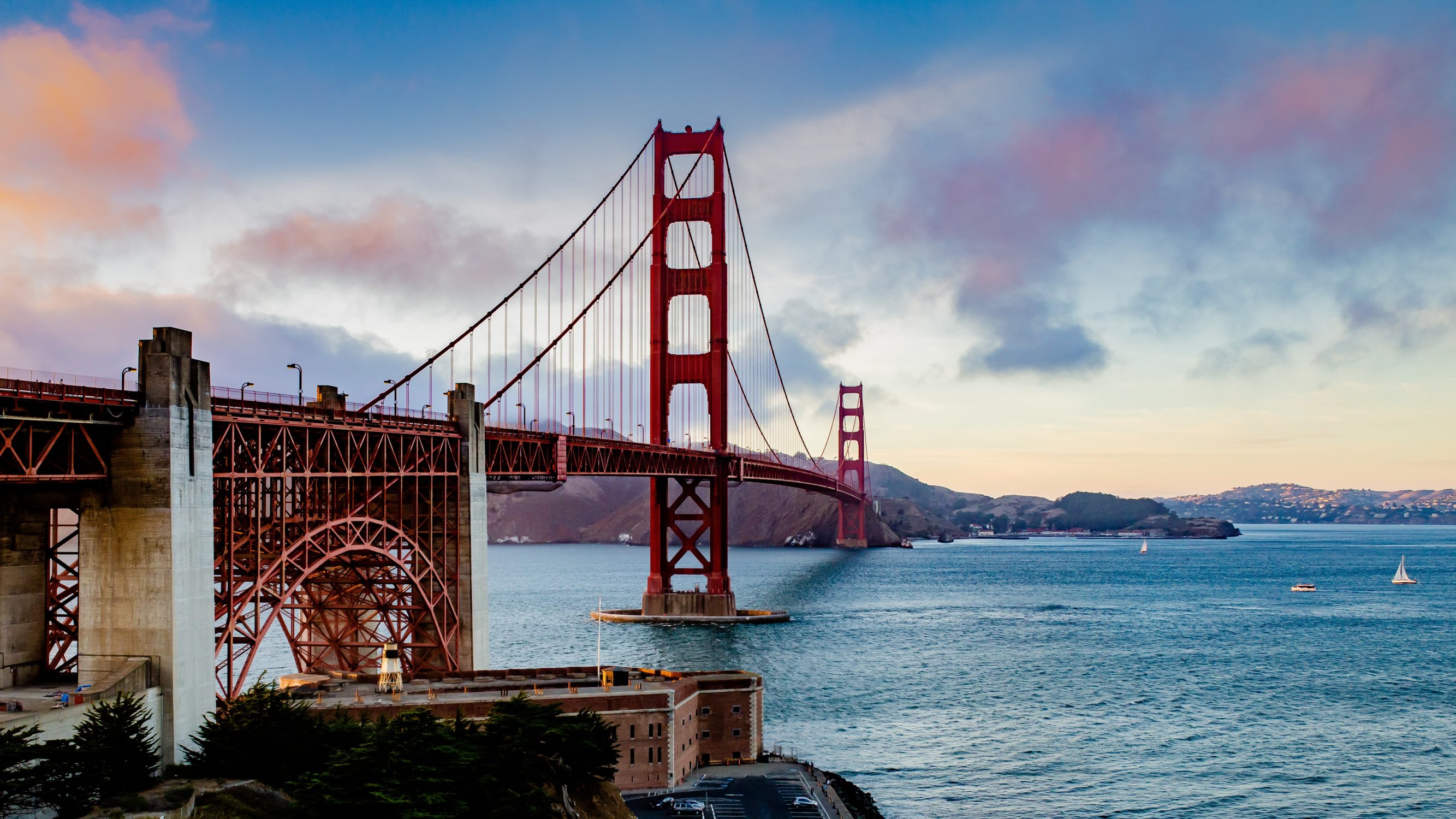 CA Bar Pass Rates by School 2017
Let's compare with a year prior, specifically in July of 2017. Looking at San Francisco area law schools, you'll see that a few rearranged versus 2018.
Every single school had a higher pass rate than in 2018.
Across the state, the ABA average was 6 points higher than 2018 – and 8 points higher than in 2018 – for first-time test-takers, at 70%.
For repeat test-takers, the ABA average was also higher than in 2018 or 2016, at 37%.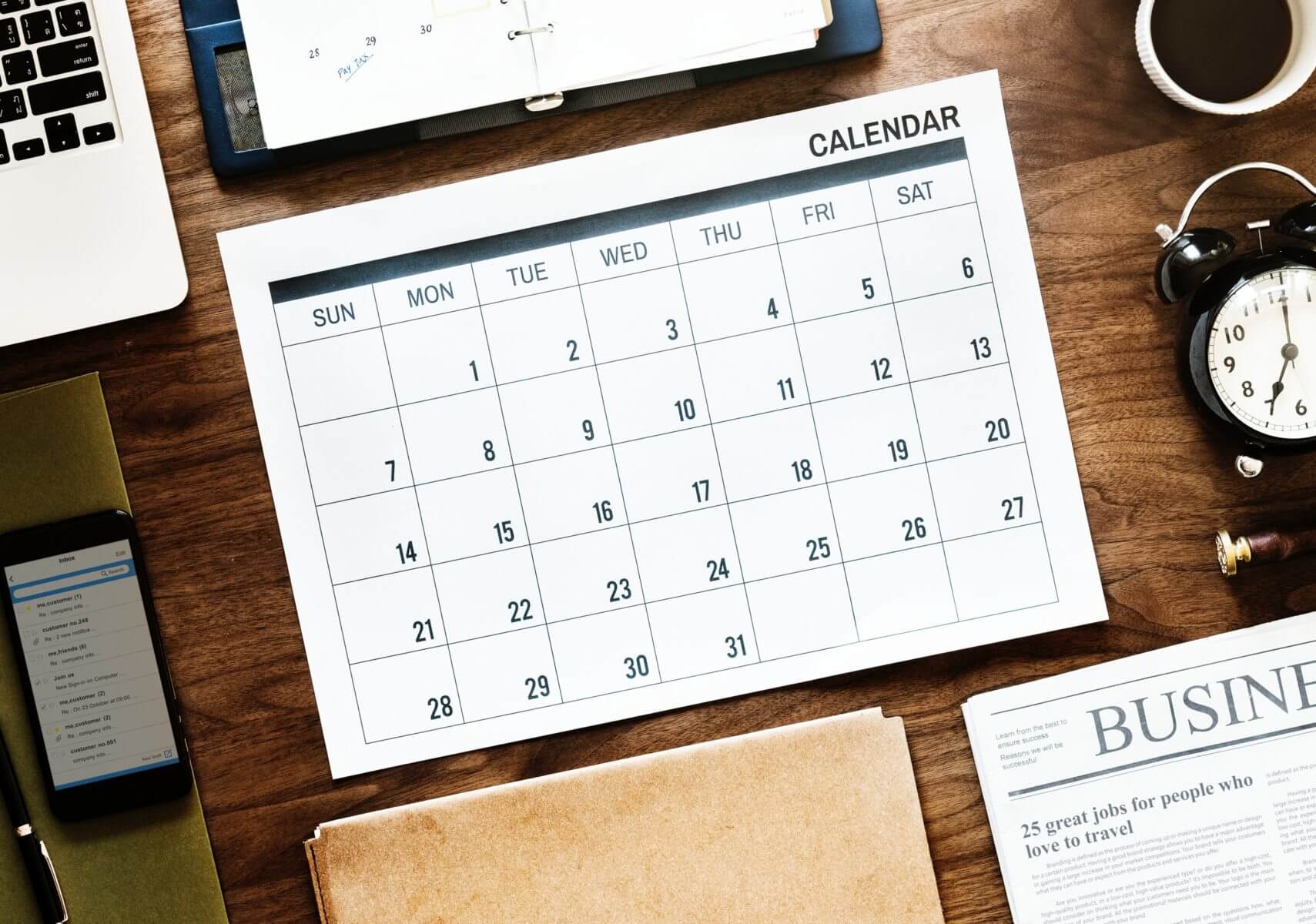 CA Bar Pass Rates by School 2016
Turn the calendar back another year, and pass rates were low – two points lower than 2018, even.
For first-time test-takers, average ABA pass rates were 62% on this exam date.
Then, CA Bar repeat test-takers passed at a rate of 23%.
ABA First-Time Test-Takers' Pass Rates
San Diego Area:
University of San Diego: 71%

California Western: 61%

Thomas Jefferson: 31%
LA/OC Area:
USC: 88%

UCLA: 82%

UC Irvine: 81%

Loyola – Los Angeles: 72%

Pepperdine: 70%

Chapman: 57%

Western State: 41%

Southwestern: 38%

University of La Verne: 31%

Whittier: 22%
San Francisco Area:
Stanford: 91%

UC Berkeley: 84%

UC Davis: 72%

Santa Clara: 66%

McGeorge: 61%

UC Hastings: 51%

University of San Francisco: 36%

Golden Gate: 31%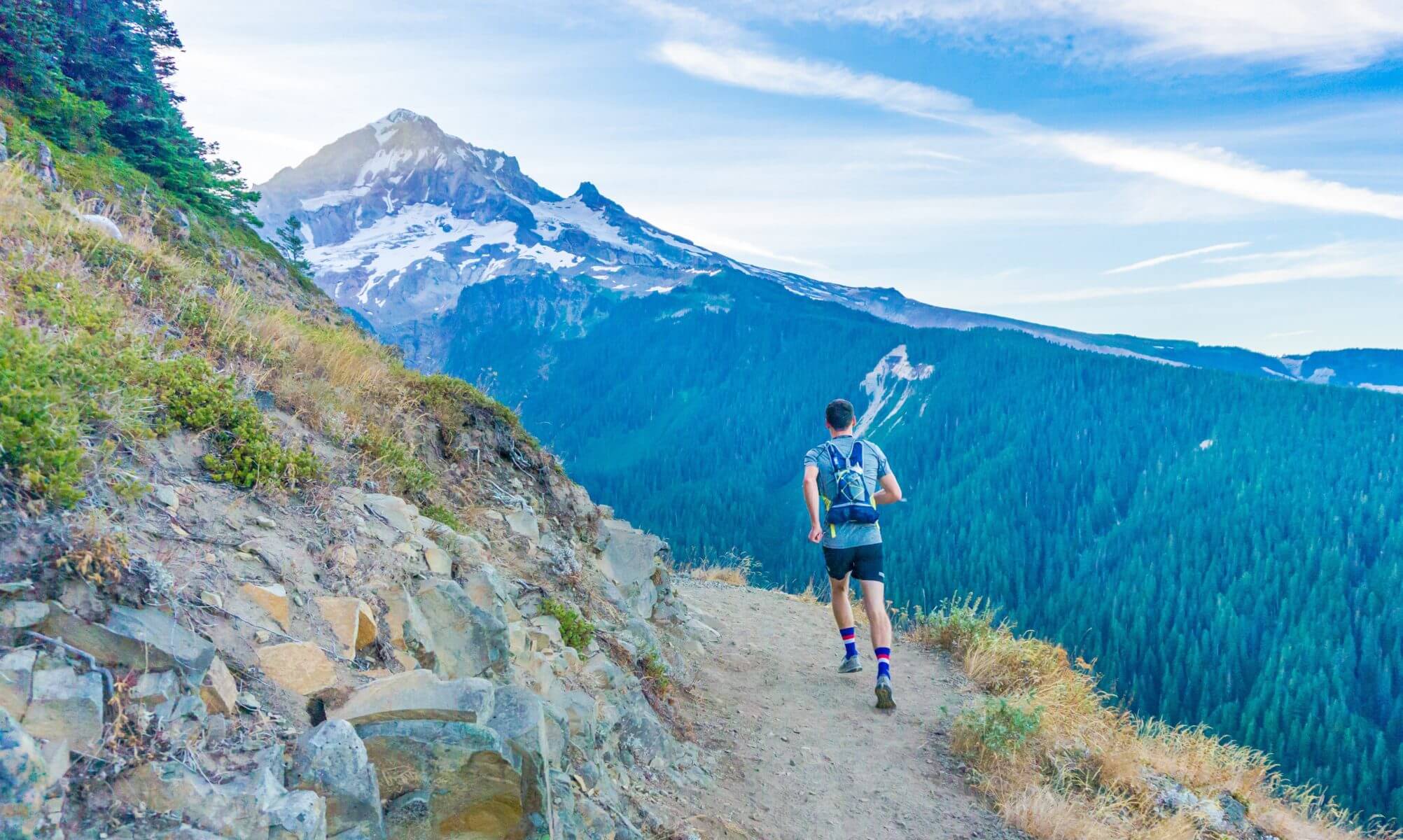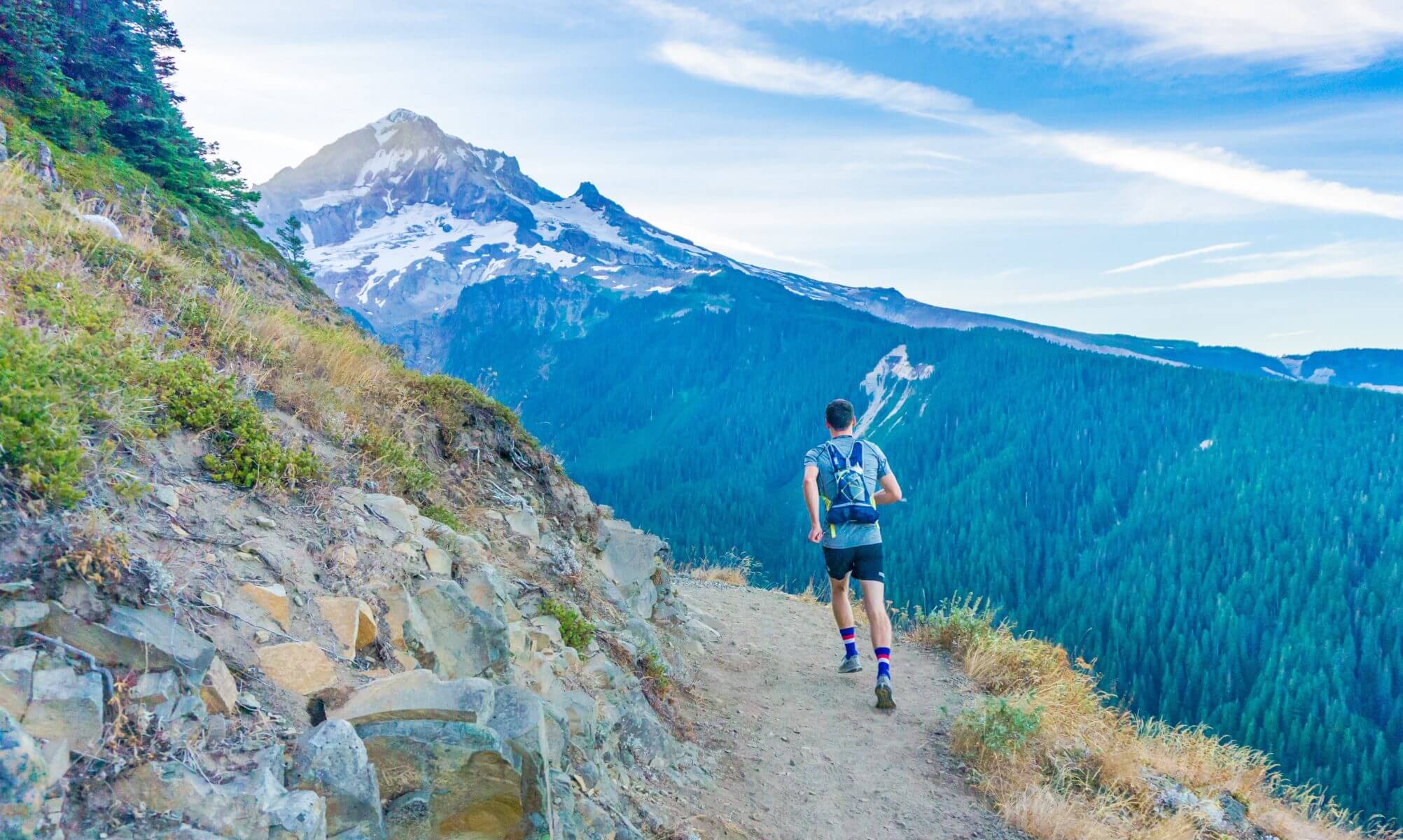 You Can Do Something About It
Even if the percentages are low at your school, you can still train well – and pass.
With BarMD's course (and exam tutoring), you can do everything in your power to get that passing score.
And even if scores are relatively high at your school, you can still prepare well to ensure you land in the passing group. Choose from multiple BarMD prep packages to suit your specific needs.
BarMD students' 93% pass rate includes both first-time test-takers and repeaters. We specialize in helping students taking the California Bar Exam for the 2nd, 3rd, or even 4th time — whether you're in San Diego, Los Angeles or anywhere else.
You can get an early start with our course starting on March 10th; our regular course starts at the end of May.
Do something about whether you pass the bar this summer. Enroll in our Bar Exam Course today.