To pass the California Bar Exam, you need to be a strong essayist.
However, your usual essay techniques don't quite cut it; you must hone your bar-specific skills.
BarMD teaches key bar essay-writing techniques, which include:
Using facts properly

Utilizing clear formatting (especially on a laptop) and crisp language

Formulating the perfect counterargument

Practicing, practicing, practicing!
Besides practice making perfect, you can glean a lot from seeing your progress over time and comparing your essays to others'.
Reviewing before-and-after results on your own essays is easy. But how do you see loads of scored essays—ones you can really learn from?
The treasure trove is at BarEssays.com.
As another new bonus to bar course enrollees, we're offering $25 off a BarEssays.com membership.
Enjoy BarEssays.com's Database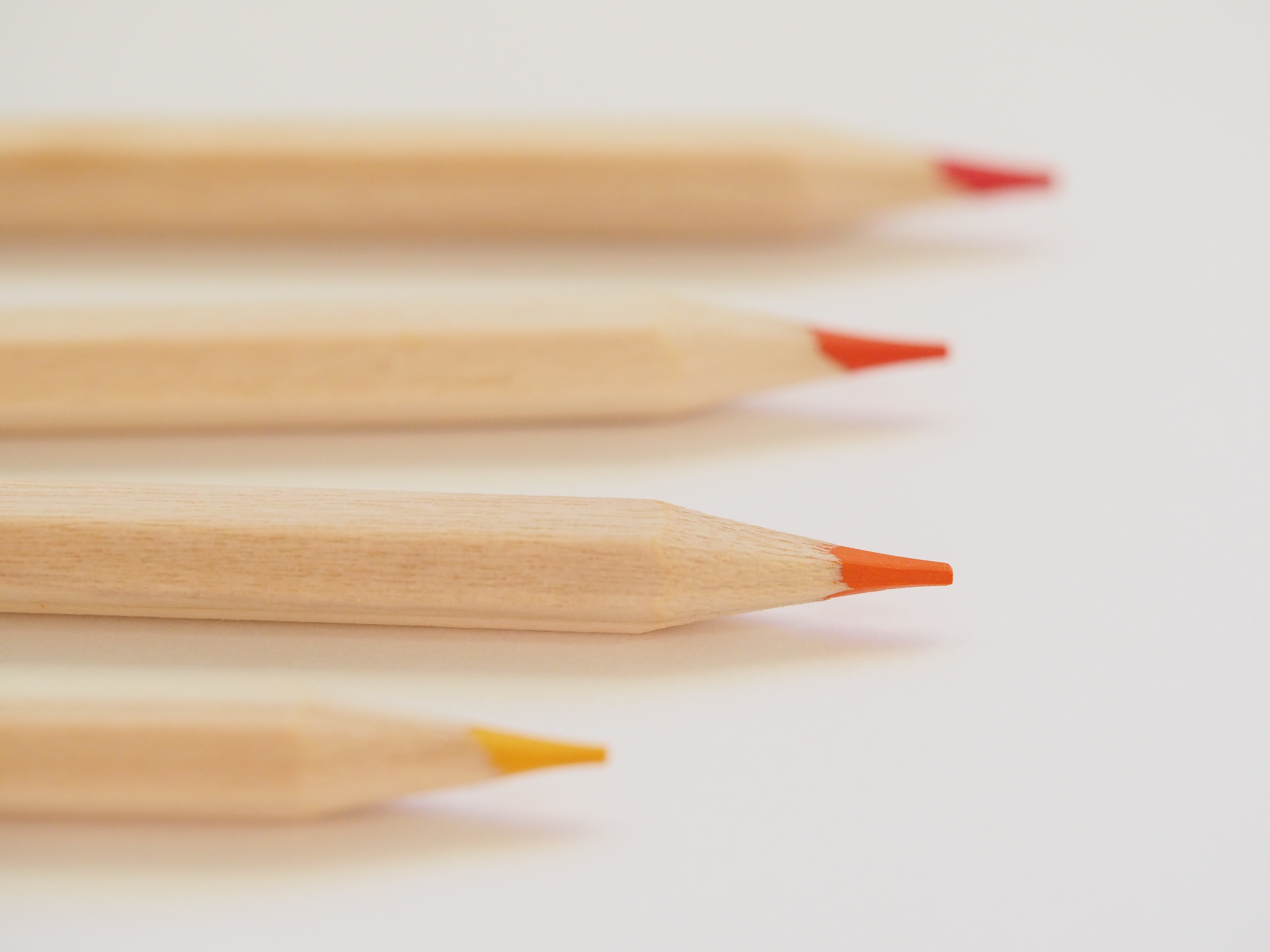 Run the Gamut of Grades
As you review for the bar exam, you can glean a lot from sample essays. And not just picture-perfect ones. Reviewing essays that scored in the bottom or middle range can help you see what really counts to graders. Which imperfections are forgivable? What must be flawless? (Remember: Even the top-scoring ones usually aren't 100% perfect!)
Come Away With More Confidence
What we just said above? We mean it, and we'll say it again: Even the top-scoring essays usually aren't 100% perfect. So, the process of reading past examinees' essays can instill confidence in you: If you focus on the right things, you can get a great score. Performance-destroying fears can stay out of your way, before and on exam day.
Draw Crowd-Sourced Conclusions
The more essays you review, the more confidently you can draw conclusions about what you need to include—and avoid—in your essay composition. Keep track of what did and didn't work for others so you can hone your own craft.
Besides focusing on what the examinee did, pay attention to the mind of a grader; you'll observe general trends of how numerous graders handled tons of essays.
Play the Mock-Grader Game
Go through other students' essays with different colored ink yourself—one color for good things to remember, another color for not-so-great choices. Then, review the marked-up essay, and for simplified studying, synthesize your critique into memorable points.
For extra practice, ask a friend to print a handful of essays from BarEssays.com so you don't know the grades beforehand. Break out your red pen and mock-grade the essay. Afterward, see how well you caught the flaws and successes!
Find Exactly What You Want
To streamline your studying, BarEssays.com offers a helpful search engine. Select essays from 2003 to present, and to polish your skills on your weakest topics, simply search for the subject matter you need. If you'd prefer handwritten over typed essays—or vice versa—you can filter your results. Depending on what scores you want to see, choose the range, and get your results right away!
Discover What Students Think of BarEssays.com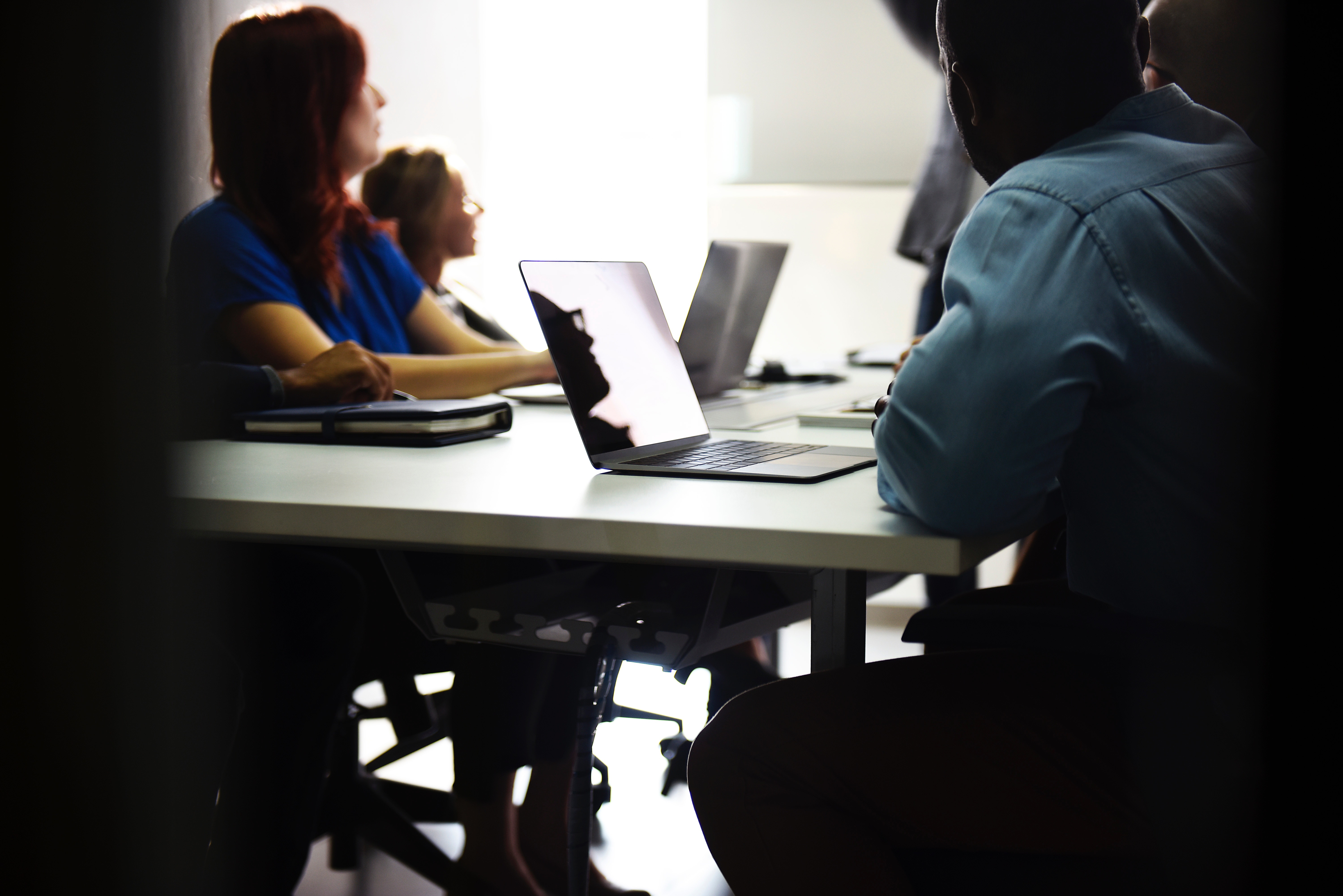 A few words from happy students—
"I used BarEssays.com every day for 2 months leading up to the bar. Can't express what a great tool it is. Thanks for being out there and reasonably priced."
"This resource was so helpful . . . It is a really eye-opening experience to read a '40' answer and then an '80' answer for the same question. From my books and BarEssays.com, I did a lot of practice essays. Once I found a phrasing or explanation style that I liked, I consistently used it in future essays. In some cases, I even added reminders in my Essay Attack outlines."
"[G]et an account at BarEssays.com. It's not too late for this! It gives you real essays that failed and you can compare them and see what is required to get a certain grade!"
Chart Your Course with BarMD + BarEssays.com
If you're into treasures (who's not?), then sign up for our bar course, which teaches everything you need to master the California Bar Exam. Besides your $25 discount on a BarEssays.com membership, you'll also receive a complimentary pack of Critical Pass flashcards.
Will we see you in our Southern California-based classroom?
Learn more about our courses in San Diego, and reserve your seat before space runs out — or check out our Los Angeles-based bar exam courses.