When it comes to the multistate bar exam, AKA the MBE, Civil Procedure is the new kid on the block.
Unlike other subjects that have been staples of the MBE for decades, Civil Procedure didn't make its debut until 2015.
Given its newer status, there are many questions about how to successfully navigate Civil Procedure MBE questions.
We previously shared four surefire tips to help you crush Civil Procedure on the MBE.
But to make sure you're as ready as can be, we gathered some additional tactics for tackling this tricky subject!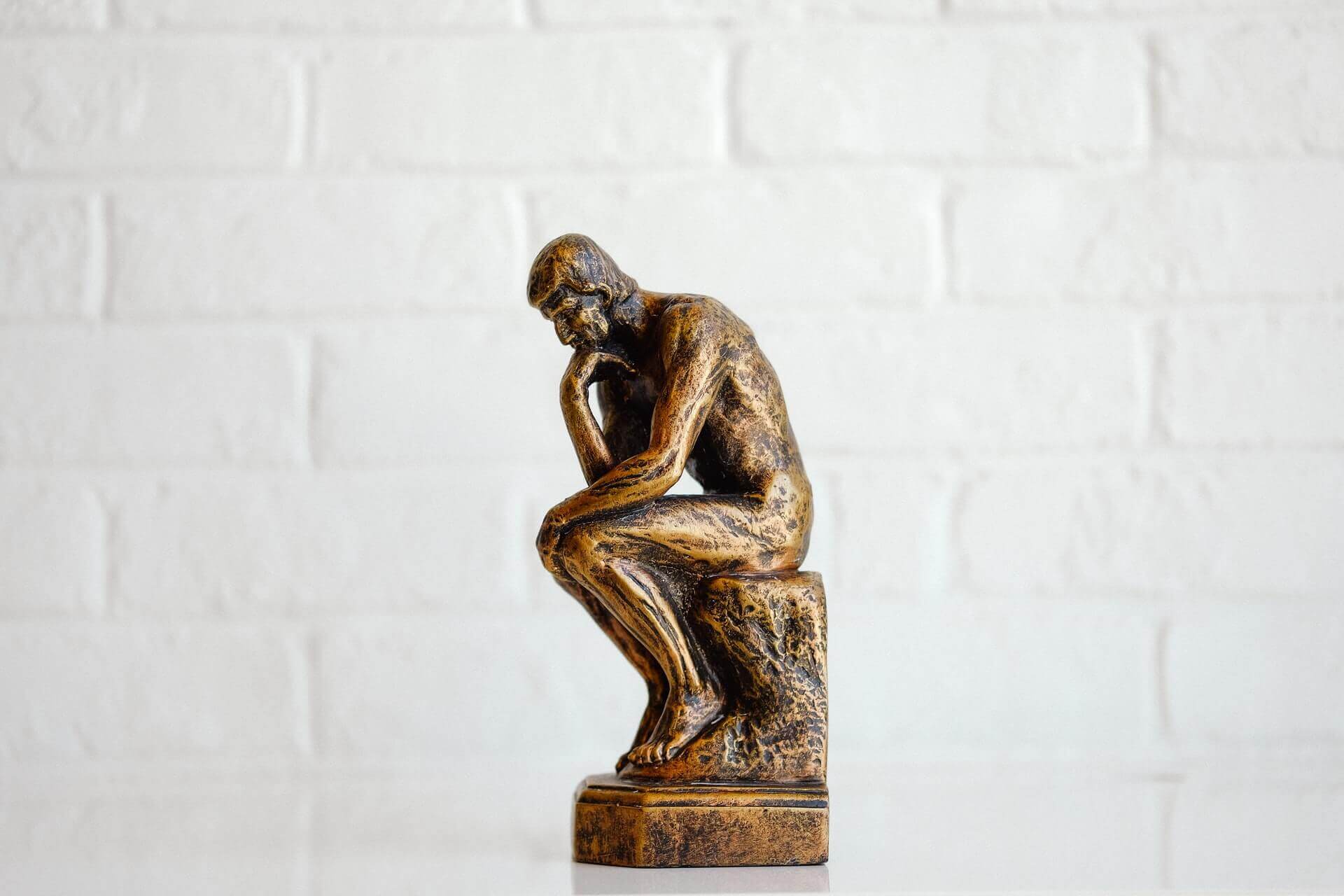 Remember Removal Restrictions
If you get a question asking whether a case can be removed to federal court, you'll probably ask yourself the obvious question:
Could the case have originally been filed in federal court? In other words, is there subject matter jurisdiction over the case?
Even if the answer to this query is a clear YES, don't be so quick to pick an answer choice that supports removal.
Instead, run through the following "Removal Restrictions" checklist:
If there are multiple defendants, have they all agreed to removal? If the answer is NO, removal is off the table.
Did the defendant seek to remove the case within 30 days of receiving notice that the case was removable? If the defendant didn't meet this deadline, they've lost their chance to remove the case. You snooze, you lose.
The following two restrictions only apply if the basis for subject matter jurisdiction is diversity jurisdiction:

Is the defendant seeking to remove more than a year after the case commenced? If so, the pesky "One Year Rule" will bar removal.
Are any of the defendants citizens of the state where the case was filed? If the answer is YES, the "Hometown Rule" means the case will remain in state court.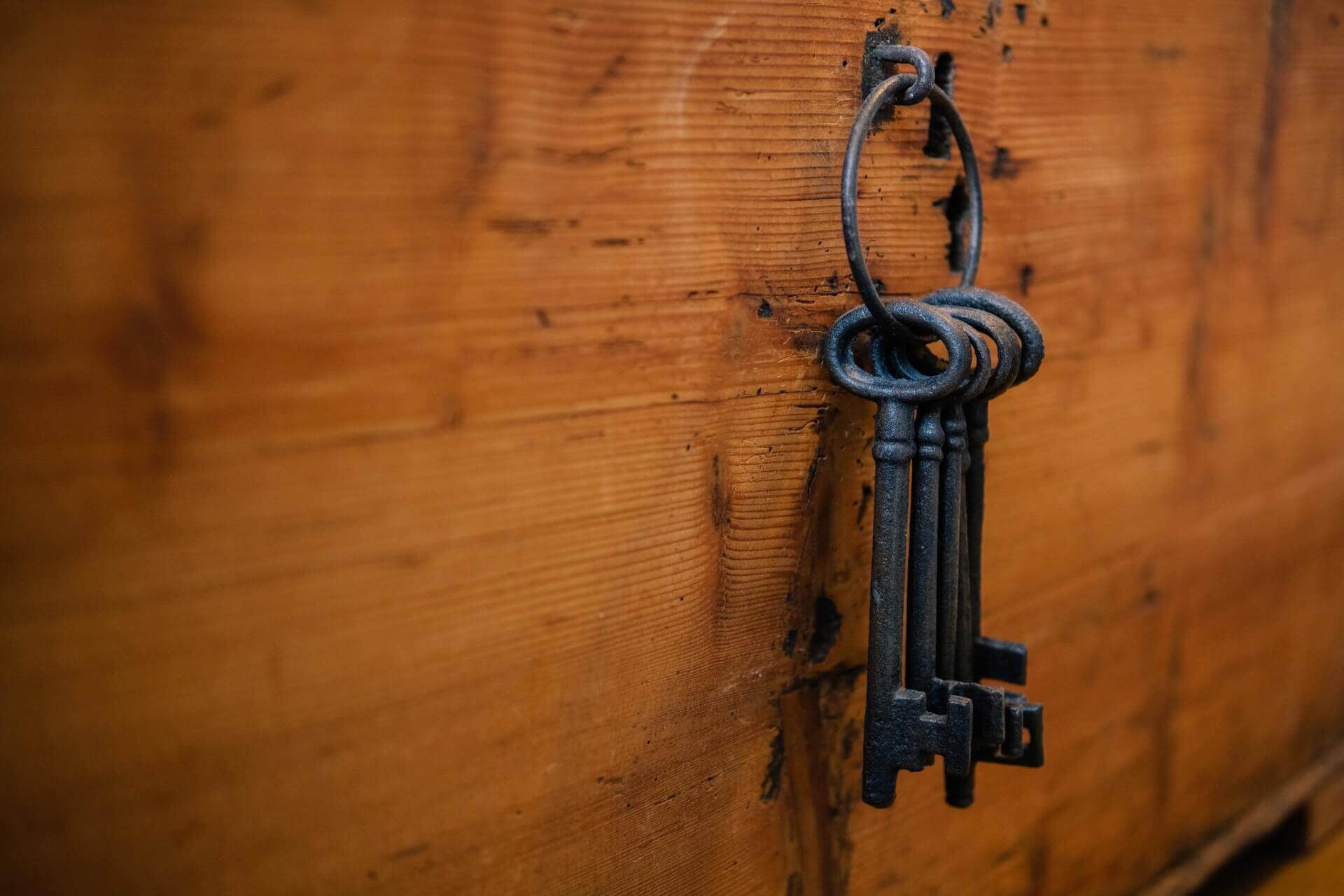 The Keys to Acing Appeals
One of the key things to remember when it comes to appeals is that, in general, appeals must wait until a "final" decision has been made by the district court.
The Final Judgment Rule means that appeals of most decisions must wait until a final order has been issued as to ALL of the parties and ALL of the causes of action involved in the case.
Another key point for the MBE is that decisions on discovery motions and motions for summary judgment are NOT final judgments.
That means that disgruntled parties will have to wait until the case is resolved to air their grievances before an appeals court. Don't be fooled by answer choices that suggest otherwise.
However, there are two key exceptions that might appear on the MBE:
1.  The most likely exception to appear on MBE questions involves requests for injunctive relief. An order granting or denying a preliminary or permanent injunction is immediately appealable.
2. The less likely exception to appear on MBE questions is the Collateral Order Doctrine.
We like to think of the Collateral Order Doctrine as involving "offshoot orders."
Offshoot orders are distinct from the merits of the underlying claim and need to be appealed immediately because waiting until a final judgment would make appellate review meaningless.
A prime example is an order denying a party's claim of immunity. An immediate appeal would probably be allowed under the Collateral Order Doctrine in this situation because, otherwise, the defendant would have to go through the rigmarole of an entire trial.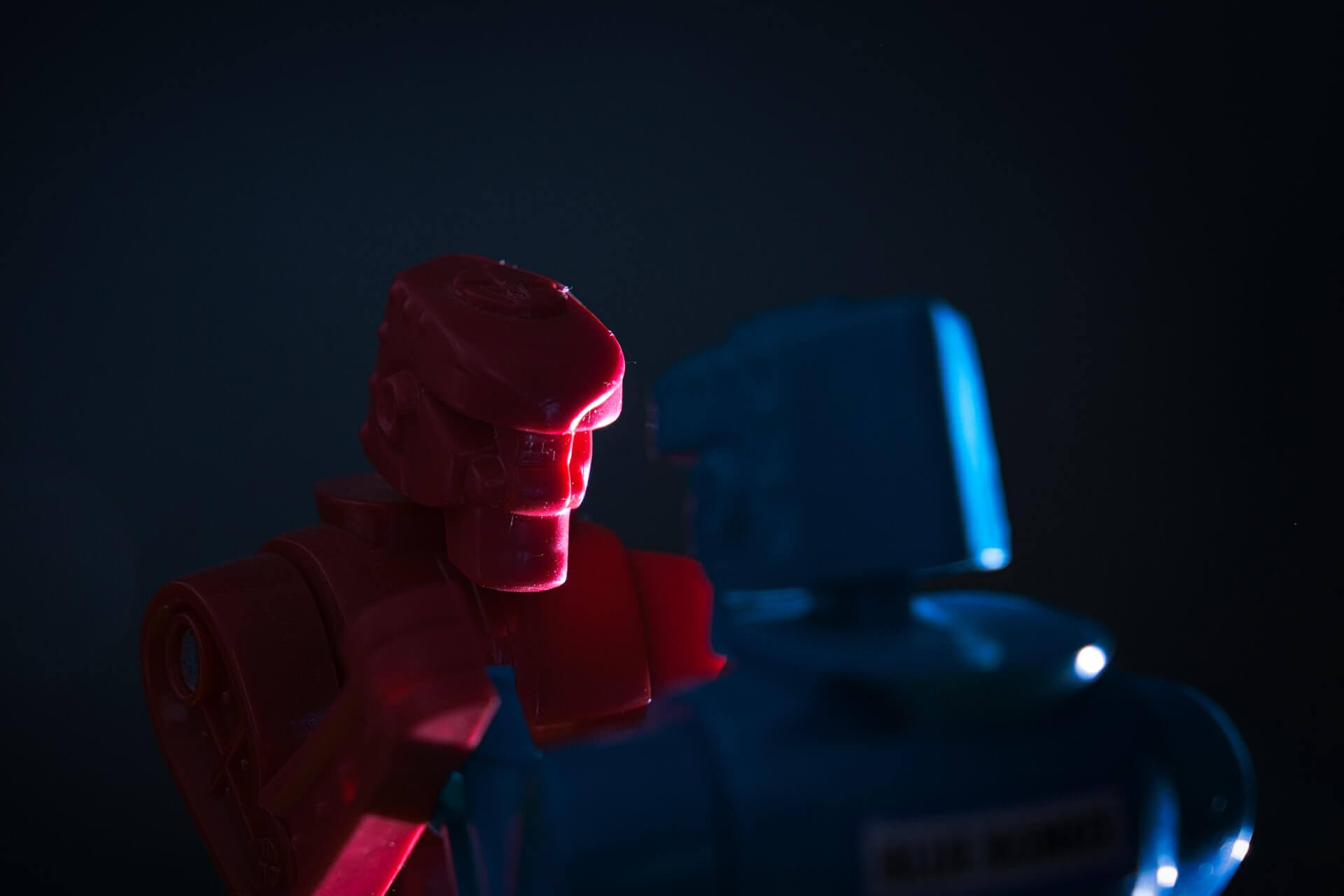 Crossclaims Versus Counterclaims
Joinder can be a puzzling topic.
An easy way to remember the difference between crossclaims and counterclaims is that:
Counterclaims involve a claim filed by an existing defendant against an existing plaintiff.
Crossclaims involve a claim asserted by a party against a co-party.
When it comes to counterclaims, think about reaching across a counter, just like a defendant must reach across the "v" to sue a plaintiff.
For crossclaims, think about one party "double-crossing" a co-party by opting to sue.

Set Yourself on the Path to Success With MBE Practice Questions
The multistate bar exam poses many challenges, and the road to success can sometimes be a long one.
To make this road easier to navigate, we created MBE DNA!
MBE DNA is a revolutionary MBE prep course designed to help you study better and score higher.
With over 1,500 real MBE questions, flashcards, and in-depth lectures, you'll be fully prepared when you sit for the bar exam.