BarMD is celebrating a new opportunity!
Recently, California Western School of Law (CWSL) hired us to provide a modified bar prep program to its LLM students (in case you're not familiar with that term, we explain it in more depth below).
Seeing how BarMD offers California's best bar prep program, CWSL chose our team to serve their LLM students with thorough lessons—that is, lessons that are so complete, other CA Bar courses don't offer comparable instruction.
The BarMD team is honored to have been selected for this project, and we look forward to providing tailor-made courses for more California law schools that appreciate a comprehensive, detail-oriented—and, above all, ultra-effective—approach to studying for the California Bar.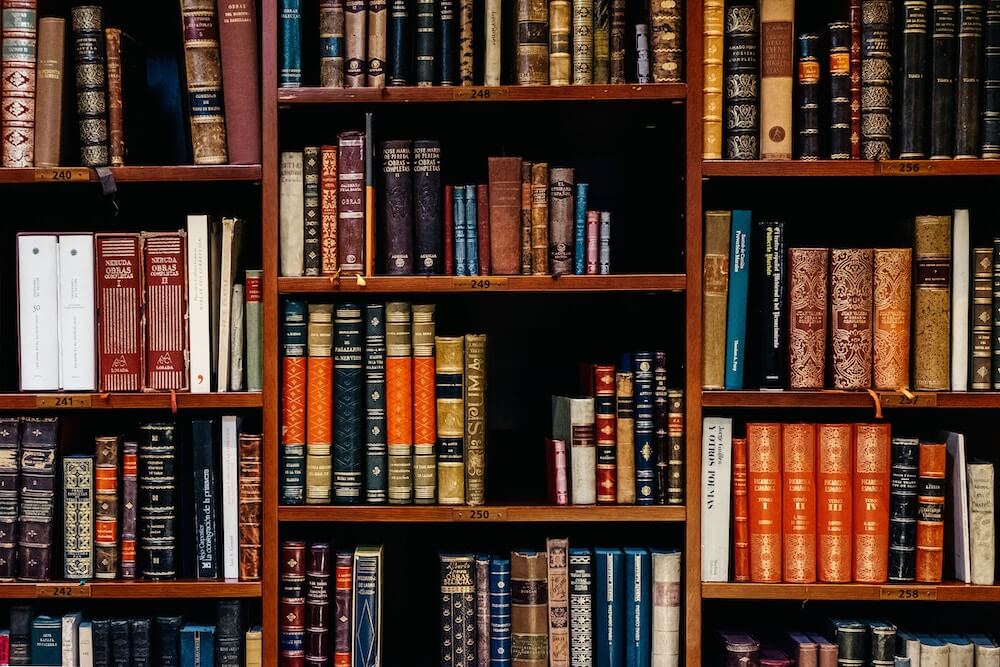 What's an LLM?
When you get your Latin Legum Magister (LLM), commonly called a Master of Laws, that means you've obtained, essentially, a master's in law that provides advanced training. Often, an LLM student is an individual who completed law school outside of the United States, and now they'd like to practice here.
At Cal Western, we're developing a customized bar prep course to work for both their LLM in Trial Advocacy Specializing in Federal Criminal Law and their MCL/LLM for Foreign Law Graduates programs.
If you're curious about the fine-grained details, you can read this U.S. News & World Report article that draws the distinctions between a JD and an LLM.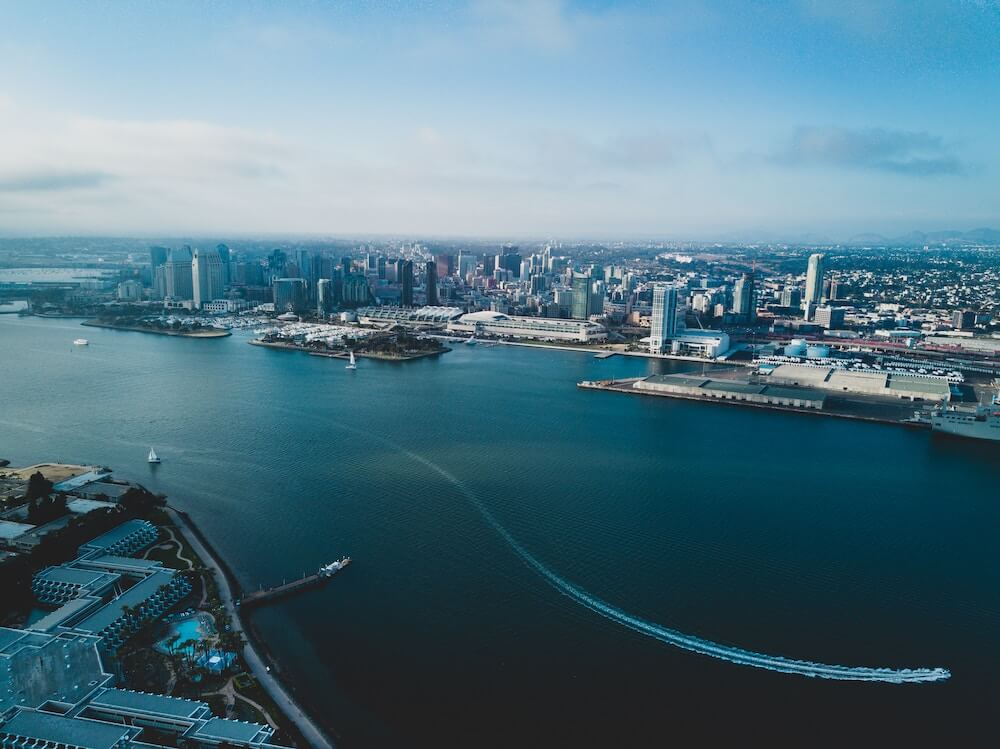 About the California Western School of Law
Also known as California Western and Cal Western, CWSL shares the same home base as BarMD: San Diego. In fact, CWSL was the first law school ever established in the city, back in 1924. As both a private and nonprofit law school, CWSL is approved by the American Bar Association and is part of the Association of American Law Schools.
Besides ranking among the United States' top 40 most diverse law schools, according to National Jurist in 2012, Cal Western contains multiple research centers, including the California Innocence Project. Reviewing over 2,000 innocence claims a year, and freeing 30 innocent individuals since it began in 1999, this project brings an extra measure of justice to the California judiciary system.
Take on the California Bar—and Win
With California's best bar prep company on your side, you can conquer the CA Bar Exam. BarMD prepares you with not only the skills and practice—but also the mindset and insight—that you need to succeed.
Are you a Cal Western LLM student? Contact the CWSL staff or email BarMD about the new program.
If you're studying for the California Bar Exam, you can attend a BarMD course in person (San Diego or Los Angeles) or online.