Business Associations is an umbrella term that covers Corporations, Partnerships, and Agency.
And when it comes to the essay portion of the California Bar Examination, they're all fair game.
While it's impossible to determine which of the three—if any—will make an appearance on the upcoming exam, looking at past bar exams can give us an idea of what to expect and prepare for.
Some of the bar examiner's favorite topics to test on Business Association essays include:
Director duties
Shareholder rights
Fundamental corporate changes
Authority (be it actual, apparent, or implied)
Although Partnership and Agency only started appearing about fifteen years ago, Business Associations has appeared on the essay portion of the California Bar Examination more than 30 times (in some form or another) since the 1980s.
Writing a winning Business Association essay can be challenging, but fear not!
By studying with our bar prep courses and following the tips below, you can better prepare and set yourself up for success.
To get the most out of your bar exam prep sessions, we recommend you fully write out 5+ Business Association essays under timed, closed-book conditions and issue spot several more.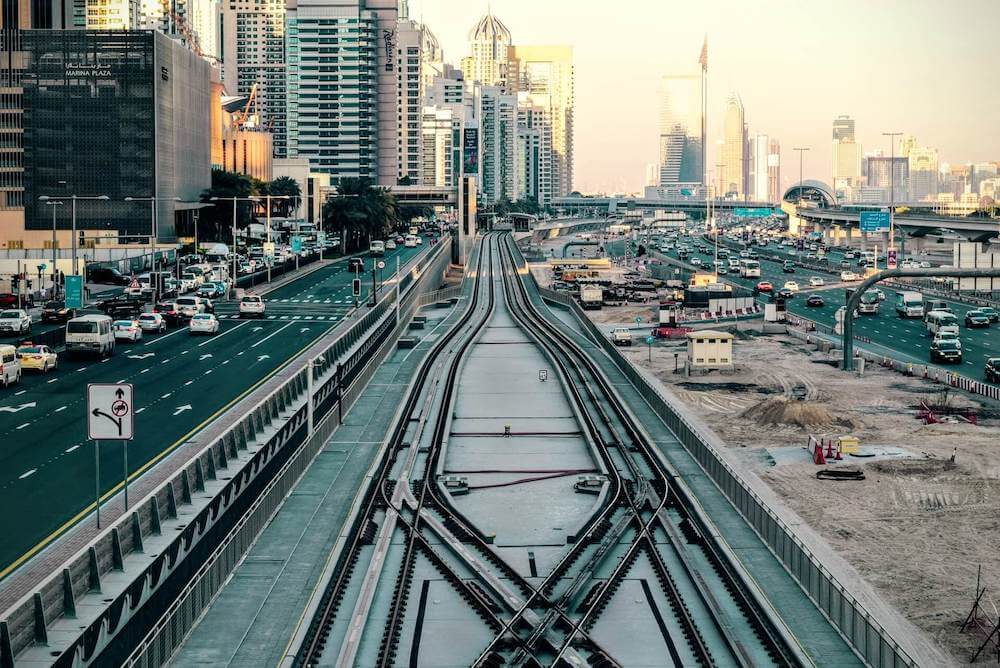 Look for Crossovers
Business Associations and Professional Responsibility are the bar examination equivalent of peanut butter and jelly—they often appear together in the same essay.
In fact, they've been co-stars in a crossover essay at least five times since 2010.
If one of the players is both a corporate director and/or officer AND an attorney providing legal services, make sure to address their duties in both roles.
Typically, this will raise issues relating to the Duty of Loyalty and Conflicts of Interest, so be on the lookout for these topics.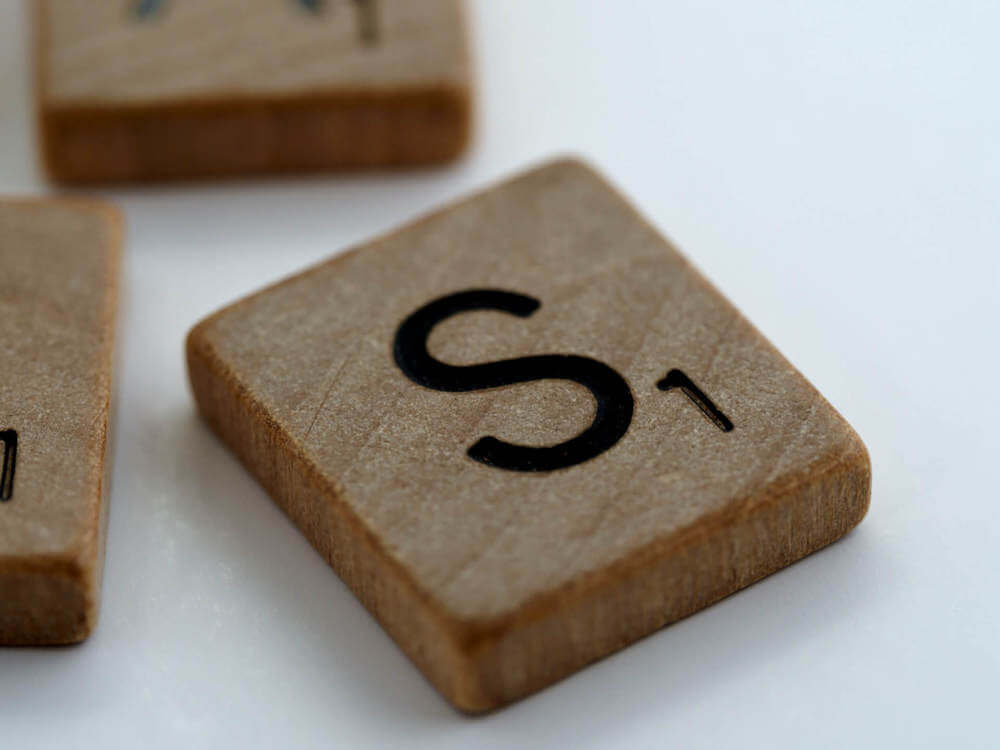 Director Duties: Use the "S" Test
Business Associations essays will often require you to analyze the actions of corporate directors and/or officers.
More specifically, you will be tasked with addressing whether said corporate directors and/or officers violated one or both of the "two biggies":
The Duty of Care
The Duty of Loyalty
To determine which is at issue, utilize the "s" test.
If the director or officer did something Stupid but not self-serving, then it's a safe bet that you are dealing with the Duty of Care. An example would be the director or officer failing to do their research before voting to approve a fundamental corporate change.
On the other hand, if the director or officer did something both Stupid and Self-Serving, make sure to spend some time on Duty of Loyalty.
To remember the three primary ways in which a director or officer might breach the Duty of Loyalty, think of the mnemonic "Disloyal Directors SUC(k)":
S – Self-Dealing
U – Usurping Corporate Opportunity
C(k) – Competing Unfairly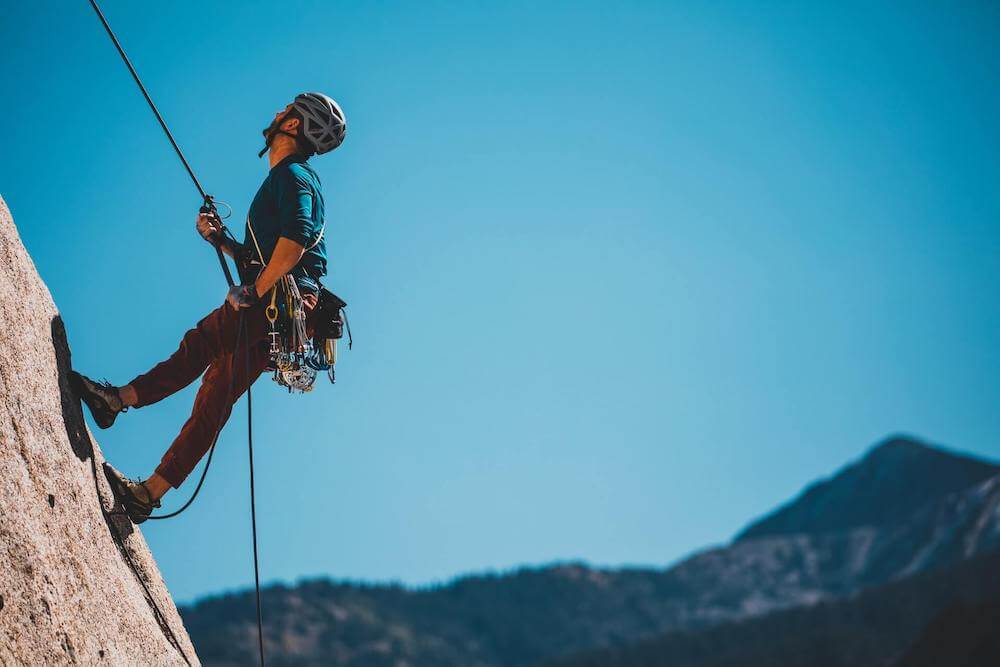 A Failsafe for Fundamental Corporate Changes
A fundamental change to a corporation's structure or business purpose typically requires a two-step process:
Adoption of a resolution by the Board of Directors and advance written notice to shareholders.
Approval by a majority shareholder vote.
Unfortunately, there are a slew of events that qualify as a fundamental corporate change, making the process of remembering them a challenge.
To easily recall the types of fundamental corporate changes, think of the mnemonic "DAMS in CA":
D – Dissolution
A – Amendment (of corporate articles or by laws)
M – Merger
S – Share Exchanges
C – Conversion
A – Asset Sales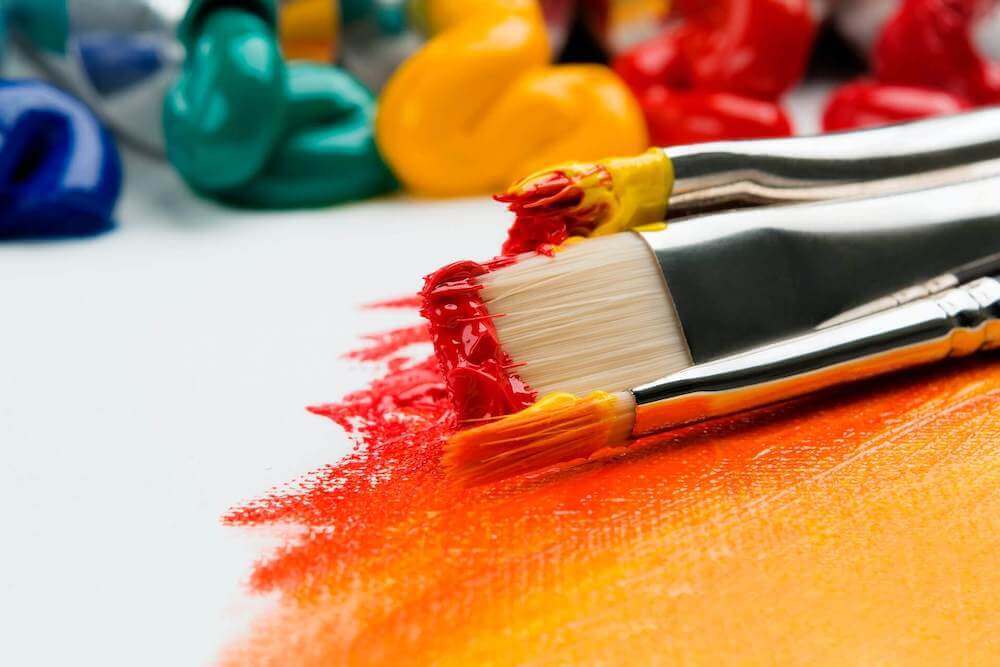 Brush up on Business Associations With Our Bar Prep Courses
Business Associations, as tested on the California Bar Examination, can cover a vast stretch of information.
As such, applicants need to be ready for all subjects that may come their way.
Through our EssayRX platform, you'll have access to previous bar exam questions and answers across various bar exam subjects.
Collected from 30 years of past essays, you'll have a total of 295 essays to choose from for more efficient and well-rounded practice.